Entrepreneurship, leadership and innovation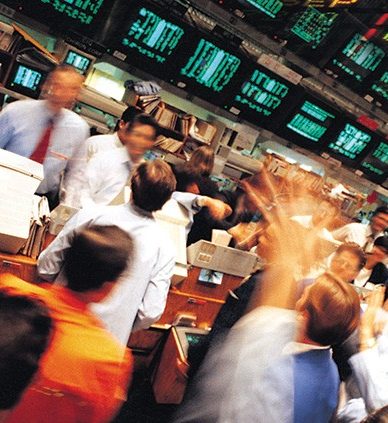 From startup to succession, we examine the wider picture.
To help Canada prepare for a new global economy, we're equipping society's entrepreneurs and leaders with the tools to thrive.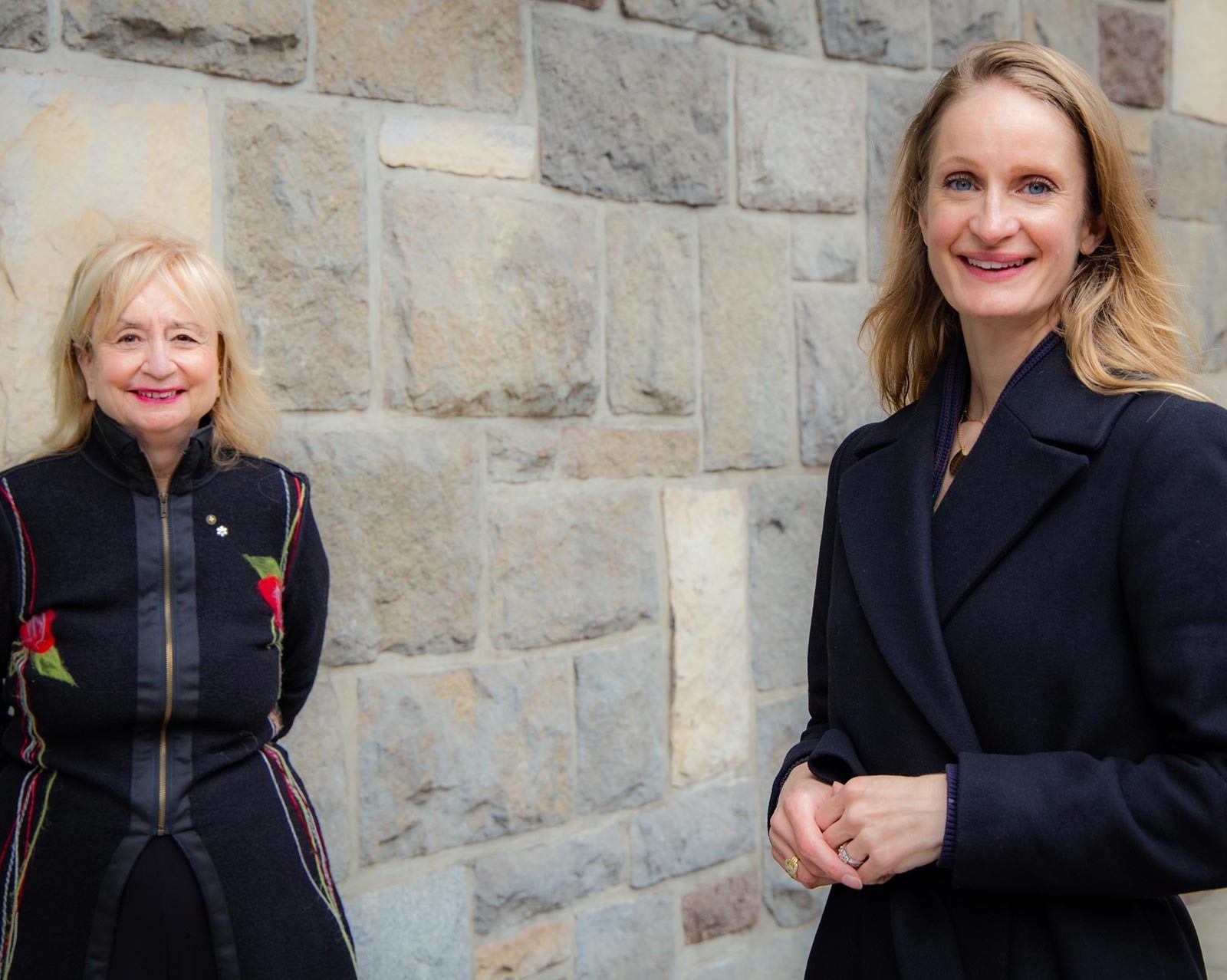 We unite faculty members across a range of disciplines who specialize in entrepreneurship and leadership.
We are ranked first in Canada for our graduate entrepreneurship studies offerings (Princeton Review's Top 50 Entrepreneurship: Grad) and are home to District 3 Innovation Center, one of Quebec's leading incubators.
To prepare for what's next, we need you.
Invest in Canada's next-gen university
© Concordia University