Flagships in fine arts
We look to create a modern, purpose-built space for our world-renowned Faculty of Fine Arts, featuring studio space as well as performance spaces for our music, dance and theatre departments.
Another game-changing objective is to triple the capacity of our Mel Hoppenheim School of Cinema, fueling Quebec's thriving film, special effects and gaming industries.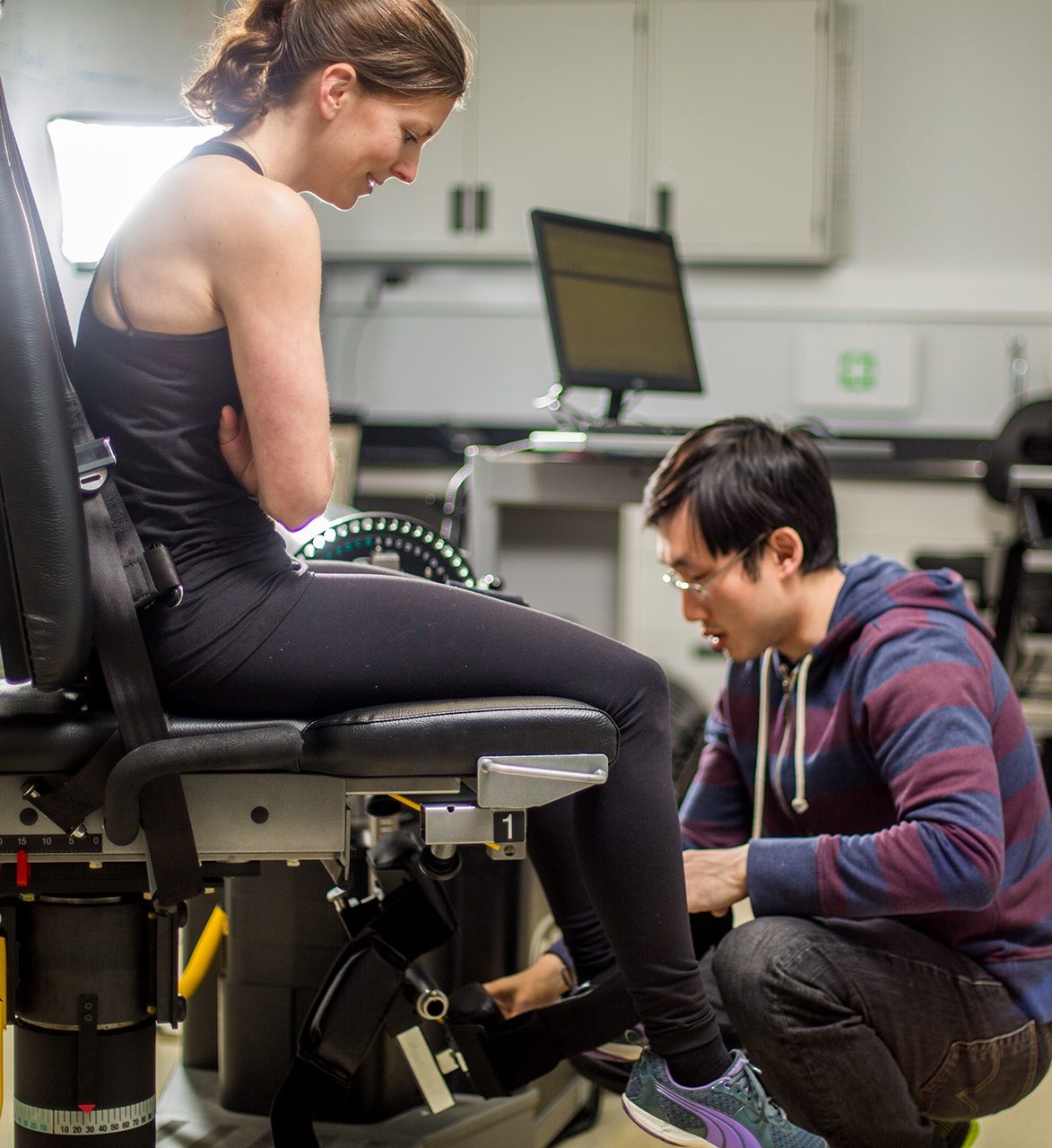 Facilities for collective health
To embody our barrier-breaking approach to community health, we propose a mixed-use facility on our Loyola Campus, serving our internal and external communities. The cross functional site would house athletics and recreation spaces, student health and wellness services, and spaces that foster research collaboration at our School of Health.
A space for students downtown
To ensure a well-rounded student experience on the Sir George Williams Campus, we aim to offer a vibrant space with access to all student services and spaces for student clubs and recreational activities that will support wellness.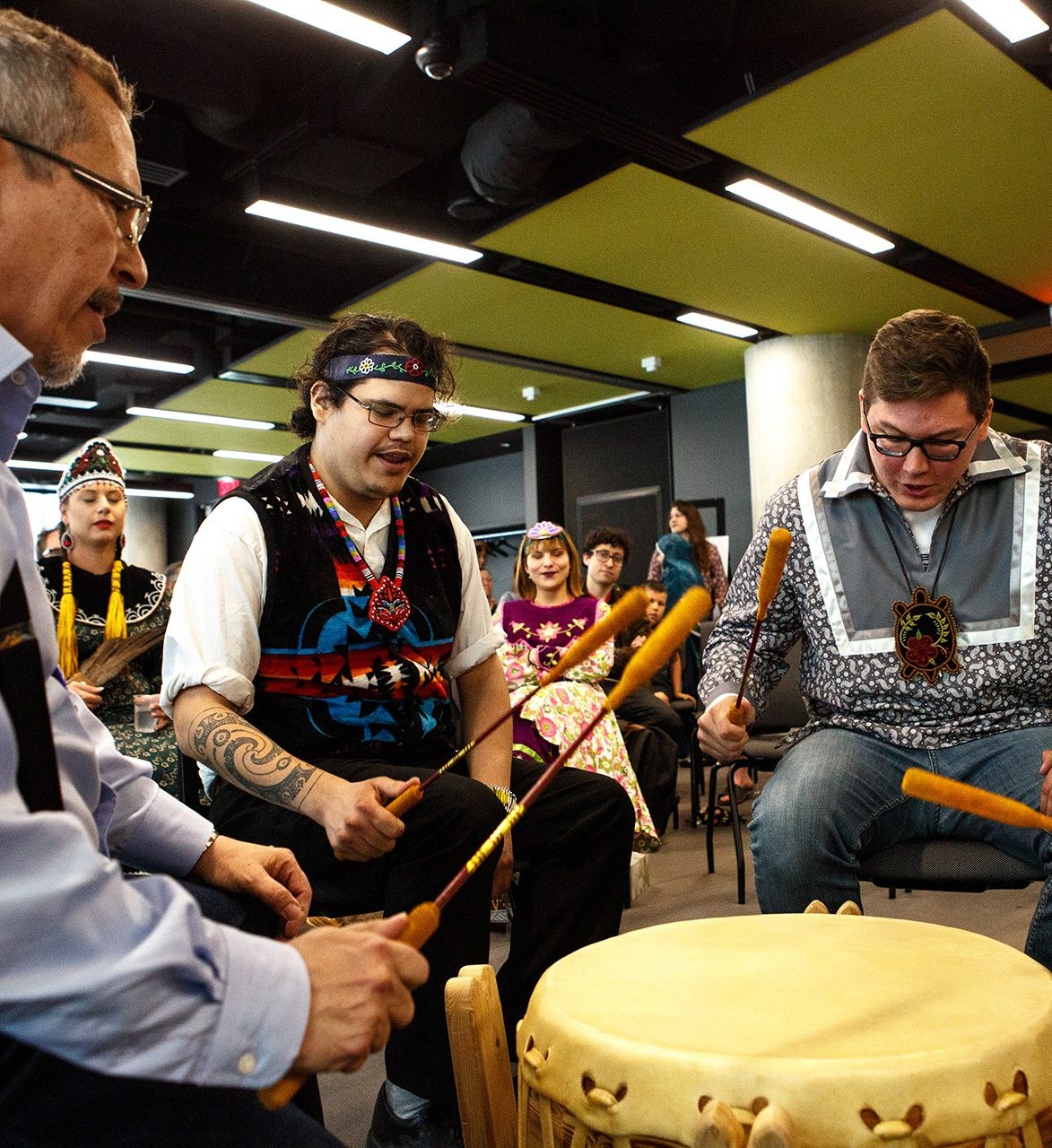 First Peoples House
We will build a gathering space for Indigenous students, faculty and staff, to foster success and strengthen ties with First Nations, Inuit and Métis communities.
The space would house the Otsenhàkta Student Centre, the First Peoples Studies program, a ceremonial space and more.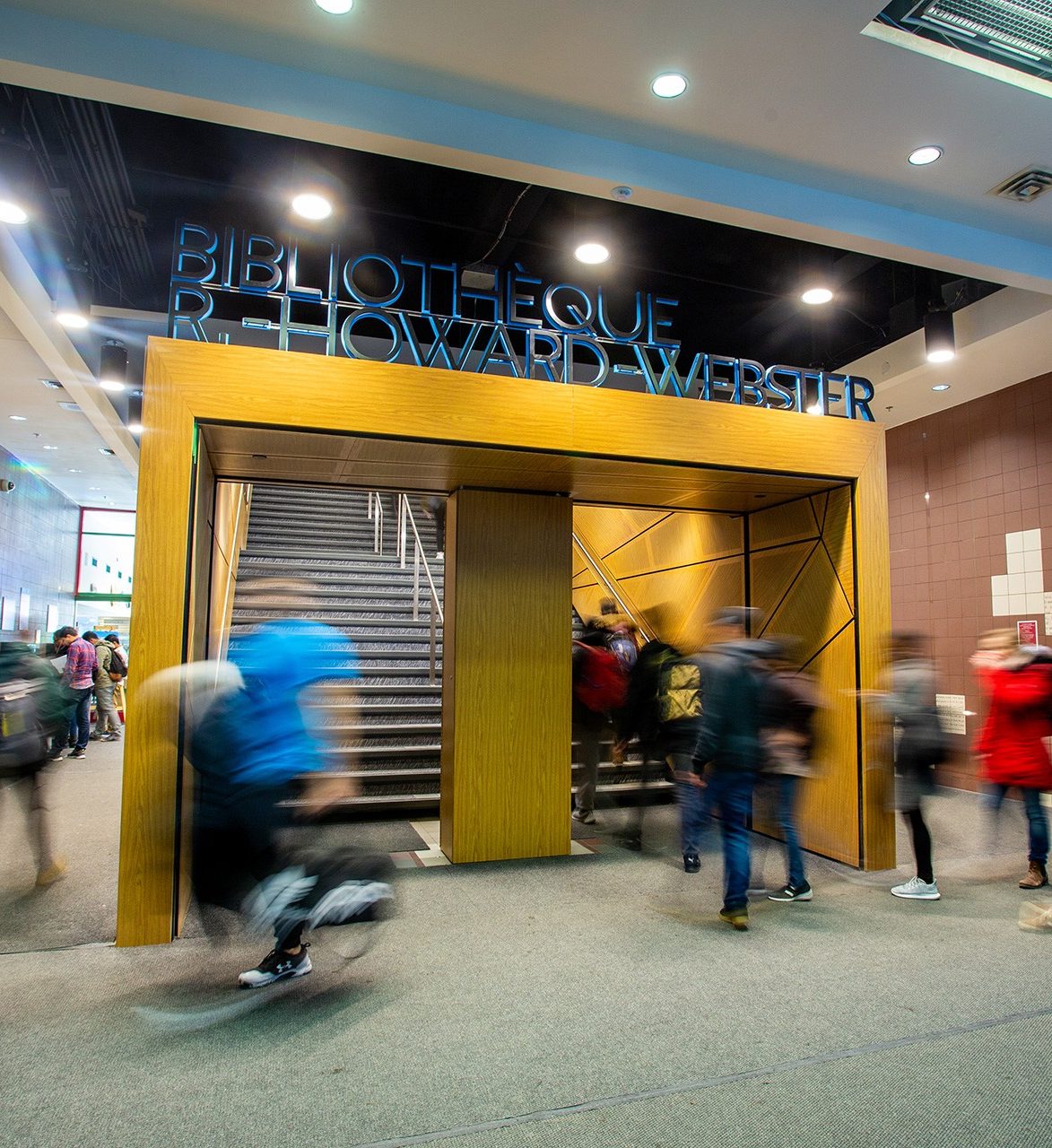 Next-gen libraries
Today's best libraries are vibrant spaces that enable collaboration, digital records and quiet study. We seek champions to create this environment in the Vanier Library on our Loyola Campus.
In our downtown Webster Library, one of Quebec's busiest, we see clearly the impact of a space transformed by student centred design.
Enable tomorrow's breakthrough health discoveries.
Support the Campaign for Concordia.
#CUcampaign #NextGenNow
To prepare for what's next, we need you.
Invest in Canada's next-gen university
© Concordia University