FACULTIES AND SCHOOLS
Who says STEM and the arts can't coexist?
Drawing on our strengths in engineering, computer science, fine arts, business, science and the humanities, Concordia has emerged as a national leader in and across disciplines that will shape the future.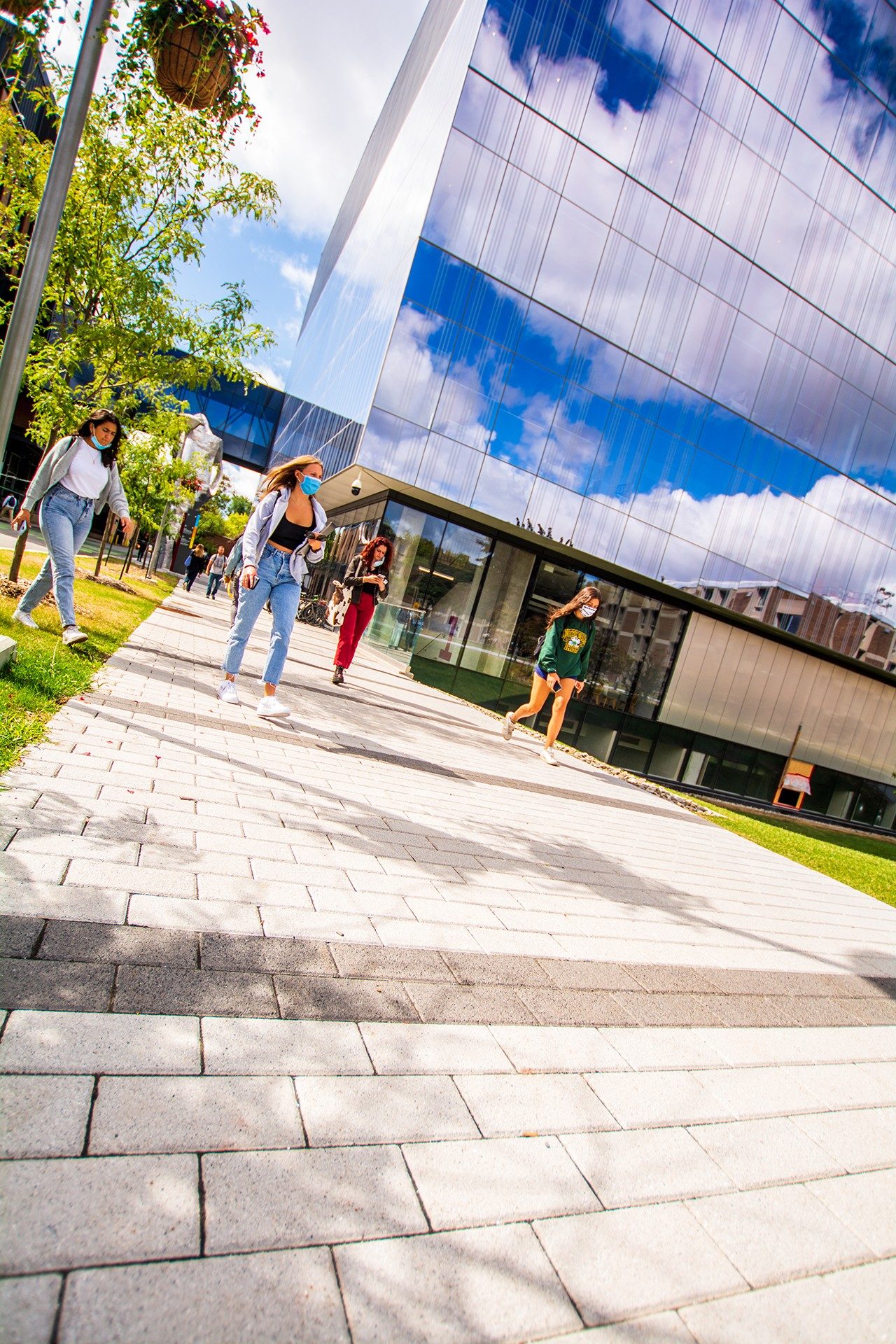 Faculty of Arts and Science
Concordia boasts one of Canada's largest and most interdisciplinary faculties, bringing together the social sciences, humanities and natural sciences into one interconnected network of disciplines.
Home to 27 departments, schools and colleges, classes are small and professors accessible. Help equip students for a world that, in many ways, will differ greatly from our own, and give to the Faculty of Arts and Science today.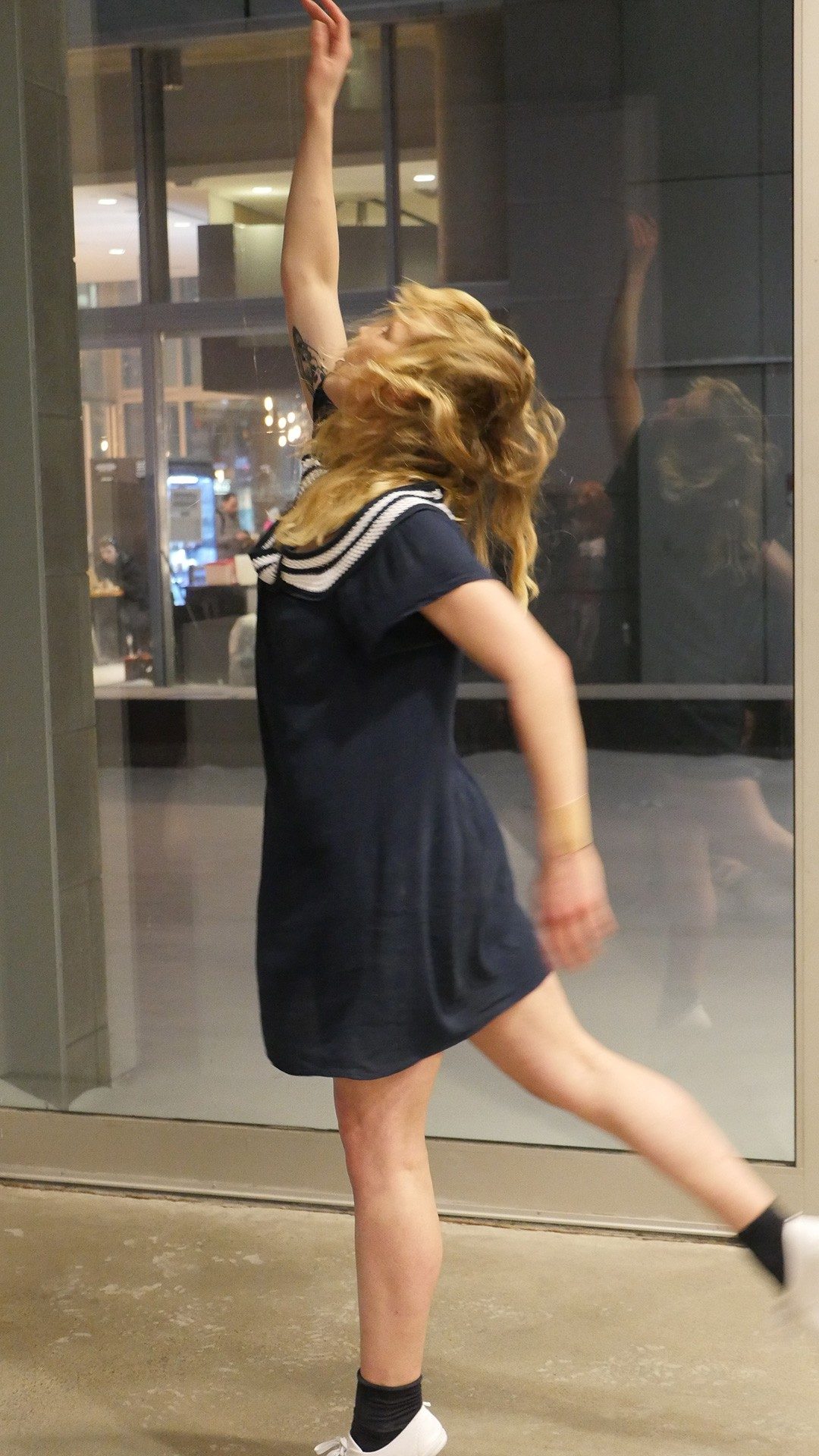 Faculty of Fine Arts
Concordia is home to the largest comprehensive fine arts, design and performance faculty in Canada.
With nearly 4,000 students in nine departments, the Faculty offers an unparalleled range of programs in the visual, performing, cinematic, design, digital and therapeutic arts.
As a function of Concordia's interdisciplinary culture, arts scholars and practitioners at the Faculty of Fine Arts are able to collaborate seamlessly with scientists, social scientists and engineers in other faculties, and with community partners across Canada and beyond.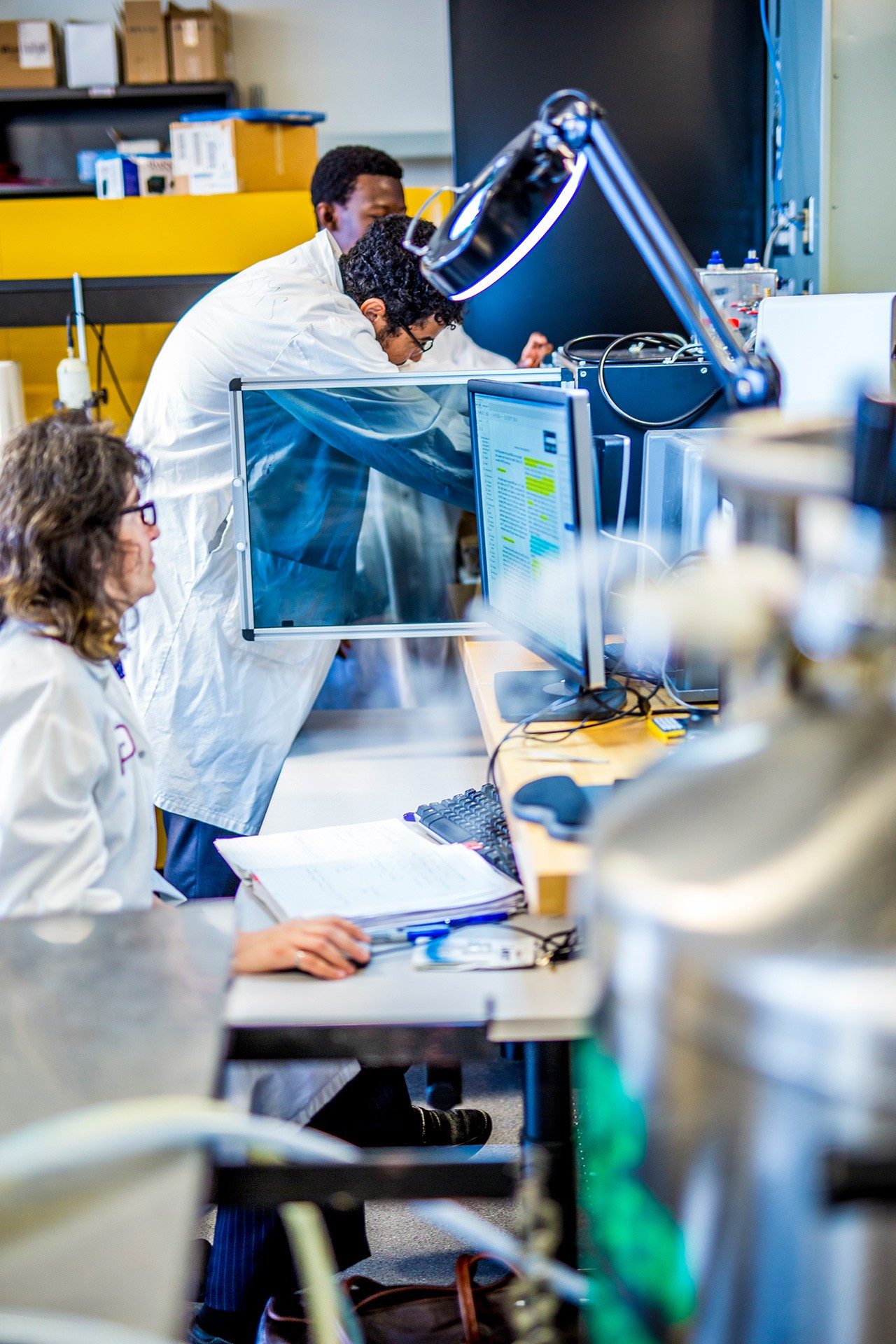 Gina Cody School of Engineering and Computer Science
In an era of smart cities, smart phones and smart cars, our world is ever more reliant on engineers and computer scientists.
With seven departments and more than 50 undergraduate and graduate programs, the Gina Cody School of Engineering and Computer Science seeks to prepare students to design and build tools for a world that, in many ways, will differ greatly from our own.
Guided by a commitment to sustainability, diversity, equity and inclusion, your gift will help students develop the skills and experience they need for successful careers, and to innovate for social good.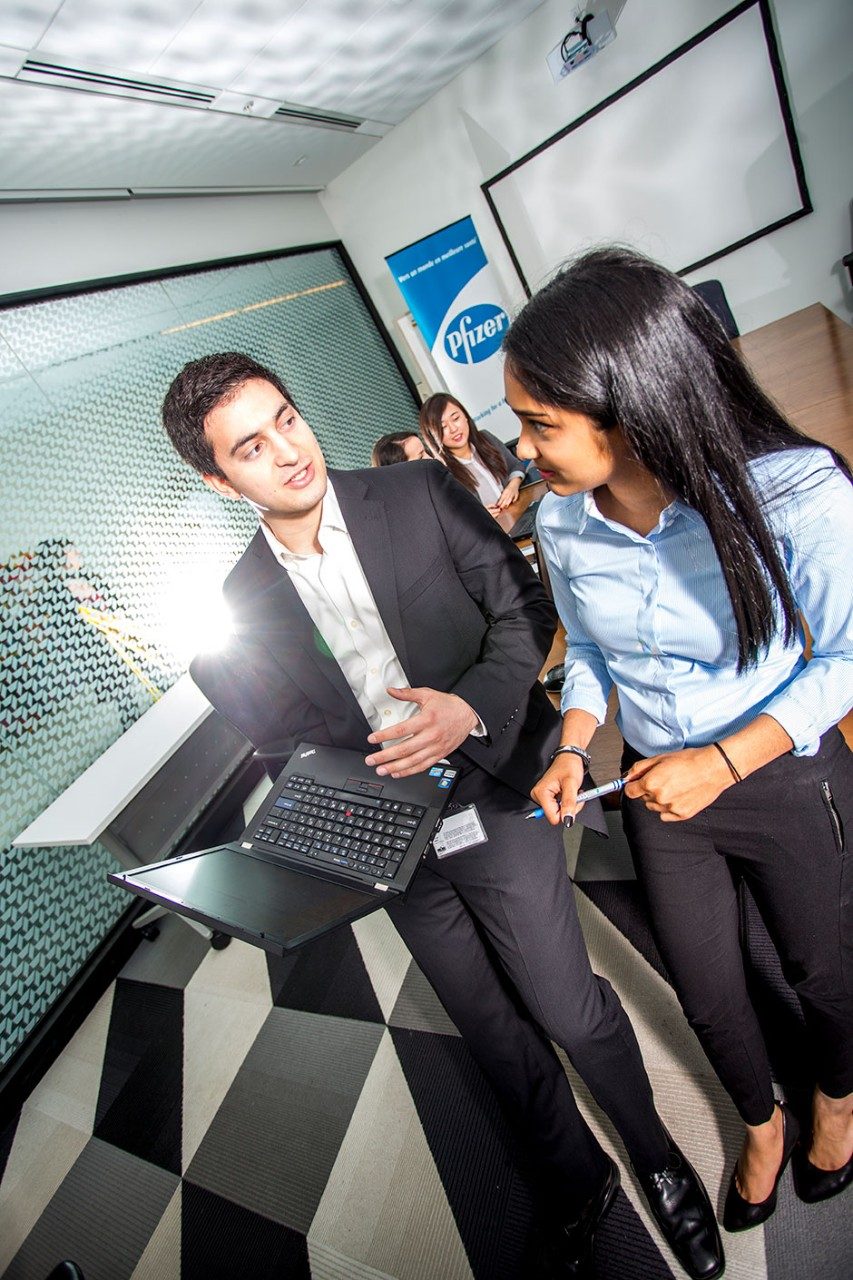 John Molson School of Business
Guided by the principles of responsibility, inclusiveness and engagement, the John Molson School of Business offers students the opportunity to achieve their greatest potential for the betterment of business and society.
With more than 250 faculty members from 35 countries, the school is home to more than 10,000 undergraduate and graduate students. Your support will help continue the tradition and invaluable learning experiences of case competition participation, as well as support a vibrant student society culture, and reinforce the school's highly respected reputation.
To prepare for what's next, we need you.
Invest in Canada's next-gen university