Innovation and experiential learning
What do today's students need most to face what's ahead?
Office of Experiential Learning
To multiply experiential learning, we will expand this office, which runs one of the largest internship placement programs at a Canadian university.
The office also manages Beat the Odds, a unique internship program designed for those students who are most likely to face barriers to employment.
Visit the Office of Experiential Learning website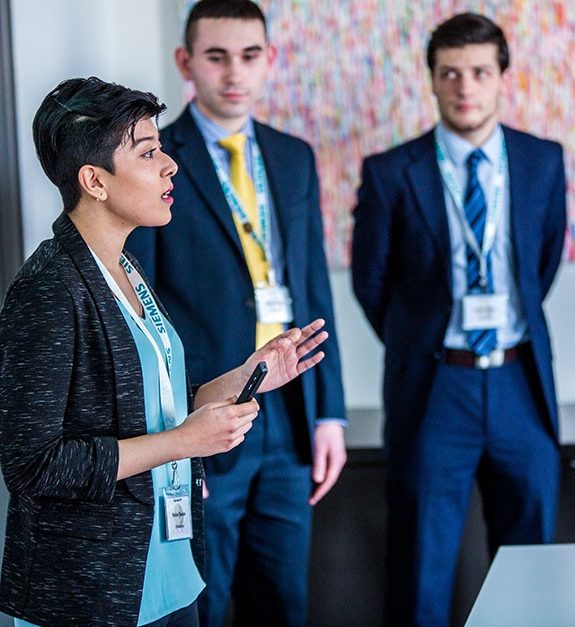 Case Competitions
We will grow the stellar reputation of the John Molson School of Business's case competition programs — currently among the largest and most successful worldwide.
New funding for the programs will provide more students with case competition training and opportunities to compete, honing their problem-solving, teamwork, presentation and critical thinking skills.
Learn more about Case competitions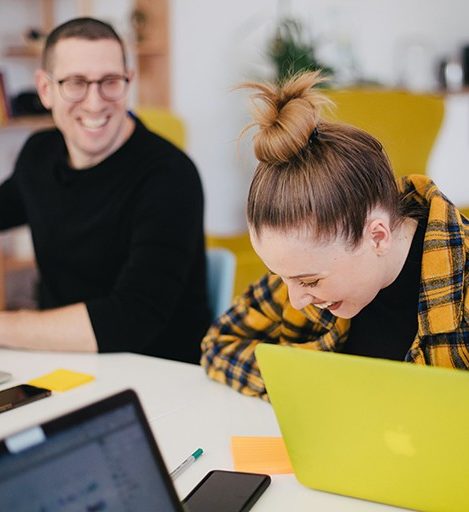 Photo by Leon on Unsplash

Centre for Teaching and Learning
To truly lead in the modernization of curriculum and the digital transformation of teaching, our Centre for Teaching and Learning will empower professors to test and implement the latest tools and knowledge.
District 3 Innovation Hub
We aim to offer Canada's leading university-based startup incubator, available to students, researchers and entrepreneurs from all universities.
Commitments to District 3 enhance its many resources, like the new Scientific Venture Program for postdocs to commercialize cutting-edge scientific research.
Partner Connect
We aim to facilitate new public and private-sector partnerships with the university while deepening existing relationships.
As a one-stop concierge service, Partner Connect will help researchers find the necessary partners to take their intellectual property to market or implement social innovation ideas.
To prepare for what's next, we need you.
Invest in Canada's next-gen university
© Concordia University