From the cellular to the societal, we think holistically.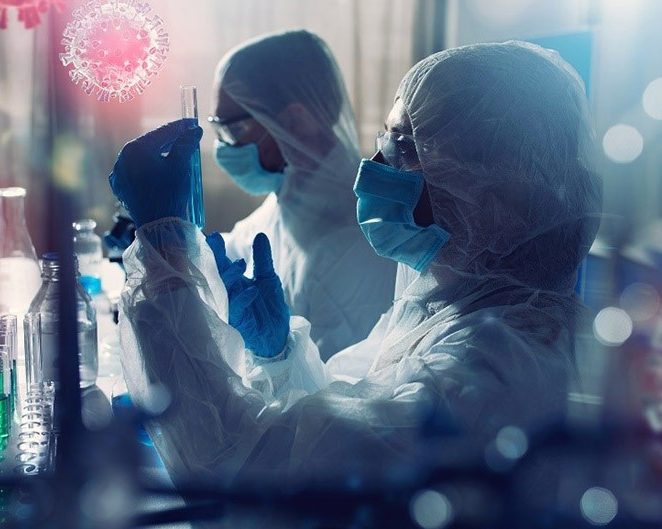 Though society has seen gains in life span, medical conditions and health challenges continue to multiply with dramatic effects for health systems and quality of life.
While the world emerges from a global pandemic, there has never been a more urgent need to think differently about how to improve human health.
© Concordia University