TRANSDISCIPLINARY COLLABORATION TO SHAPE SUSTAINABLE URBAN DEVELOPMENT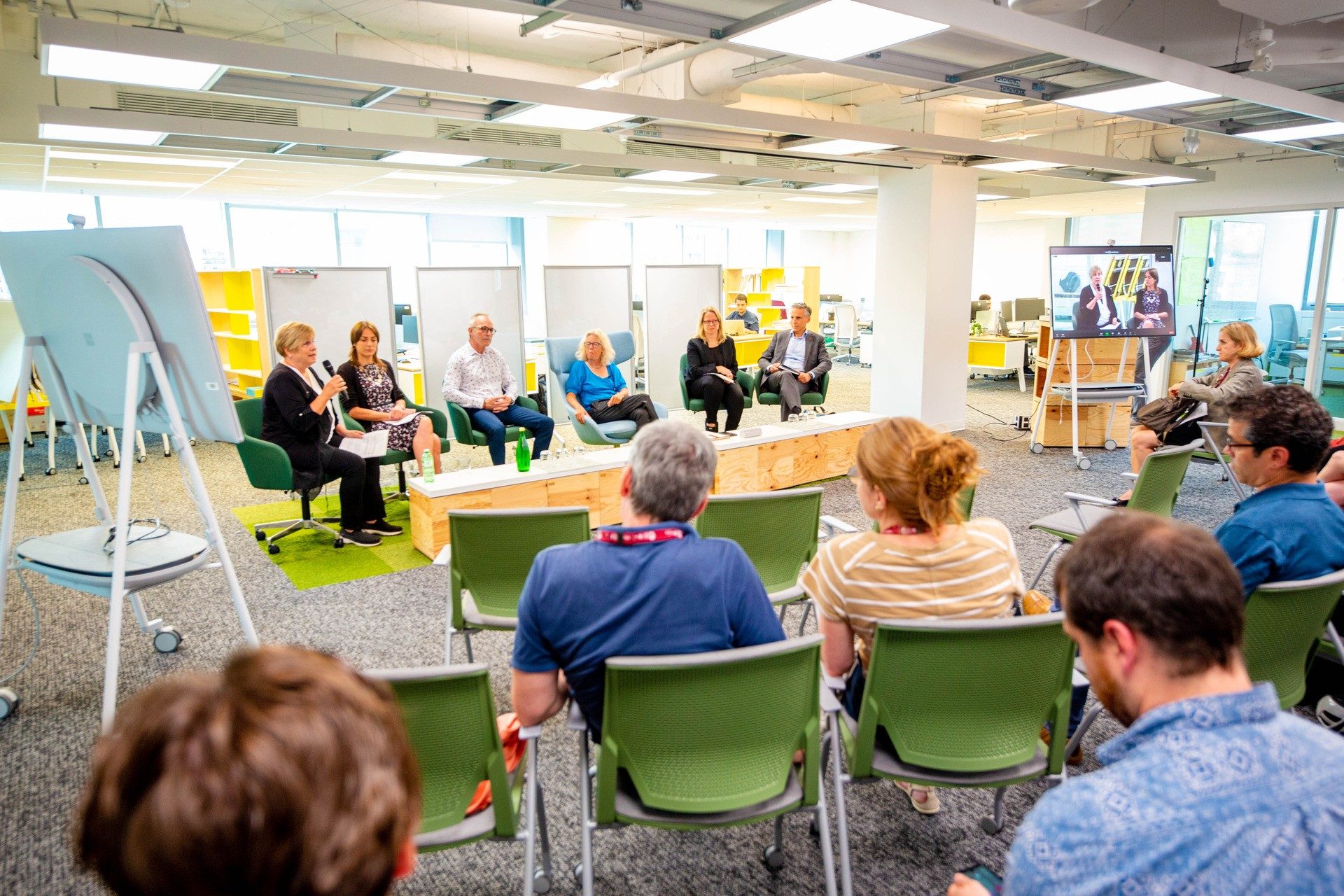 Concordia has emerged as a world leader in next-generation cities exploration and expertise.
The university's Next-Generation Cities Institute leverages the combined strength of our cities research capacity to enhance collaboration, communication, education and interaction within our community. The institute brings together researchers from a range of disciplines including engineering, economics, natural sciences, the arts, humanities and the social sciences to engage in an inclusive and universal approach to sustainable urban development.
The Next-Generation Cities Institute:
Is home to the Canada Excellence Research Chair (CERC) in Smart, Sustainable and Resilient Cities and Communities
Assembles transdisciplinary knowledge and resources from more than 200 researchers and 14 research centres
Serves as a model for international, publicly engaged research and learning
Tackles some of society's biggest challenges, including:

Sustainability transformation
Zero-carbon cities and buildings
Resilient communities
Digitalization, cybersecurity and AI
Climate change and preserving natural ecosystems
Education and strengthening environmental consciousness with the help of art and design
Transportation and mobility
Learn more about the Institute
What is a next-generation city?
Next-generation cities are inclusive, connected, collaborative, ecological, healthy and mobile.
A next-generation city has transformed towards a sustainable zero-carbon infrastructure and focuses on inhabitants' quality of life and their relationships. It encourages engagement and collaboration between all affected stakeholders to ensure that urban communities are empowered, resilient, prosperous and equitable.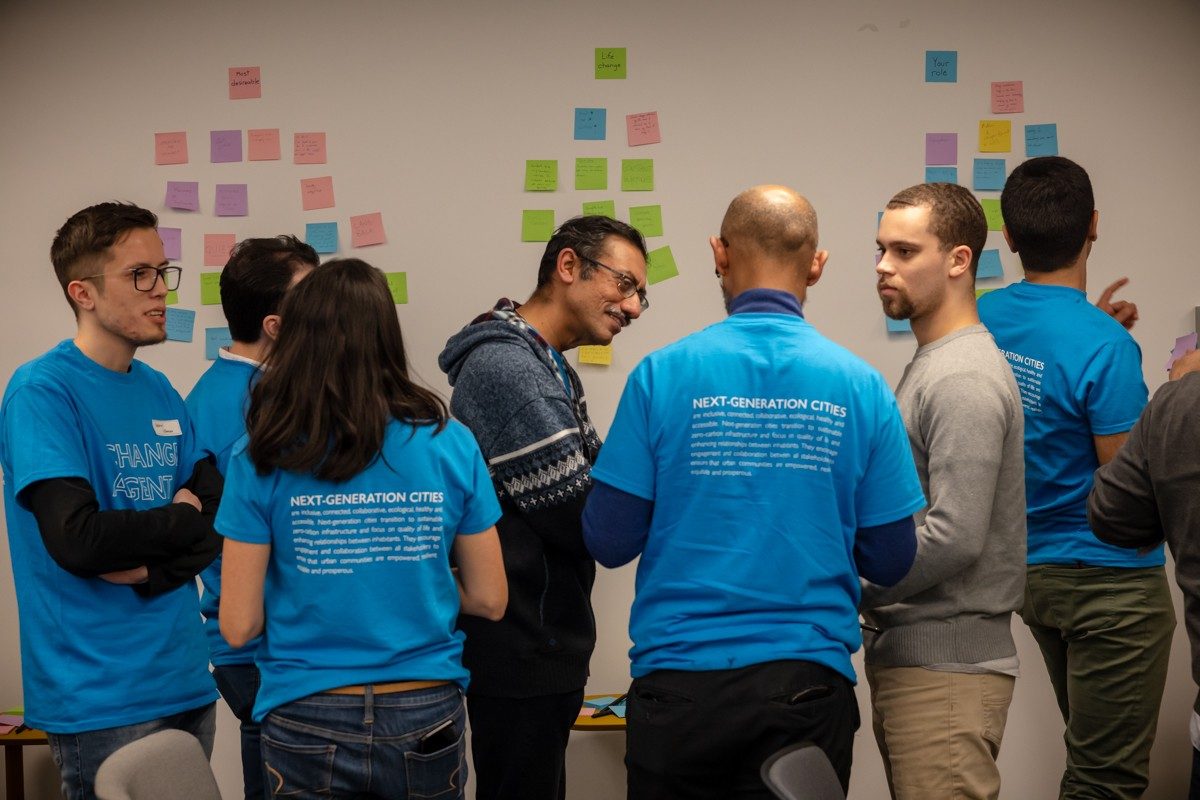 Why is it important?
More than half the world's population lives in cities today and will reach 75 per cent by 2050
Cities, with their high density, can be the most sustainable form of human development, are loci of innovation and productivity, and are essential drivers for sustainable future development
The world's largest 600 cities hold 22 per cent of its population — yet produce more than half of the GDP
Cities occupy three per cent of the Earth's land yet account for 60-80 per cent of energy consumption and 75 per cent of carbon emissions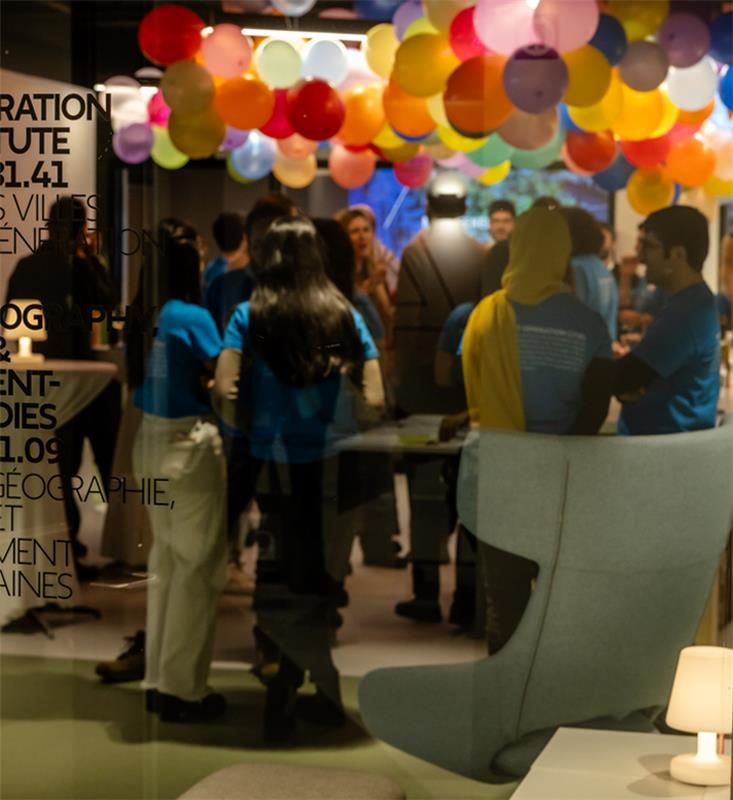 Zero-energy buildings and neighbourhoods
Smart, sustainable and resilient infrastructure
Sustainable water and energy systems
Arts-driven research creation
Art Hives and performative urbanism
Cybersecurity and Internet of Things
Design practices and the built environment
Climate awareness and action
Transdisciplinary methods in research and education
Innovative construction and infrastructure engineering
Mobility services and sustainable transportation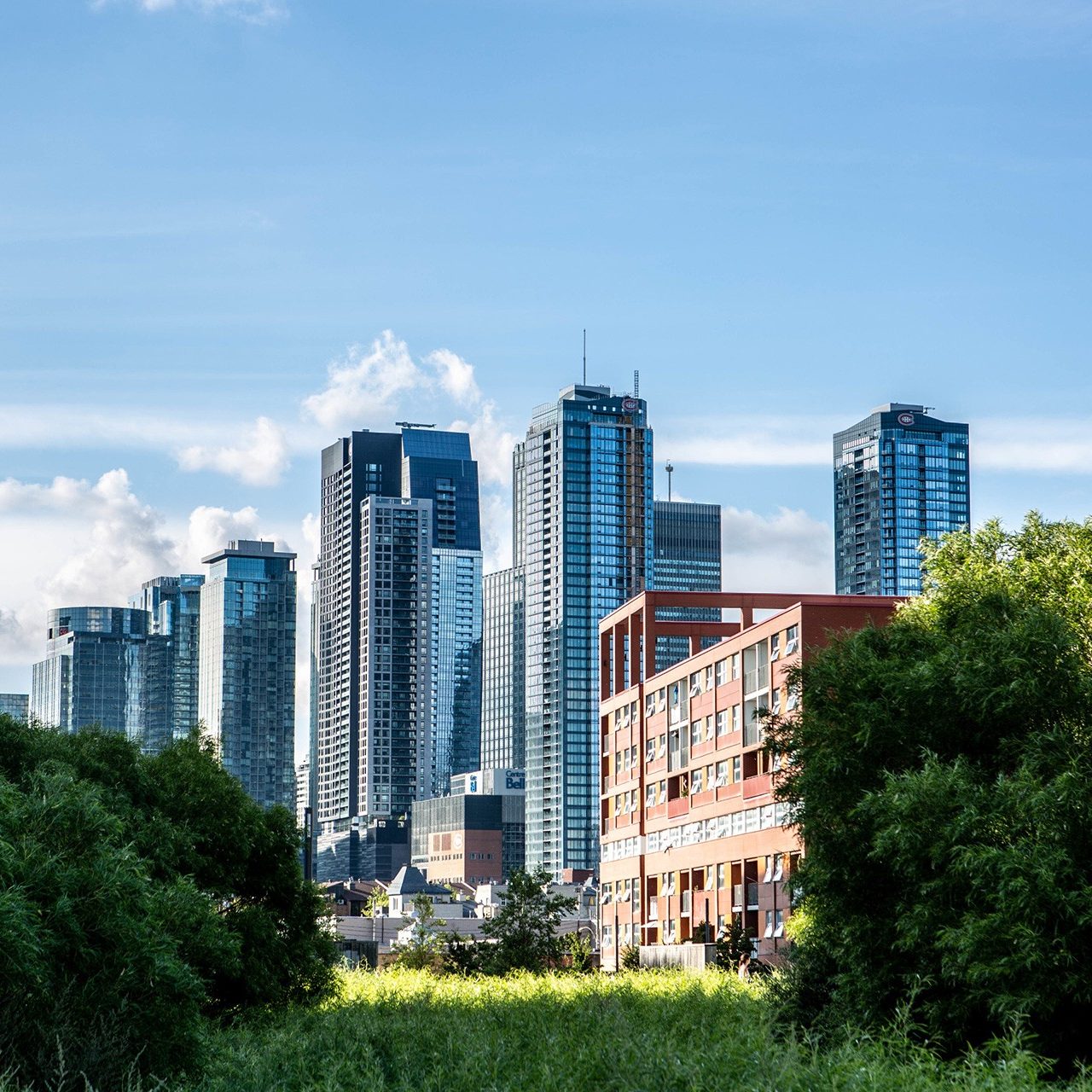 Associated centres
The Next-Generation Cities Institute groups more than 200 talented Concordia scientists, scholars, thinkers and creators from across our four Faculties into three research clusters:
Built and Natural Environments (BAN)
Mobile, Secure and Sharing Cities (MSS)
Design, Art, Culture and Community (DAC)
See the list of associated centres
International Energy Agency (IEA), Energy in Buildings and Construction, Annex 83 PhD Summer School 2022
July 1 to 8, 2022
NOTE: REGISTRATION IS NOW CLOSED
"Neighbourhoods and cities of the future should be more than smart — they need to be places where people can live and thrive."
— Ursula Eicker, Canada Research Chair in
Smart, Sustainable and Resilient Communities and Cities