INSTITUTE FOR INCLUSIVE, INVESTIGATIVE AND INNOVATIVE JOURNALISM
About the institute
The Institute for Inclusive, Investigative, and Innovative Journalism (I3J) is aimed at generating thoughtful, ground-breaking journalism to develop the future of the industry. The I3J seeks to engage students in meaningful investigative inquiry, while providing them with the skills they need to produce journalism that matters.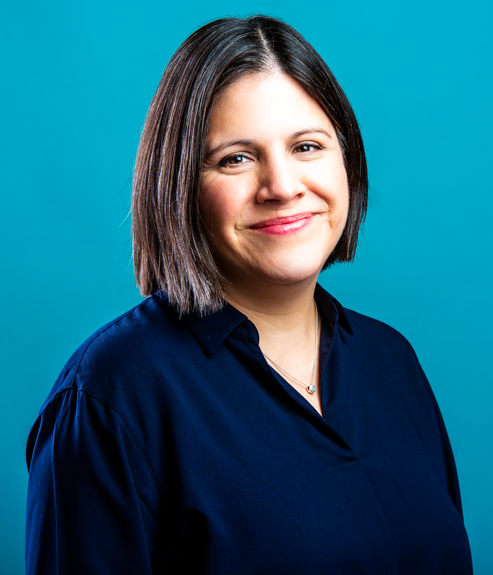 Academic Director/Journalistic Leader In-Residence: Kristy Snell
Kristy Snell is an award-winning multi-platform journalist who has spent the last 14 years delivering morning radio newscasts for CBC in Montreal and Quebec. She has filled-in as a news anchor for The World This Hour and has anchored CBC television newscasts in four provinces and nationally on CBC News Network. Before joining CBC, Kristy spent several years with CTV as an anchor and reporter. Kristy has taught radio skills and broadcast writing within CBC and audio news with Concordia's Department of Journalism. She has also taught the Reporting in Indigenous Communities course at CBC for the past several years. Kristy is currently working on a Master of Education in Indigenous Education at the University of British Columbia. She is a member of Standing Buffalo Dakota Nation.