International Minor Students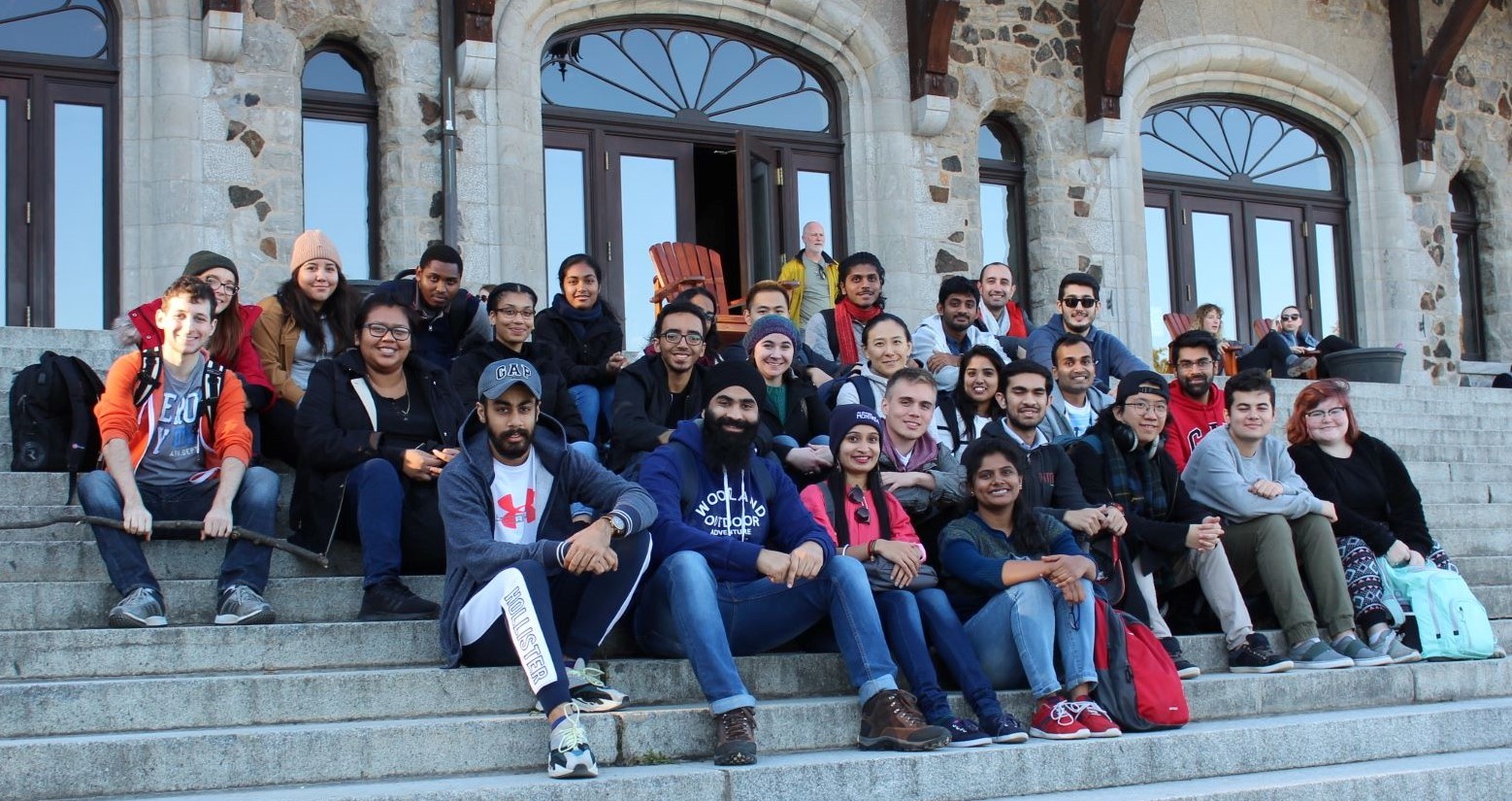 When applying for a CAQ (Québec Acceptance Certificate), international students under 17 years of age must name a legal guardian. The guardian must be a permanent resident or Canadian citizen over the age of 18 and must reside in the province of Quebec.
If you do not have anyone to act as your legal guardian and you will be living in one of our university residences, please email the International Student Office.
For more information about the required documents and procedures, please consult the following sites: