Graduate Seminar in University Teaching
This seminar is an excellent opportunity for graduate students to develop skills and learn methodologies to support their careers as teachers.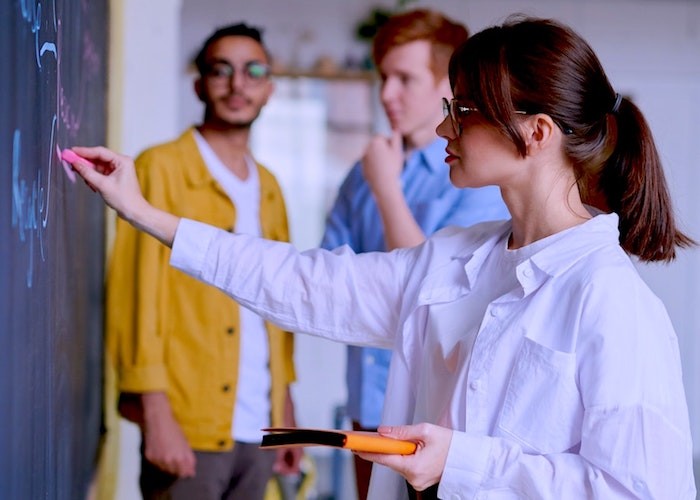 The Concordia Centre for Teaching and Learning (CLT) leads the seminar series in university teaching to foster the professional development of future teachers and researchers.
Students who completed the course will be able to:
apply the theory and practice of university teaching;

develop a course syllabus;

design and deliver lessons with greater confidence;

express their teaching philosophy in a written statement for future job applications in teaching;
Course details
The classrooms have a small number of participants enrolled to allow a more intensive student participation during the activities developed in class. The time commitment is about 35 hours of instruction and an estimated 20 hours for readings and assignments.
The course is offered in two different formats: in-person and blended.
The in-person format happens over five consecutive days from 9:30 to 16:30. The additional work related to readings and assignments is completed outside the classroom.
In the blended format, students attend once a week in-person lectures in the mornings. They have to complete online instructional time equivalent to three hours per week at their convenience. In addition, students have to complete readings and homework.
Students receive a certification upon completion of the course requirements and attendance to lectures.
Registration details

GradProSkills and the Centre for Teaching and Learning co-host the Graduate Seminar in University Teaching.
For registration, please check the GradProSkills website.