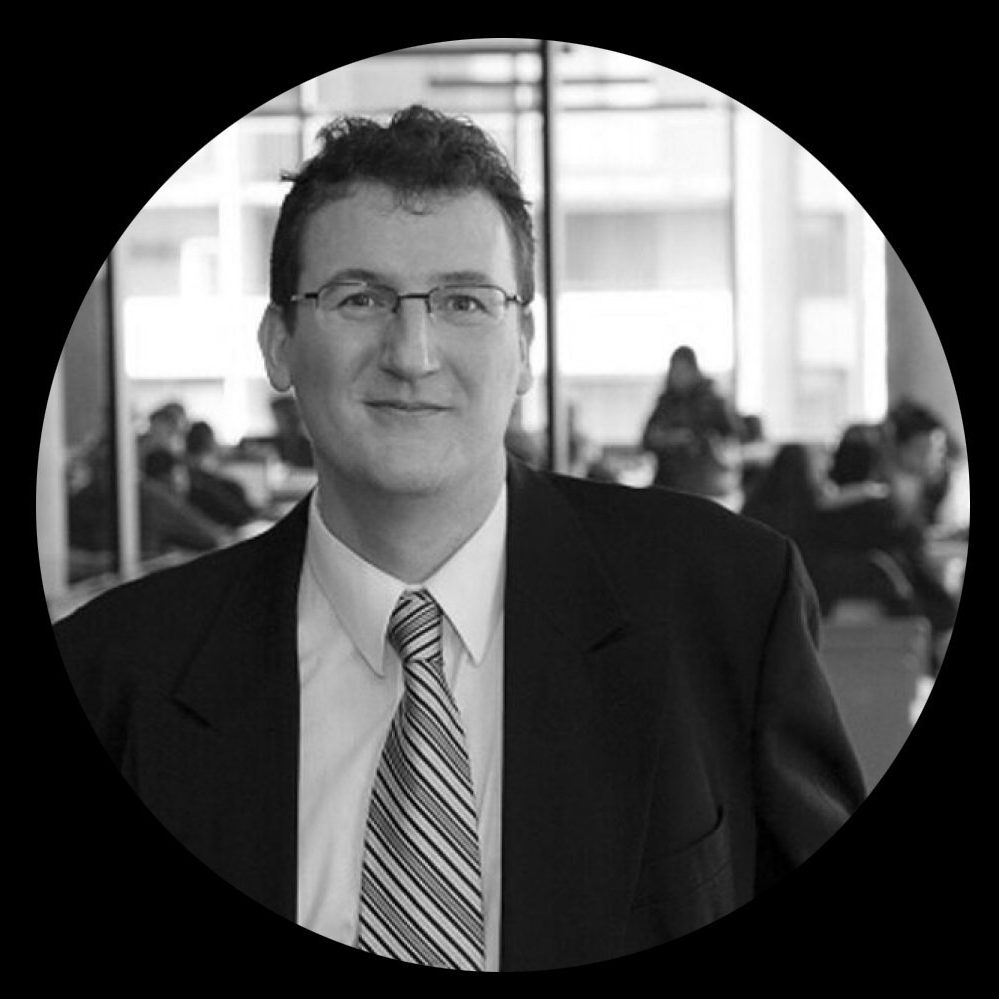 About the Director
Thomas Walker holds an MBA and PhD degree in Finance from Washington State University. Prior to his academic career, he worked for several years in the German consulting and industrial sector at such firms as Mercedes Benz, Utility Consultants International, Lahmeyer International, Telenet, and KPMG Peat Marwick.
His research interests are in banking, emerging risk management, fintech, and sustainable finance, and he has published numerous journal articles in these areas.
He is also the lead editor of seven books on sustainable financial systems, sustainable real estate, sustainable aviation, environmental policy, emerging risk management, innovations in social finance, and water risk management.
Dr. Walker currently serves as the principal investigator on research grants by the Social Sciences and Humanities Research Council (SSHRC), the Fonds de Recherche du Québec (FRQ), and the Global Risk Institute.
In 2018, he founded the Emerging Risks Information Centre which conducts targeted research on environmental, technological, and societal risks that affect our world today.
In 2021, he became the director for the L. Jacques Ménard BMO Centre for Capital Markets at Concordia University and the Concordia University Research Chair in Emerging Risk Management (Tier 1).
Learn more about Thomas Walker
Faculty board members
Thomas Walker, Director, Jacques Ménard - BMO Centre for Capital Markets, Concordia University Research Chair in Emerging Risk Management, Department of Finance, Concordia University
Joseph Capano, Principal Director Development, John Molson School of Business & Special Initiatives, University Advancement, Concordia University
Amr Addas, Lecturer, Director of the Van Berkom Investment Management Program and the Sustainability Ecosystem, Concordia University
External board members
Daniel Jarry, Director, Operations and Community Giving – Office of the President, BMO Financial Group
Alexandre Lombardi, Director, Corporate Banking, BMO Capital Markets
Cendrine Rollet, Managing Director, BMO Capital Markets
Pavel Harvanek, Head of the Back Office Borrowings and Derivatives Division, European Investment Bank (EIB)
Vitor Magalhaes Silva, Vice-President and Sr. Quantitative Advisor - Model Risk Management, Société Générale
Maher Kooli, Professor of Finance, CDPQ Research Chair in Portfolio Management, School of Management, UQAM
Galla Salganik-Shoshan, Senior Lecturer, Ben-Gurion University of the Negev
Staff members/fellows
Moein Karami, Postdoctoral Fellow
Gabrielle Machnik-Kekesi, Administrative Assistant and Research Associate
Victoria Kelly, Administrative Assistant and Research Associate
Rajesh Kumar Tharumar, Research Associate