Workshops & seminars
Networking and Panel Event: How to Stand Out to Recruiters, Part 2 - In-person
Offered in collaboration with Career and Planning Services (CAPS) and FutureBound
---
DATE & TIME
Friday, June 2, 2023
11 a.m. – 1 p.m.
Registration is closed
Other dates
WHERE
Henry F. Hall Building
1455 De Maisonneuve Blvd. W.
Room Student Success Centre Workshop Room H-769 & H-771

WHEEL CHAIR ACCESSIBLE
Yes
---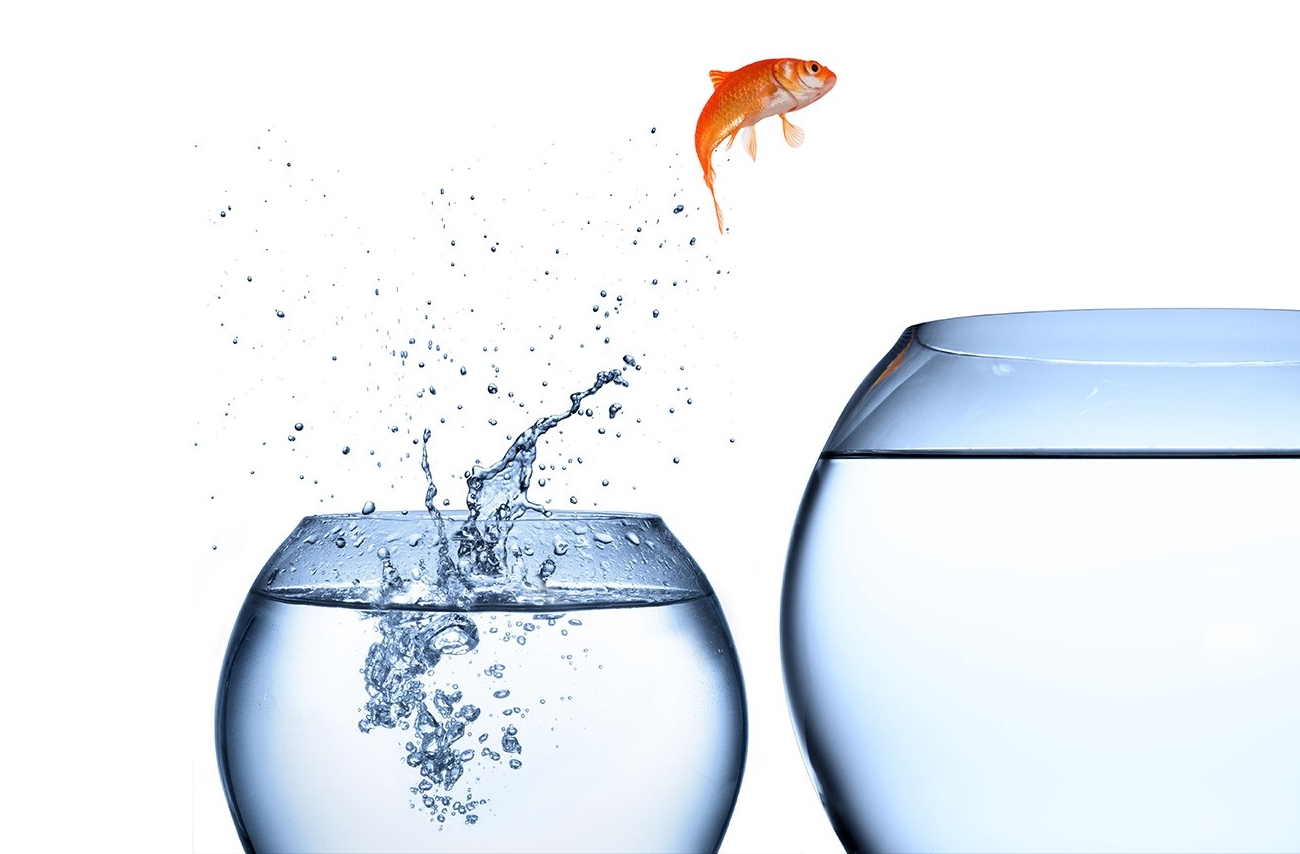 What are recruiters looking for? What do they expect from you? If you are wondering how to prepare yourself to connect with recruiters or potential employers, this is the series for you!
Practice the relationship building skills from Part 1 in this panel and networking event!
In Part 2 of the How to Stand Out to Recruiters series, you will have the opportunity to apply your skills with an interactive panel of recruiters from a diversity of industries. Our incredible panelists, who are Concordia Alumni, will be answering a variety of questions ranging from how begin your interactions with recruiters to how to leave a lasting impression. Listen closely to their words of wisdom and learn from their experiences and expertise. Stay for a coffee/tea and mingle with our panelists and make meaningful connections!
Career and Planning Services (CAPS) & FutureBound look forward to supporting you through this dynamic opportunity to develop and enhance your abilities to build and nurture professional networks.
Facilitator: Julia Stein, CAPS, Andrea Taylor, FutureBound & Niem Huynh, PhD, PPCC 
Moderator
Niem Huynh PhD, PPCC – Internship match-maker | Engaging public speaker | Creative coach (ICF certified) | Digital content ideas generator – Concordia University
Panelists
Other workshops that might interest you:
---
---