Workshops & seminars
Back on Track: Recovering your semester - In-person
---
DATE & TIME
Wednesday, November 2, 2022
11:45 a.m. – 12:45 p.m.
Registration is closed
Other dates
WHEEL CHAIR ACCESSIBLE
Yes
---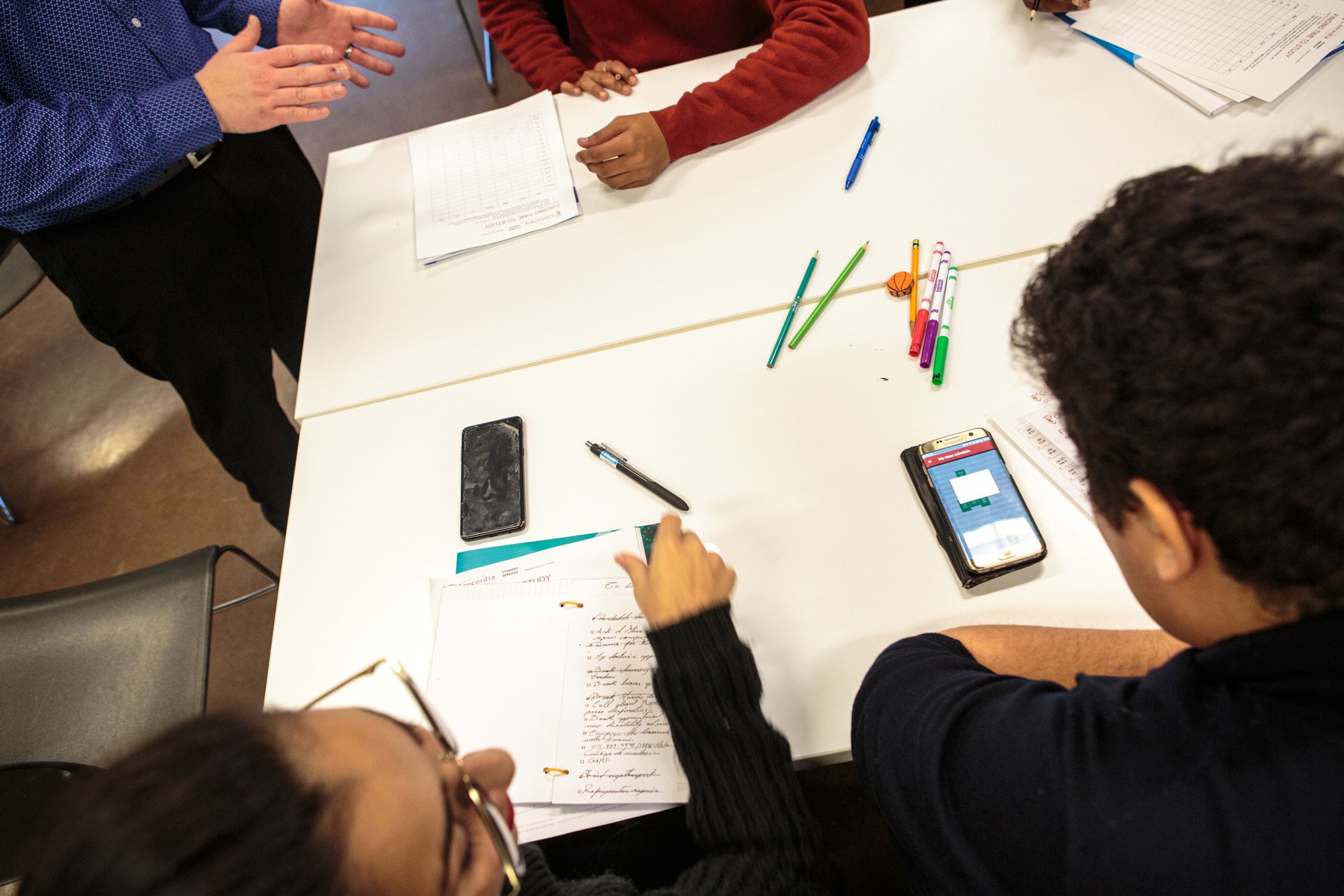 Do you feel the semester isn't going as well as it should? Are you behind on your readings? Projects piling up? Disappointed with your midterm results? This workshop can give you ideas on how to change your current strategies and get you back on track. 
Facilitator: Courtney MacDonald
---
---