Are you interested in being a part of the ISO Volunteer Team ?
If you're a positive, outgoing and caring individual, then the ISO Volunteer program is for you! Make a difference by welcoming, orienting and supporting new international students as they first arrive on campus.
This coming Fall 2023 term, thousands of new international students from around the world will join us at Concordia. This makes welcoming and assisting them on their first steps of the journey a very exciting task. The ISO is looking for active, dynamic, and responsible volunteers to join us in welcoming new international students to Montreal and help them settle in.
Volunteers will be able to welcome and assist new international students at the ISO office in GM-330 from August 28 to September 22.
Our events run from Monday to Friday between 9:00 am and 5:00pm, and volunteers are welcome to help when they can. The ISO and your fellow international students need you!
To volunteer with the ISO, click on the "sign up here" button below. By becoming a volunteer, you will receive a registration request by email each time we need help at an event. The choice to help out will always be yours.
Meet Our Dedicated Volunteers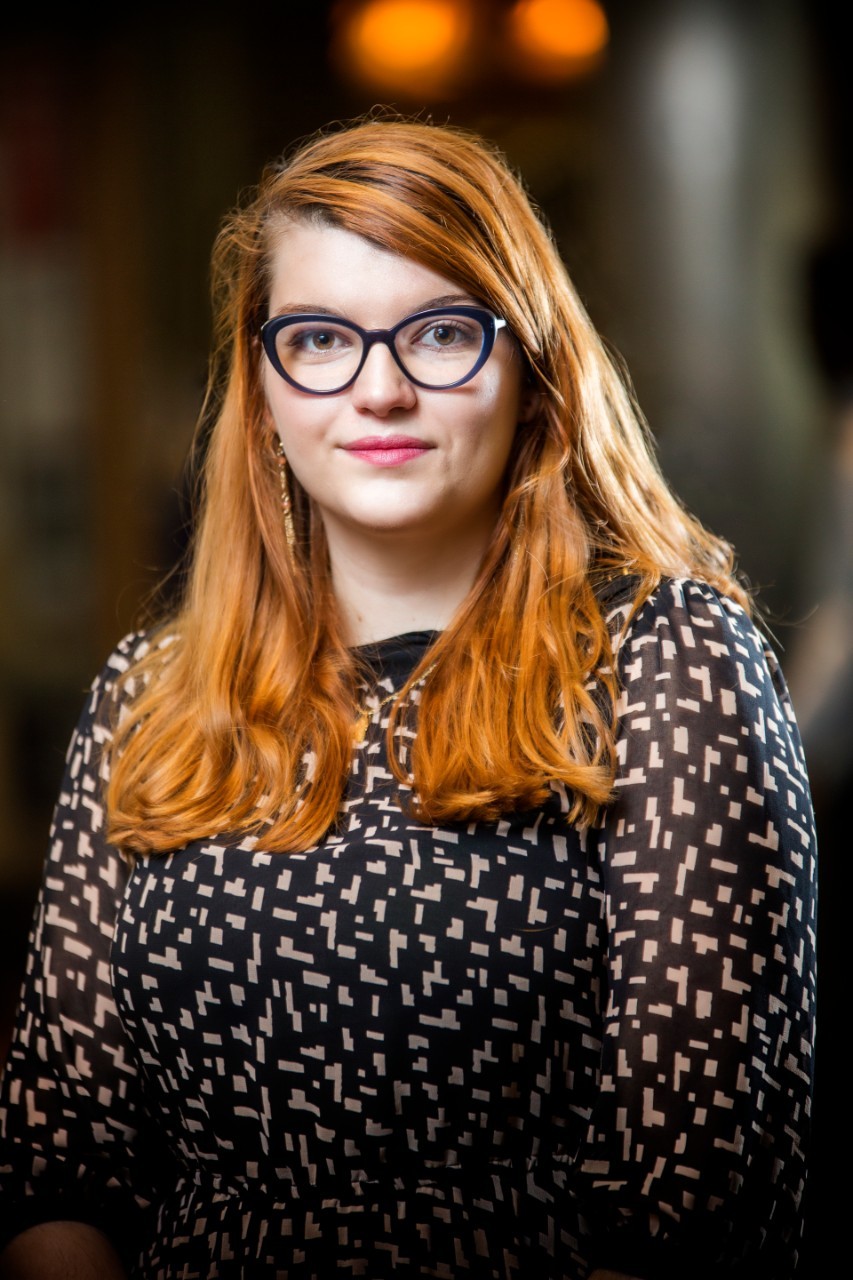 Clara Casamatta
Age: 21
Country: France
Program: Bachelor in Archeology and Ancient History
My Past: I volunteered at a Dog shelter in Seattle, helping scared rescue dogs that weren't in the best condition. It taught me how to be more caring and understanding of animals and people who are looking for support.
My ISO volunteering experience: I've been volunteering at the ISO for three years, and it really helped me make friends at University. It gets busy for ISO volunteers in fall, but calms down in the winter term, so it becomes simpler to balance out volunteering and studies. Giving back to a community that helped you out is very satisfying.
My Future: I think I'll take a gap year after graduating and prepare my application to a master's degree in Museum Studies. It'll depend on my location, but I still hope to volunteer later on.
My Advice: When I go to an event, I pretend that I'm going to see a group of my friends and treat it like an everyday activity. It makes it less intimidating to meet new people!
My ISO Anecdote: We once had a barbecue in September 2016 at the Atwater Market, and that was one of my favorite ISO volunteer moments. It was an outdoor activity for volunteers, and because we were a smaller group, it was easier to connect with people. Everyone was talking to everyone!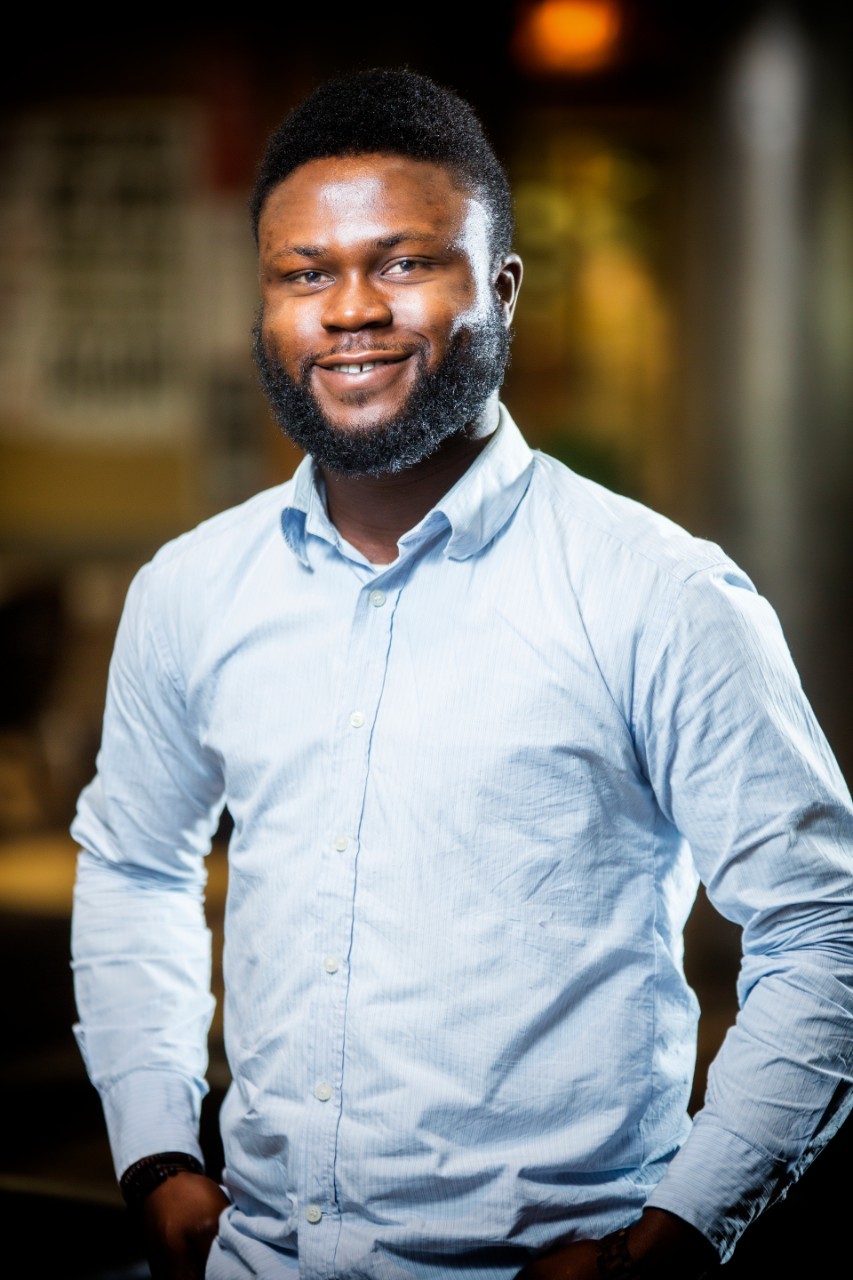 Adeyemi Adesina
Age: 25
Country: Nigeria
Program: PhD in Civil Engineering
My Past: I used to teach kids about science in primary schools back home. Since Science is part of my field of study, it felt really fulfilling to introduce children to the subject! I hope more and more kids will be curious and continue to learn.
My ISO volunteering experience: I joined the ISO volunteer team as soon as I started school at Concordia 3 years ago. It allowed me to meet students from all over the world, introducing me to new perspectives and cultures.
My Future: I hope to land a job in research and development, and to travel to developing countries to work with new technologies in construction. I would like to pursue lecturing in civil engineering on part time basis.
My Advice: As a PhD student, a teacher, and a volunteer in many different places like Let's Talk Science and the Student Success Centre. I have a pretty busy schedule. Being a student volunteer is all about time management and setting up a schedule to be as productive as possible.
My ISO Anecdote: Every time volunteering is fun! We all get to solve problems together as a real team!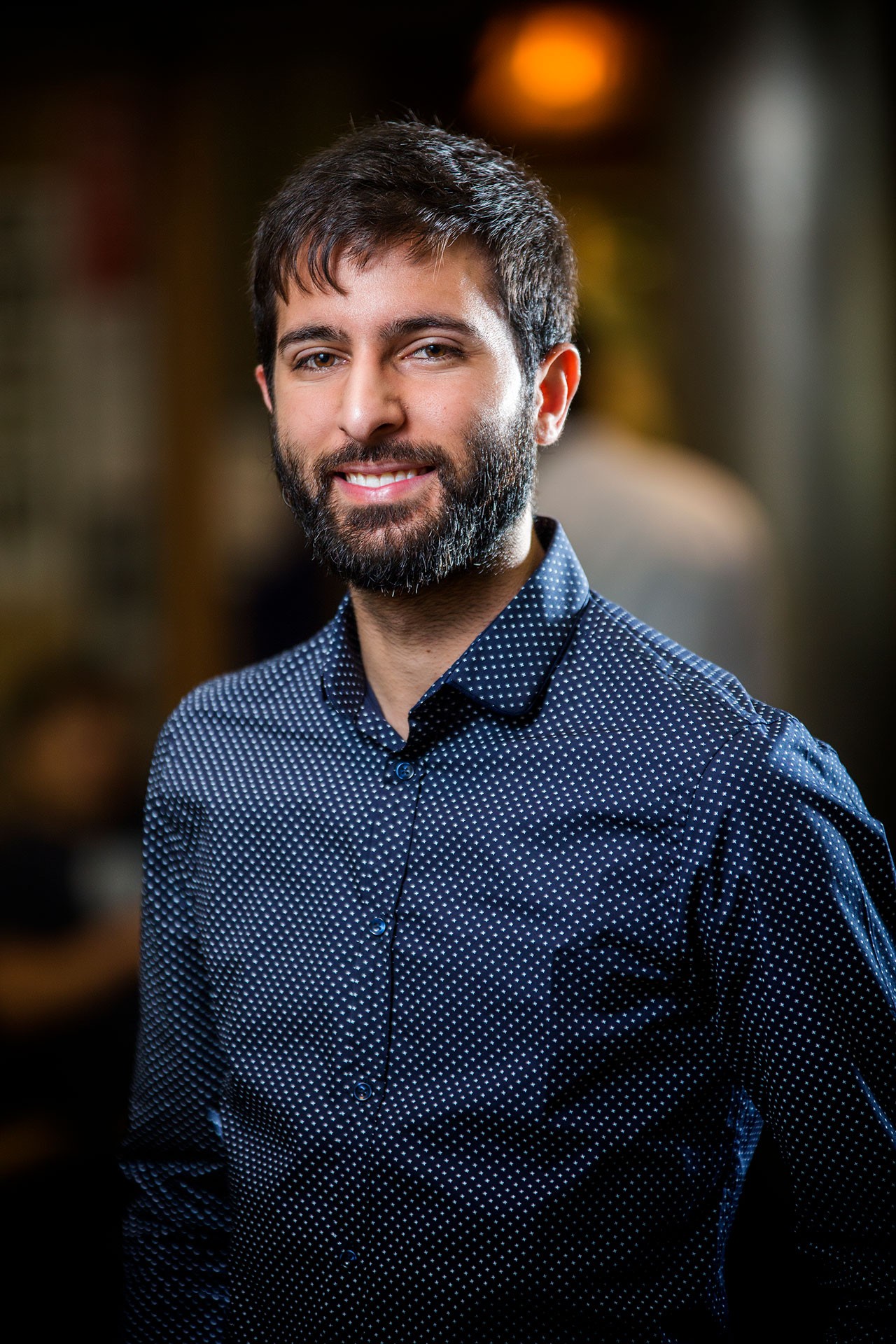 Hasan Ayouby
Age: 27
Country: Lebanon
Program: PhD in Civil Engineering
My Past: I used to volunteer for the GSA organizing events and helping setting them up.
My ISO volunteering experience: I've been volunteering at the ISO ever since fall 2015. Seeing students in my situation helped me feel like I belonged here more. New international students really remind me of when I felt when first got here – lost and wanting to fit in. That's why greeting international students at the office and being able to help them with their questions and concerns about adjusting to a new environment is extra satisfying.
My Future: After graduation, I hope to be able to work full-time and fit in as much volunteering as possible in my schedule.
My Advice: No special skill is required to be a volunteer, just be yourself and participate in the events you feel like doing.
My ISO Anecdote: Apartment hunting was fun. We took students around to show them areas they could live in, told them about the prices…we showed them the different coffee shops and then all sat down together at Tim Horton's for coffee like Montrealers!