Leadership and management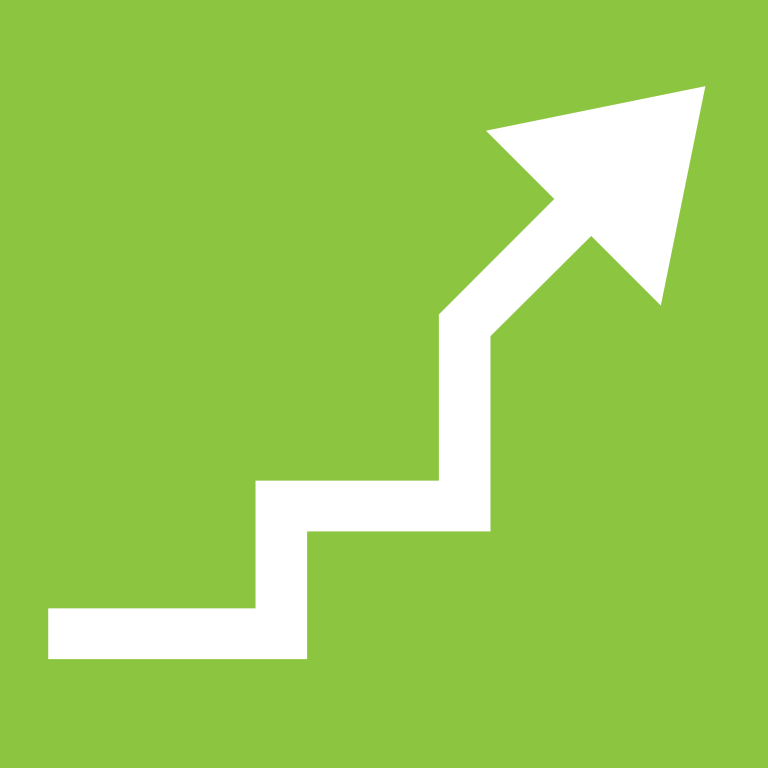 Leaders articulate vision, inspire creative thinking, and stimulate the collective energies of the group. Knowing how to work effectively with others is essential for success in today's global environment.
Learn to identify your leadership style, set the direction for the group, and promote teamwork using techniques for conflict resolution and effective management of change.
Workshop status:
Open
Not open yet
Full (waitlist)
There are no workshops scheduled at this time.
Section 1
February 2, 2022, 13:00 - 14:30, Wed
Section 1
February 9, 2022, 09:00 - 11:00, Wed
Section 1
February 16, 2022, 13:00 - 14:30, Wed
Section 1
February 2, 2022, 09:00 - 11:00, Wed
Section 1
February 9, 2022, 09:00 - 11:00, Wed
Section 1
February 18, 2022, 11:00 - 13:00, Fri
Section 2
March 8 - April 19, 2022, 11:00 - 13:00, Tue
Past workshops
Section 1
February 9, 2022, 13:00 - 14:30, Wed
Section 1
February 12-13, 2022, 10:00 - 12:00, Sat, Sun
Section 1
February 19, 2022, 10:00 - 12:00, Sat
Past workshops