Digital, media and information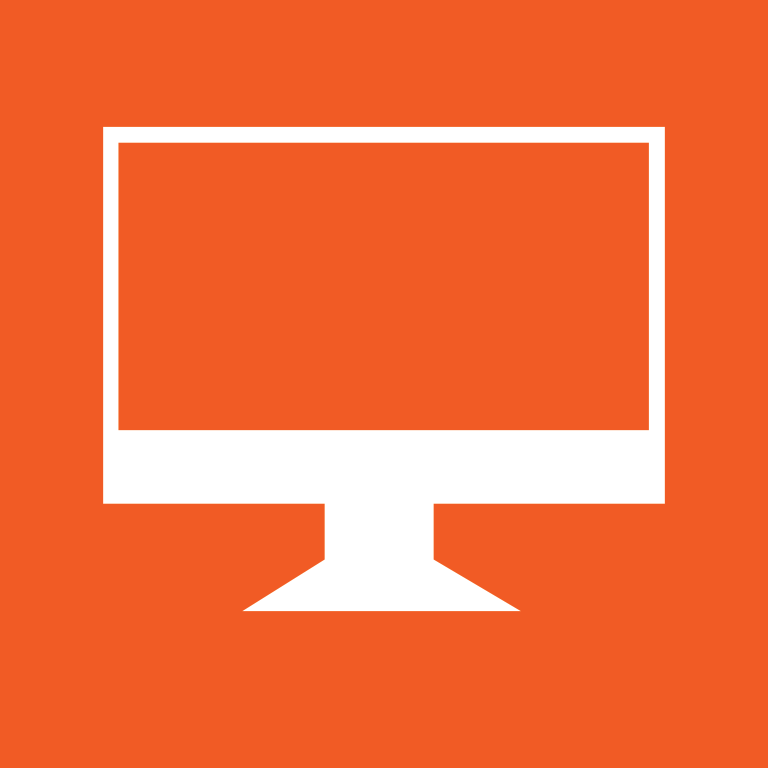 Mastering a new technology can help you in grad school and beyond.
We can help you explore new tools for enhanced research, collaboration and communication.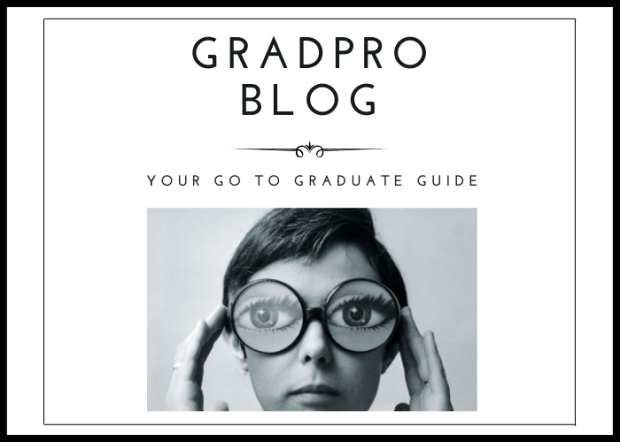 GradProBlog
Your Go To Graduate Guide
A biweekly blog with practical strategies and first-hand insights from experienced grad students.
Learn more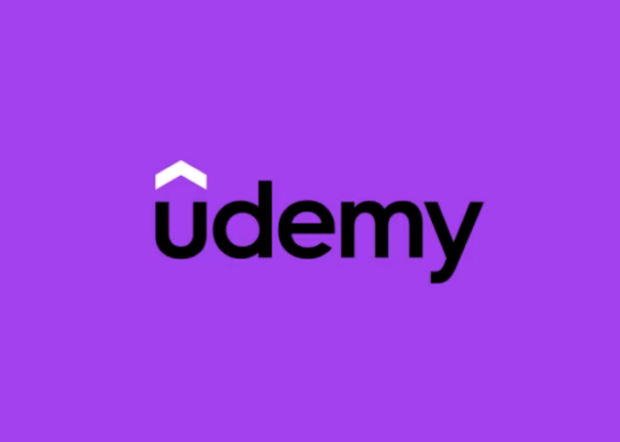 Udemy
More than 4,000 online courses to refresh your professional and digital skills. This is a free resource to all Concordia students.
Learn more