Digital, media and information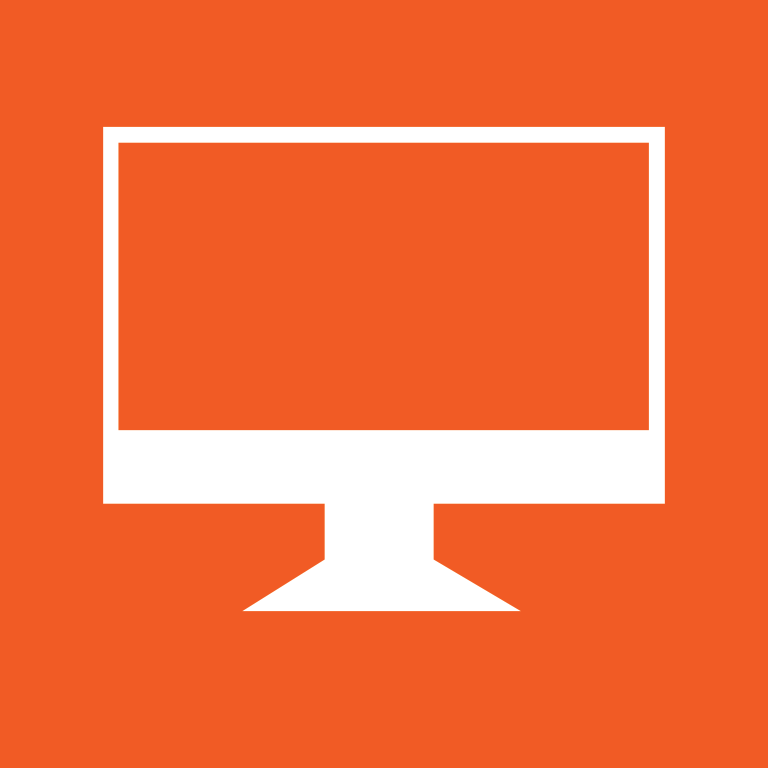 Achieving your grad school goals can be positively influenced by building your digital competiencies and citizenship.
Ask yourself:
are you using software and apps productively?

are you using and contibuting to online media ethically and professionally?

are you producing content that communicates your message effectively?
Workshop status:
Open
Not open yet
Full (waitlist)
There are no workshops scheduled at this time.
Past workshops
Section 1
November 16, 2021, 13:30 - 15:00, Tue
Section 1
November 25, 2021, 13:30 - 15:00, Thu
Section 1
November 4, 2021, 13:00 - 15:00, Thu
Section 2
November 11, 2021, 14:00 - 16:00, Thu
Section 1
November 12, 2021, 11:00 - 13:00, Fri
Past workshops
Section 1
November 5, 2021, 10:00 - 11:00, Fri
Section 1
November 13, 2021, 10:00 - 12:00, Sat
Past workshops
Section 2
October 30 - November 13, 2021, 10:00 - 12:00, Sat
Past workshops