Graduate Leadership Development Program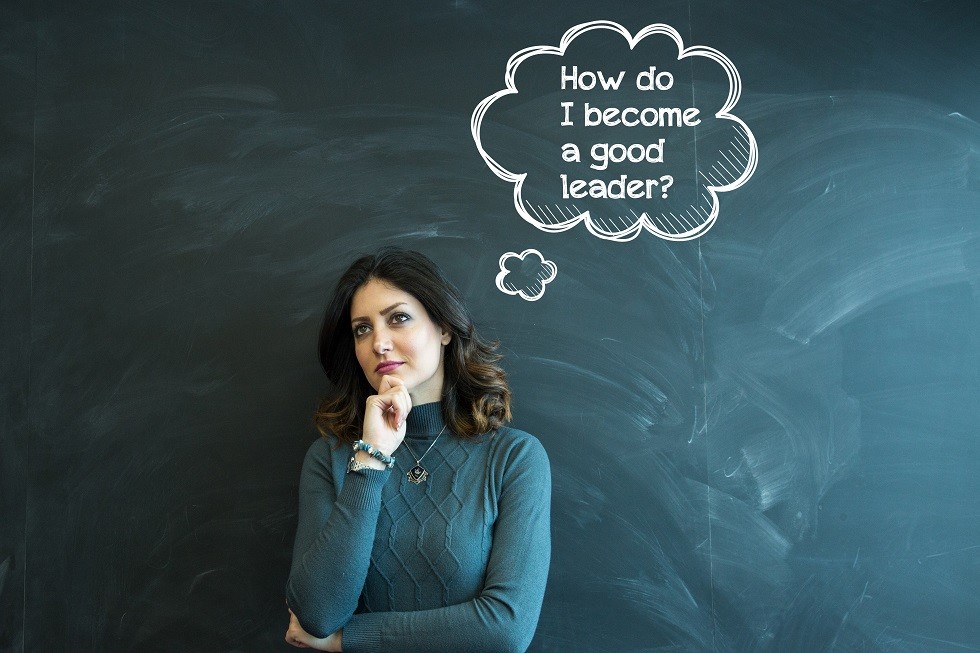 GradProSkills' Graduate Leadership Development Program (GPLD147) is a seven-week seminar (not for credit) that offers a peer-to-peer learning opportunity to students in the masters and PhD programs across disciplines.
The seminar comprises of seven two-hour-long workshops that introduce students to the process of leadership and equip them with tools and strategies to take on leadership roles in school, at work and in their personal life. Each workshop is designed to address a different theme, with pre-workshop and post-workshop activities to help connect the dots and encourage students to self-develop a plan that serves their own leadership goals.
The seven themes include: emotional intelligence, team dynamics, negotiating, solving problems, motivating others, giving feedback and intercultural communication. As part of the seminar, students take a CliftonStrengths assessment to learn more about their own talents and how to channelize them into becoming better leaders.

Students receive a certificate of completion after completing the workshops and asynchronous activities of the seven modules.
Development of this program
The GradProSkills Graduate Leadership Development Program was developed in collaboration with JMSB professors Dr. Kathleen Boies (2016) and Dr. Seth Spain (2021). Its content was informed by a comprehensive needs analysis, which included data from interviews and questionnaires filled out by graduated PhDs and employers of PhDs. The study also took into account requirements indicated in job postings, and published literature on graduate student career outcomes.
The development of this program was funded by Québec's ministère de l'Enseignement supérieur, through contributions from the Canada-Québec Agreement on Minority-Language Education and Second-Language Instruction.