Graduate Research Scholarship Application Prep
Concordia graduate students in research programs have access to a broad array of scholarship opportunities from external funding agencies to further support their research goals.
Every summer and Fall, the Graduate Awards Office, in collaboration with GradProSkills, offers a workshop series on how to prepare a strong application to a government research funding agency.
The federal and provincial government funding agencies covered in the workshops include:
Social sciences and humanities: SSHRC and FRQSC

Natural sciences and engineering: NSERC and FRQNT

Health: CIHR and FRQS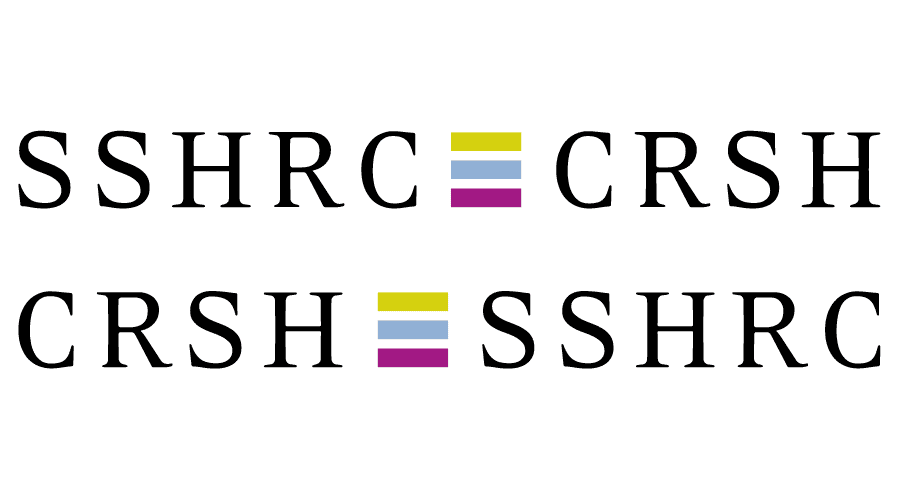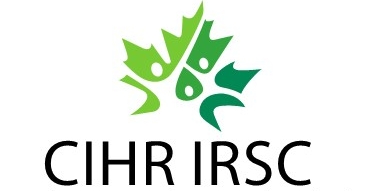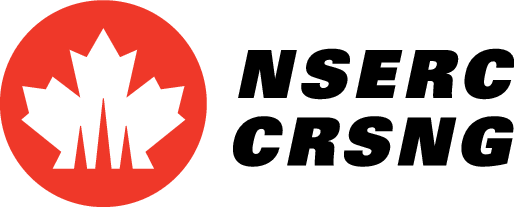 Important notes:
These workshops are intended for current or future students in research-based graduate programs, who are preparing a Fall scholarship application to a federal or provincial government research agency.

Undergraduate students aiming to secure a Master's fellowship in Fall 2023 are welcome to attend our workshops. However, they must first contact Cecilia Kramar, Fellowship Advisor for the School of Graduate Studies, in order to register.
Our workshop series is designed to help you prepare a strong application to a government research funding agency. For the best chance of a successful award application, we have carefully crafted a step-by-step order for you to follow, based on the funding agencies you are targeting.
To optimize your chances of success, we highly recommend attending all three workshops outlined for your funding agency of interest. However, we understand that each participant may be at a different stage in their application process. Therefore, you are welcome to choose the workshop that aligns best with your current needs and progress.
To register, click on workshop links below.

For those interested in applying to funding agencies in the natural sciences, engineering and health (NSERC, CIHR, FRQNT, FRQS), we recommend taking the following three workshops:
July 6: Funding-related research proposals in the natural sciences, engineering, and health (GPLL430) | If you're feeling a bit lost or unsure about the process, this session is perfect for you. We'll cover the basics and help you get started on the right track.
August 3: Natural sciences, engineering, and health - Developing your Master's/Doctoral scholarship application (GPLL431) | Learn the essential elements of a compelling scholarship application.
September 14: Improving your research funding application - Peer review exercises (GPLL447) | Receive valuable feedback on your writing.
We also have workshops available to students in all disciplines. There is no particular order in which we recommend taking them.
Workshops have limited capacity. Sign up today to secure your place!