Graduate student competitions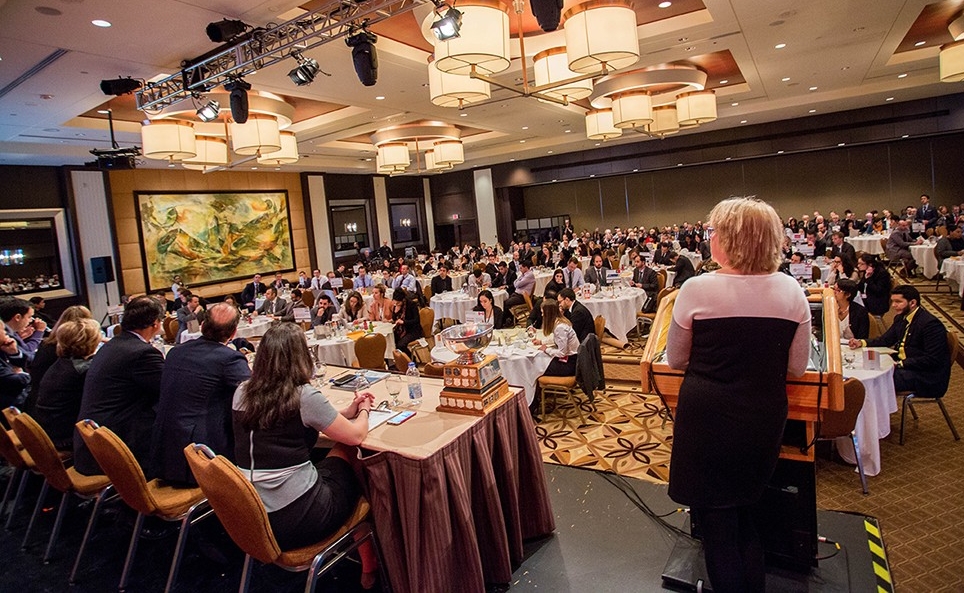 The John Molson School of Business has long had a tradition of graduate-level case competition involvement.

Since 1981, our business school has hosted the John Molson MBA International Case Competition (MBA-ICC). This event is the oldest and most prestigious business case competition in the world, and welcomes 36 teams of MBA students from across the globe.

Our graduate students also participate in various case competitions, both international and domestic, and have continued to grow the John Molson name at each event that they have attended.

Competitions offer students the opportunity to hone their presentation skills and teach them to think on their feet. Competitors benefit by developing a rich network of contacts. Relationships built with fellow competitors, coaches and industry judges may lead to future career opportunities.