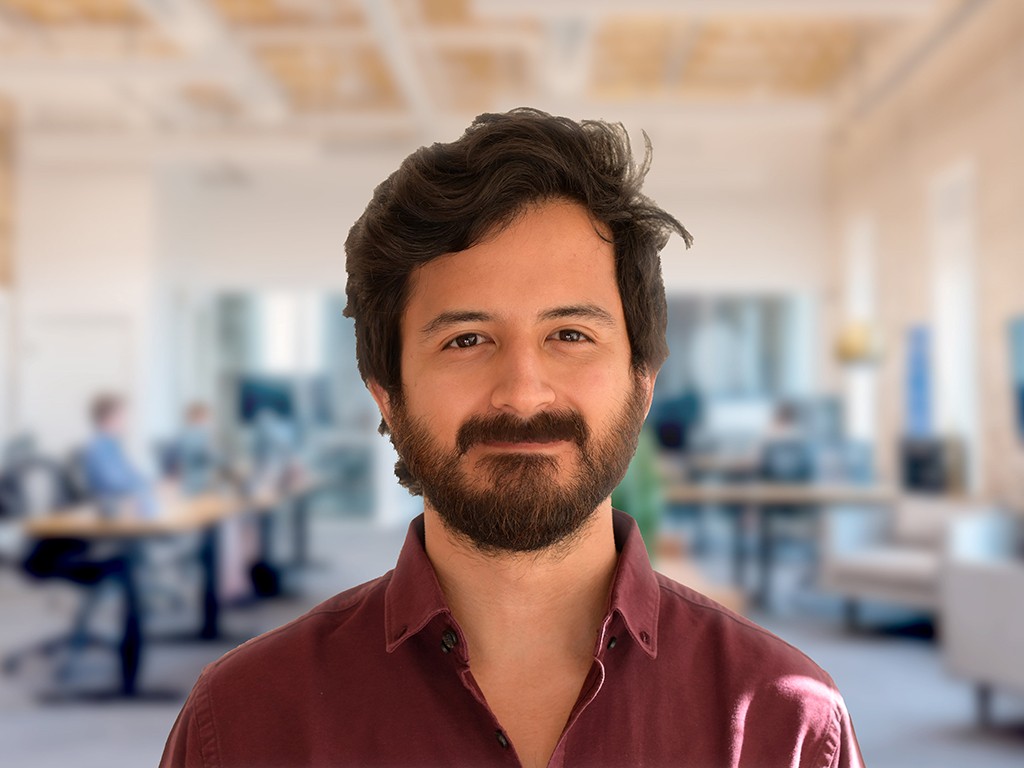 Program: Full-time MBA
Expected graduation date: Summer 2023

Hometown: San Jose, Costa Rica
Languages spoken: Spanish, English, basic French
Most recent or current position: Architect at Zürcher Arquitectos

Why did you choose John Molson School of Business? Diverse experiential learning opportunities, from shorter case competitions to longer experiences in the Community Service Initiative or the Concordia Small Business Consulting Bureau. All of these allow for hands-on implementation of the knowledge acquired in class.
Highlights of the program so far? Joining the MBA Society. Being active in the organization of extracurricular events is a privilege - meeting classmates, alumni and professionals while contributing to the mandate of creating opportunities for professional development for the cohort.
Favourite place in Montreal? Little Portugal / The Plateau.
Future aspirations? To be an active and positive influence on the built environment. To work with the greatest talents and minds. To shape our cities within a meaningful vision that generates a broader sense of community and civic duty, inclusive access to services, respect towards the environment, and care for natural and built heritage.