Three travel awards now open for applications
Deadline to apply is November 18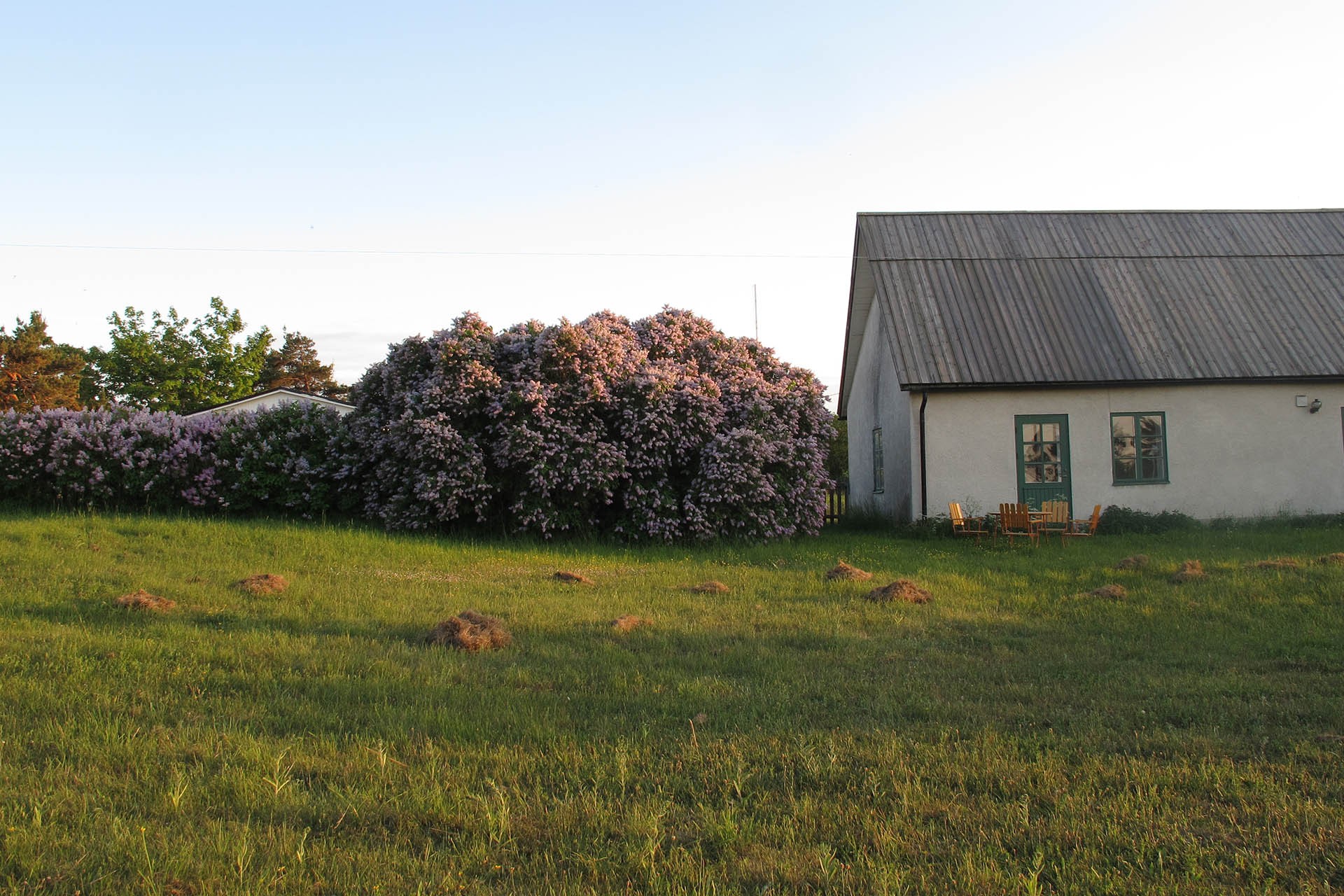 Jorisch Family Residency Scholarship (2023)
The Faculty of Fine Arts invites applications for the Jorisch Family Residency Scholarship, a four-week residency program in Summer 2023. The application deadline is Friday, November 18, 2022.
This award funds a four-week residency in the Amelie Redlich Tower of the Musem der Moderne in Salzburg, Austria, for an outstanding graduate student in the visual arts. Open to full-time graduate students in the Faculty of Fine Arts with a studio-based research-creation practice, including the MFA, MDes, as well as the MA/PhD Individualized Program (INDI) and the Interdisciplinary Humanities PhD Program (HUMA), with a primary supervisor in the Faculty of Fine Arts, this residency offers a valuable opportunity for dedicated studio time in spectacular surroundings.
Residency candidates must demonstrate exceptional ability in their body of creative work. They will be assessed on their record of achievements to date, relevant experience and creative work, and on the quality of the research-creation program they propose. Recognizing that many artists work across disciplines, this residency is directed towards students whose body of work is focused on the visual arts. Performance-based art practices are not eligible for consideration unless they are undertaken within the context of contemporary visual arts practices and form a minority of the applicant's practice.
William Blair Bruce European Fine Art Travel Scholarship (2023)
The William Blair Bruce Travel Scholarship provides 30.000 SEK (approx. $4,500 CAD) for a European research sejour, to be undertaken within the next year. The tour is based on an approved Fine Art-related investigative project. As a final part of the 'travel scholarship' the recipient must visit Visby via Stockholm. While in Visby, she/he will give a public lecture sponsored by the Foundation on the investigative theme pursued during her/his recent European travel. The application deadline is Friday, November 18, 2022.
The Brucebo (2023)
The Brucebo funds a three months' working residency – starting June 1 – at the Brucebo studio cottage in the Själsö fishing village, 7 km north of the Hanseatic and Medieval City of Visby. The scholarship includes the use of the studio cottage, and a stipend of 50 000 SEK (approx. $7,500 CAD) that covers travel expenses from Canada – Gotland (return). The scholar now also has the opportunity to extend their stay until October 1. Upon leaving the island, the artist is requested to donate an artwork made during their summer residency with the Canadian Collection at the Brucebo museum. The application deadline is Friday, November 18, 2022.
---