Workshops & seminars
5 Best Practices to Build Authentic and Lasting Professional Relationships - Online
---
DATE & TIME
Thursday, November 24, 2022
10 a.m. – 12 p.m.
Registration is closed
---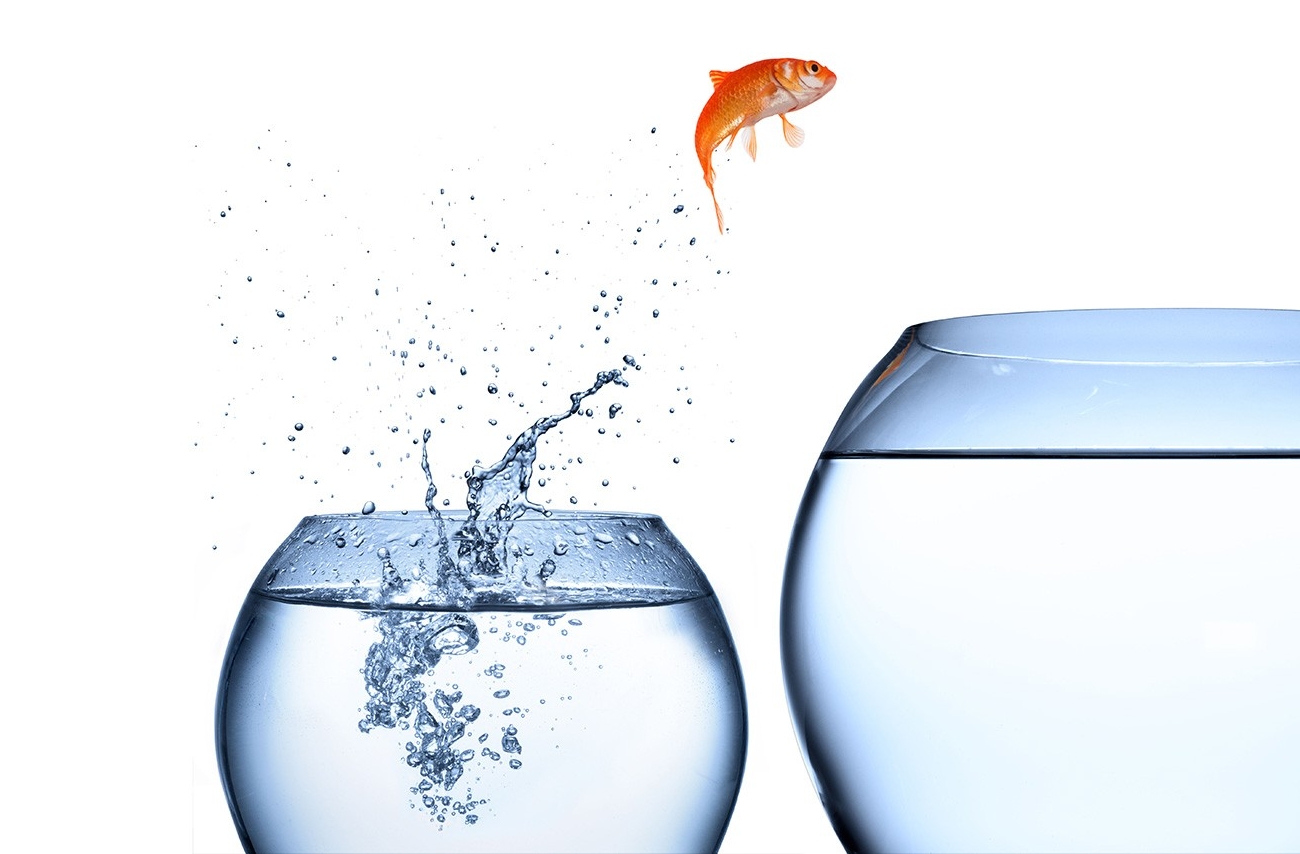 Is relationship building a new power skill? We definitely think so! The literature highlights the impact of positive work relationships as a predictor of job performance, career satisfaction and leadership potential. So how to do we develop positive, collaborative and authentic relationships at work?
In this interactive workshop, you will learn 5 best practices to help you be more intentional with how you approach your professional relationships. Through small and large group discussion, you will practice and identify how you can apply these new ways of working into both your academic and professional life.
Facilitator:  Andrea Taylor, Lead, FutureBound Program
---
---