Workshops & seminars
Attention Workshop - Online
---
DATE & TIME
Friday, October 28, 2022
1:15 p.m. – 2:15 p.m.
Registration is closed
---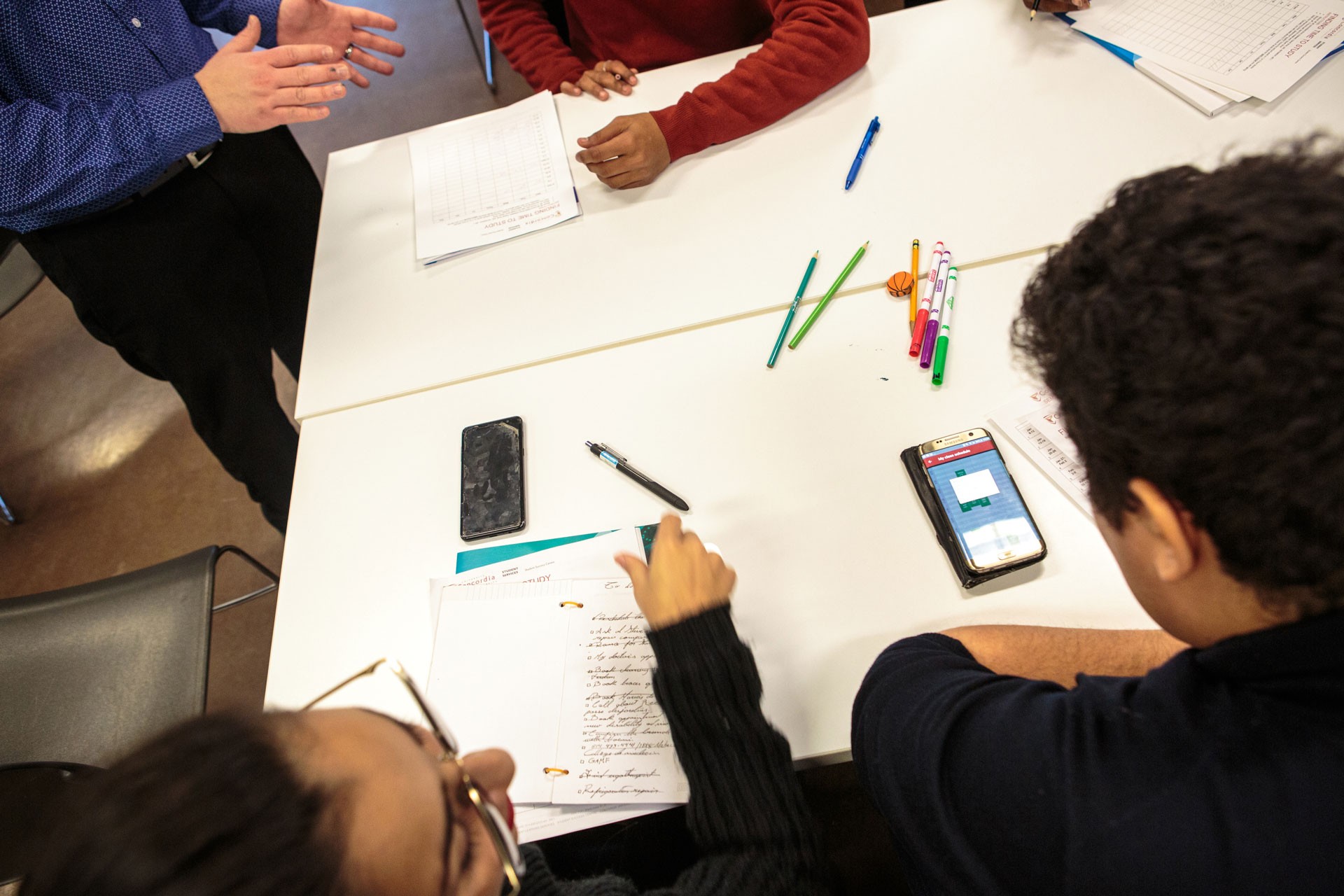 Did you know that we miss 50% of our life because of our inability to pay attention?   
Do you have trouble paying attention in class? Does your mind continually wander while you are studying? Are you distracted by your worries, your to-do list, your phone?   
Would you like to train your brain to pay attention more effectively? Then this is the workshop for you. Learn how to become aware of your attention.   
---
See the full event series:
---
---