Community events
Otsenhákta Student Centre Pow Wow
A day of celebrating, dancing and singing open to all
---
DATE & TIME
Friday, September 15, 2023
11 a.m. – 4 p.m.
WHEEL CHAIR ACCESSIBLE
Yes
---
People of all nations are invited to the Otsenhákta Student Centre's Pow Wow, celebrating First Nations, Inuit and Métis students at Concordia.
Join us for a gathering of Indigenous cultures, each with their unique style of singing, dancing, and performances. Discover the way we celebrate together, share our knowledge, and create new bonds of friendship. Support Indigenous entrepreneurs by purchasing handmade crafts and natural handmade products. This event is child-friendly.
Join us Friday, September 15, 2023 at the Loyola Campus Quad Space.
Accessibility information
The closest washrooms are in the Vanier Library Building (VL). These washrooms are wheelchair-accessible but are not gender-neutral. There is a concrete step into the Quad on three sides. However, there is no step from the parking lot on the northwest side, making it wheelchair-accessible. There are trees, some roots and uneven ground on the Quad. There are three parking spots near the Quad that are accessible for attendees with reduced mobility.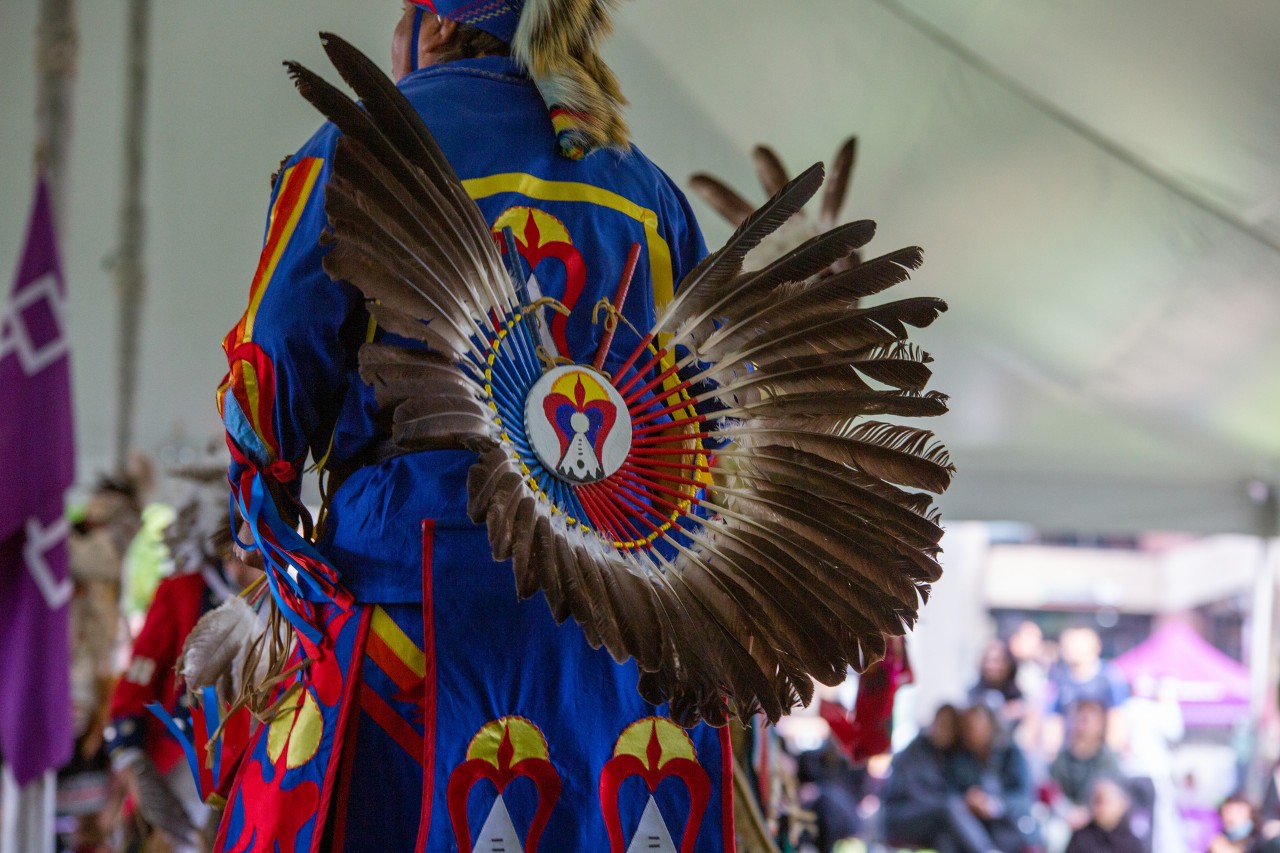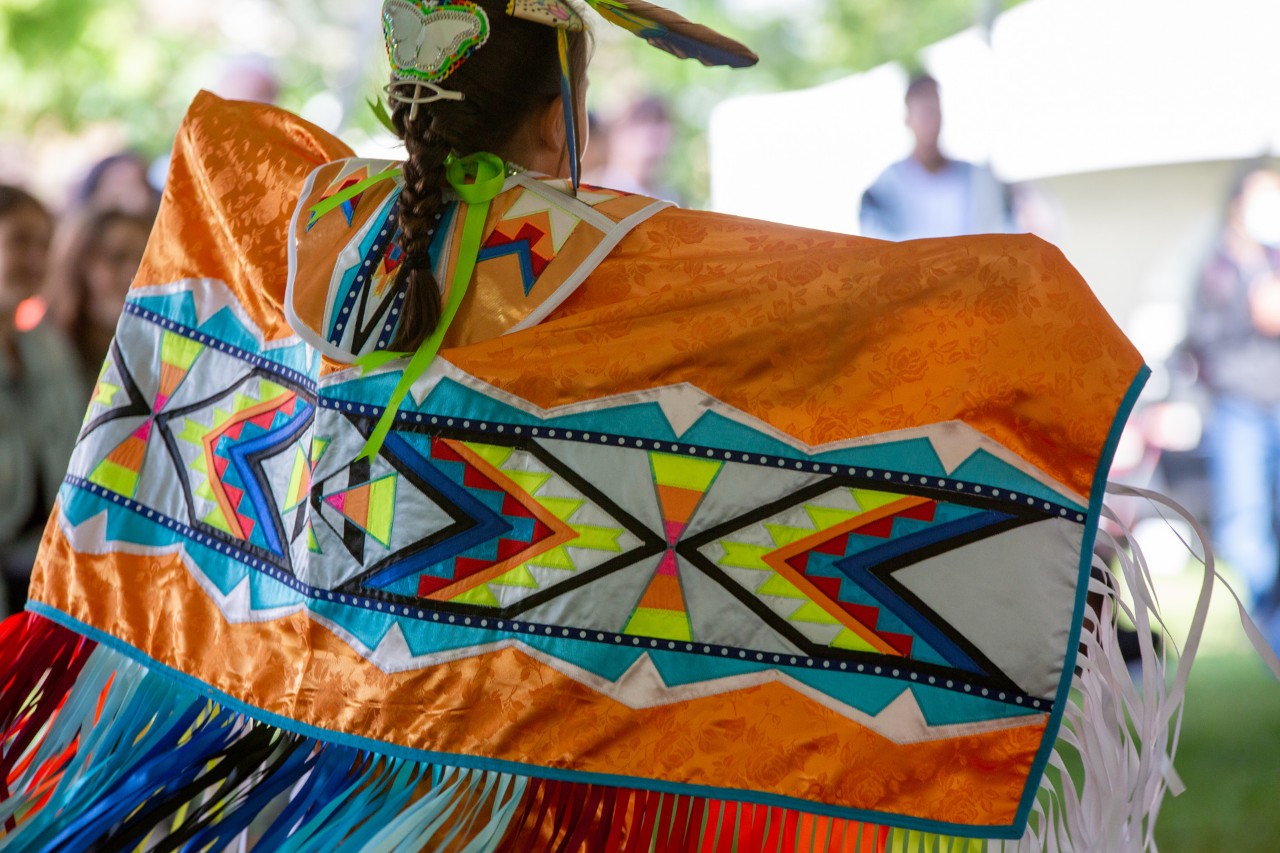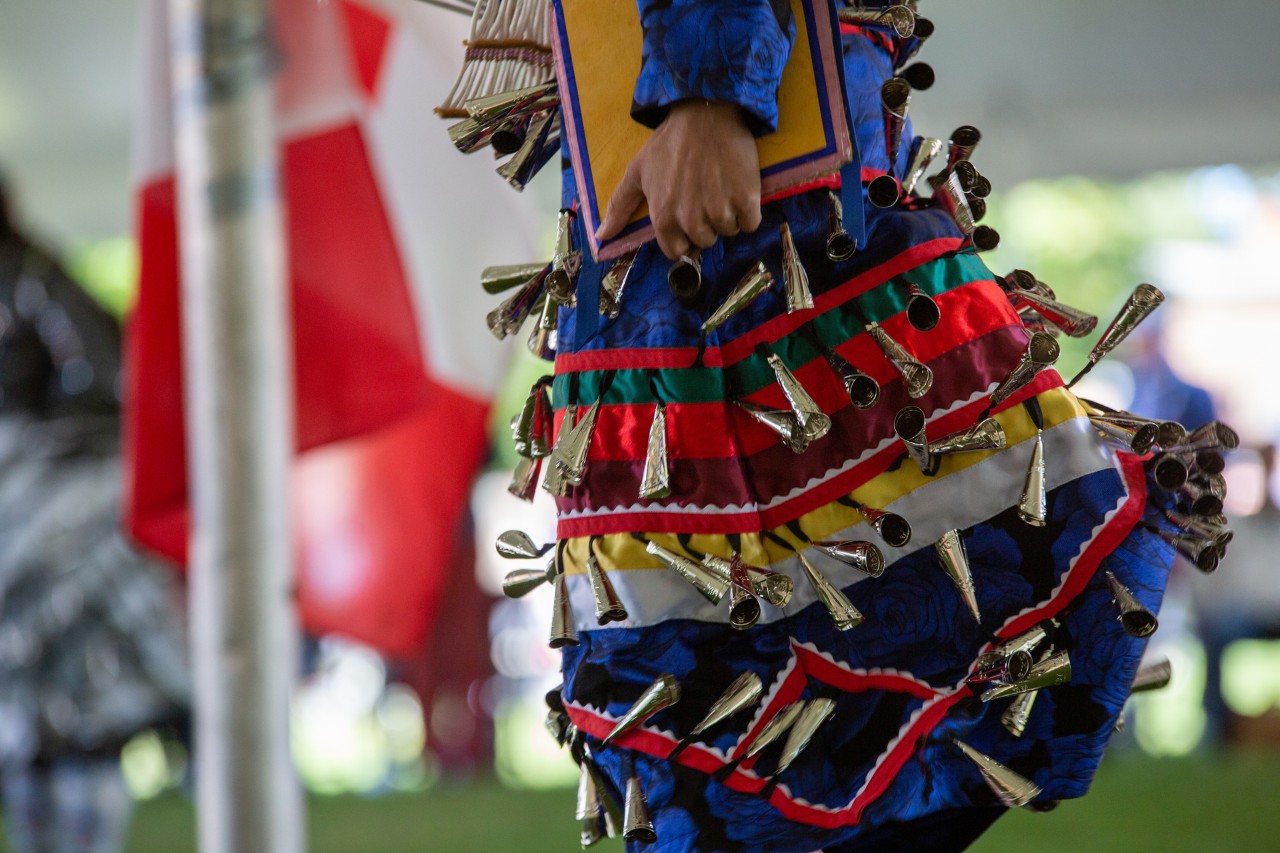 Who we are
The Otsenhákta Student Centre (OSC) is an on-campus resource for First Nations, Inuit and Métis students. Otsenhákta, IPA pronunciation od͡zʌ̃ˈhɑkdɑ (O-TSEN-HAK-TA), is a Kanien'kéha word meaning "near the fire."
The mission of the OSC is to offer a warm place where Indigenous students can find community, support and assistance by creating inclusive and culturally rich spaces for students to study when away from home. We help students succeed and achieve their highest academic potential by working with them to make the most of the many resources available at the university.
---