Notable Concordian
Louise Archambault
BFA 93, MFA 00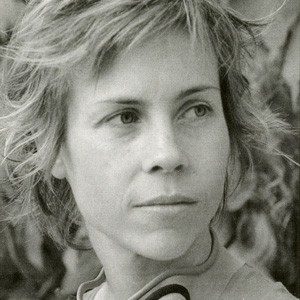 Awards & Distinctions
Great Concordian
Filmmaking and the tradition of excellence
Award-winning filmmaker Louise Archambault, BFA 93, MFA 00, began her career in the Quebec film industry holding a variety of posts, including still photographer, line producer and assistant director.
She started work on her own creations in the late 1990s while completing a graduate degree at the Mel Hoppenheim School of Cinema. Her artistic vision materialized through a steady output of short documentary and fiction films.
One of these, Atomic Saké (1999), was awarded a Prix Jutra and Best Film at the Delle Donne International Film Festival. Familia (2005), her debut feature-length fiction film, was well received domestically and internationally. It won the City TV Award for Best Canadian First Feature Film and the Claude-Jutra Award for Best First Film.
Archambault's brilliant foray into the world of commercial cinema was followed by Gabrielle (2013), a multi-award-winning production. A touching and mesmerizing film, it introduces the talented Gabrielle Marion-Rivard, a young actress and singer with Williams syndrome. Premiering at the Locarno International Film Festival, it received the Prix du Public. It won similar prizes at both the Festival International du Film Francophone de Namur and the Festival du film canadien de Dieppe.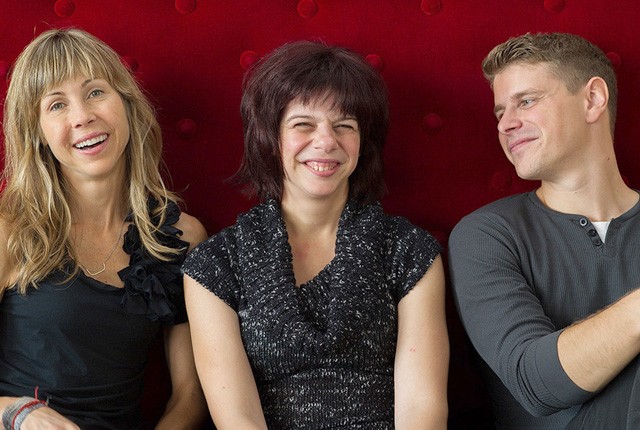 Louise Archambault and her two lead protagonists: Gabrielle Marion-Rivard and Alexandre Landry. (Photo Wikimedia Commons.)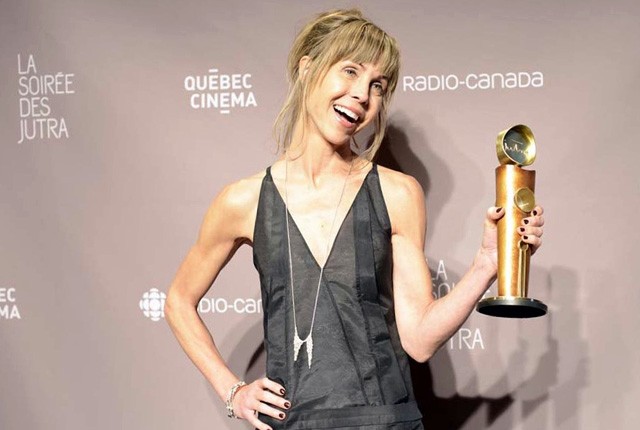 Louise Archambault and her Prix Jutra in the Best Director category. (Photo David Champagne, courtesy of the Records Management and Archives Department.)
Narrowly missing a nomination as Best Foreign Language Film at the 86th Academy Awards, Gabrielle received multiple awards at home: Best Picture and Best Actress at the Canadian Screen Awards. It won in five categories at the 16th Soirée des prix Jutra. (Meilleure réalisation, Meilleur montage, Meilleur scénario, Meilleure actrice de soutien, Film s'étant le plus illustré à l'extérieur du Québec).
"When you see a success like Louise Archambault's Gabrielle …, it really inspires everyone here — students, staff and professors — to maintain that tradition of excellence," said Daniel Cross, chair of Concordia's Mel Hoppenheim School of Cinema.
Archambault is now working on After the End, an adaptation of a British play set in a nuclear bunker.
More Great Concordians