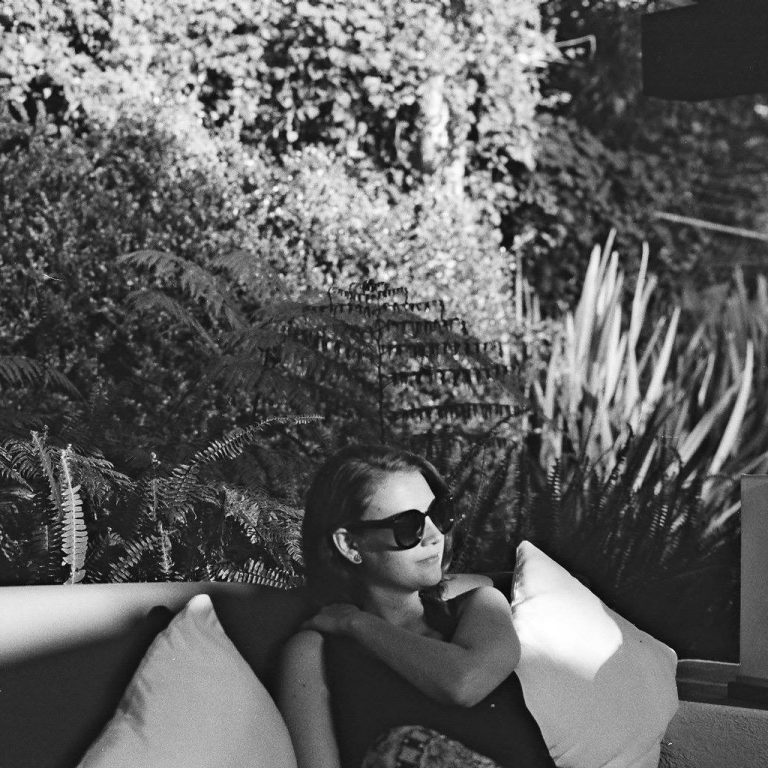 I was born and raised in Mexico City. I am interested in design as a tool to transition to preferable futures and better public policy creation. Currently I work at the National Digital Strategy, a Federal Government Office linked to the President's which aims to digitize government services and leads the Open Data initiative in the country. I am part of the design team, in charge of developing graphic materials and communication in relation to these themes as well as for other Government Offices. In parallel we develop design methodologies which can improve the design process of many of these services. Our main goal is to transmit these processes and methodologies to public servants that are not familiarized with them.
Please introduce yourself, tell us a few interesting things you would like to share and what are you doing in your current career or level of study?
In my spare time I teach a course calle Socio Political Context for Designer at CENTRO Diseño Cine y Televisión. There I introduce my students to concepts of social design and social innovation, working closely with the surrounding district
and neighbors. The course follows two paths: a theoretical and practical one, with the aspiration to introduce students to problematics of the ethics of design and a designer's agency and socio-cultural responsibility.
After graduating from Concordia, what was the professional path you followed and how are you using your degree in your career?
After graduating from my BFA I was hired by the Laboratorio para la Ciudad
(LabCDMX), Mexico City's creative experimental office. At the LabCDMX I was
able to work within a range of fascinating subjects such as: play in the city, design methodologies within the public service, Mexico City's first Maker's Faire, and the use of blockchain to certify informal street-level learning, amongst others.
After 2 years at the Lab I pursued a Master's degree at Goldsmiths College in London, UK, supported by a Chevening Scholarship. My MA in Design: Critical Practice was the theoretical complement I was looking for to my designer practice.
At my return, I started to work at the National Digital Strategy at the same time I taught at CENTRO a course on the socio-political context of Mexican design.
In the Fall of 2018 I will start to study a Ph.D. in Transition Design at Carnegie Mellon University in Pittsburgh, USA, on the overlapping possibilities of design and the public service.
My degree at Concordia expanded the panorama of what I could do as a designer. It was the place where I was introduced to author's as Latour, Guattari, Thackara and Papanek, where I realized that design is not only a beautifier but a political process that can shape our future possibilities.