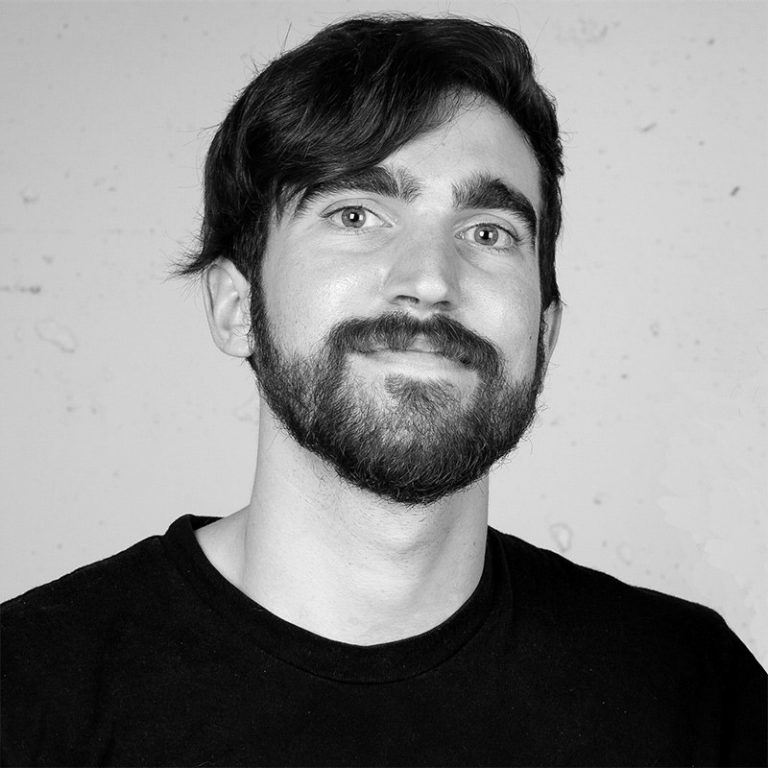 I'm the owner and technical director at Robocut studio.
How and why did you become interested in design art/computation arts?
I studied cinema in CEGEP and my two favourites things were doing 3-D animations films and electronics. I found that it was the only program that allowed me to do both.
What made you decide that Concordia's DART/CART program was right for you?
Once in I met with a lot of people with different backgrounds and interests since the CART program touch a lot of subjects and it was really stimulating
Are there particular designers or professors that have influenced you?
I would say Jason Lewis really opened my eyes to the possibilities of programming to do art and stuff I could apply to my electronic projects.
Can you explain what your general creative process is like?
Usually I would look into a technology or something that I want to test and it will bring me an idea about a subject I want to explore. I then try to make a project out of those test to give me a goal to achieve. My process is always about trying to learn a new technique.
What are you trying to communicate with your design art/computation art?
Depends on the piece. I don't have a recurring theme.
Do you have a favorite project and if so, describe why it is your favorite?
I like when the piece is moving in some way. (https://vimeo.com/141794459)
Do you make a living off your design art/computation art?
You could say that the skills I learned in the program are what made me. I live off commercial projects tough and my personal art is often not really remunerated.
What kind of projects interest you most?
The ones with an aspect of technical difficulty and also visually appealing.