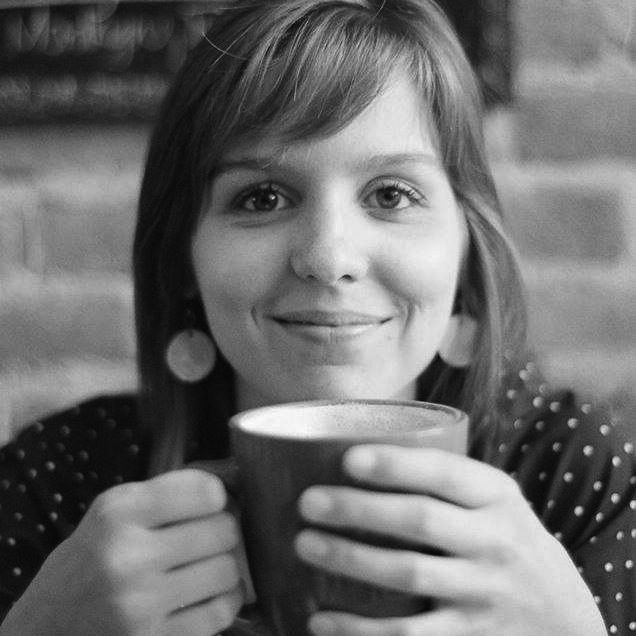 I am a multidisciplinary designer creating visual communication strategies across various print and digital media. I specialise in information design, which is defined as the art and science of communicating complex ideas with clarity, precision, and efficiency.
After graduating from Concordia, what was the professional path you followed and how are you using your degree in your career?
My studies at Concordia involved a great deal of design research and analytical thinking. I studied core ideas behind sustainability, storytelling, and interaction design. These concepts have become integral to my design practice and philosophy. After graduating from Concordia, I enrolled in a master's degree program in the United Kingdom. I studied information design in the Typography and graphic communication at the University of Reading. I now work as a design practitioner for clients of all sizes and from various areas including arts and culture, education and youth, medical research, philanthropy, as well as social activism. I also work as a design teacher at both Ahuntsic and Dawson colleges.
Are there particular designers or professors that have influenced you?
Santo Romano (Concordia University)
Santo's enthusiasm and real-world examples made a very technical subject —web design and development– relevant and entertaining. Thank you for being such a dedicated professor and true inspiration!
Michael Tywman (University of Reading)
Professor Tywman taught me how to look at documents and artefacts in a critical way. He provided me with the knowledge and tools to become the accomplished designer I aspire to be. Thank you for your time and patience, Professor Tywman!