Daniel Muñoz Ortiz
BFA Design Major '18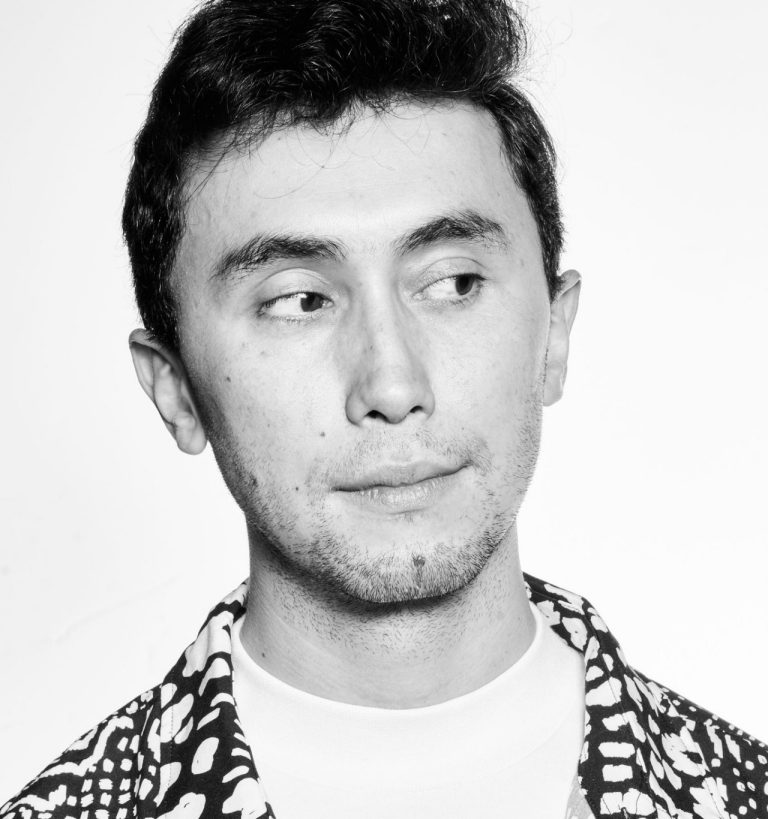 I have been working in the field of visual communication since graduating from Concordia University in 2018, I specialize in Digital Branding & Motion Graphics, currently working as the Art Director at the creative agency REBL House in Montréal, Canada
How and why did you become interested in design art/computation arts?
I started my path in design as a cook actually, working in kitchens. I became interested in creating with my hands, decorating beautiful plates, playing with aromas and flavors. Quickly this passion evolved into drawing, sculpting, painting and even coding, I became aware of the bigger spectrum of research-creation, arts as a tool for change and then decided to make it into my career.
What made you decide that Concordia's DART/CART program was right for you?
The multidisciplinary approach of the program, coming from kitchens, I felt quite identified with using knowledge from other fields and applying it as a source of innovation.
Are there particular designers or professors that have influenced you?
Professors Santo Romano, PK Langshaw & Rhona Richman, each of them with their knowledge in their specific fields, their creativity and dedication, but all of them together with their compromise and social responsibility. They went beyond the technical and academic realms and made so much emphasis in our responsibility as designers with the community, our planet and our values as human beings.