The world wants our brand of education.
To rise to the occasion and realize our greatest impact, we launched the Campaign for Concordia: Next-Gen Now. This landmark effort will help new generations on their journeys to build a better tomorrow.
The world needs next-gen universities.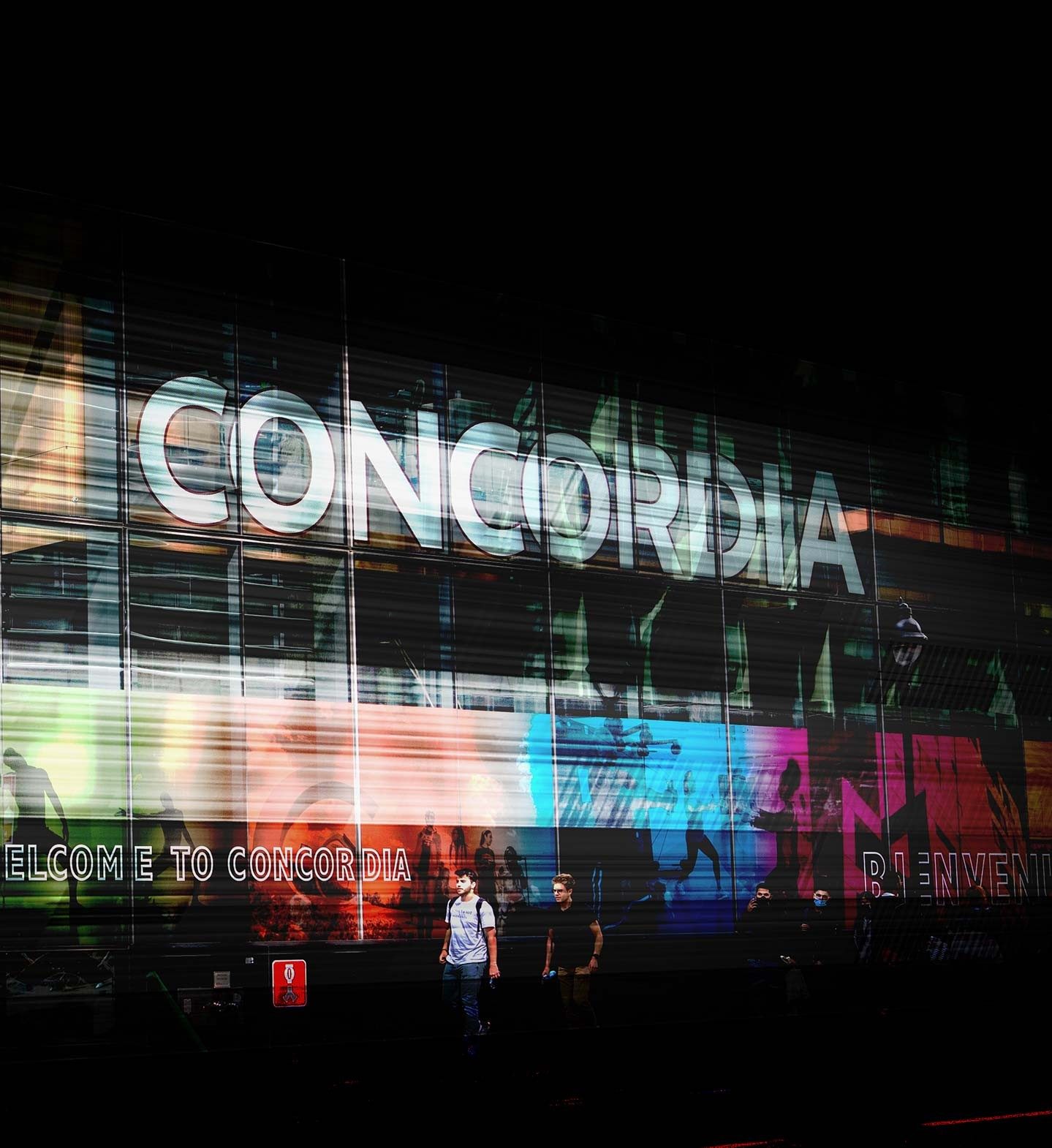 Over the last five decades, Concordia has provided ambitious students with a next-gen experience — an environment where a diversity of individuals meet, collaborate, experiment and design.
To respond to the challenges of our time, the Campaign for Concordia focuses on transformational projects that span four campaign priorities.
See our campaign priorities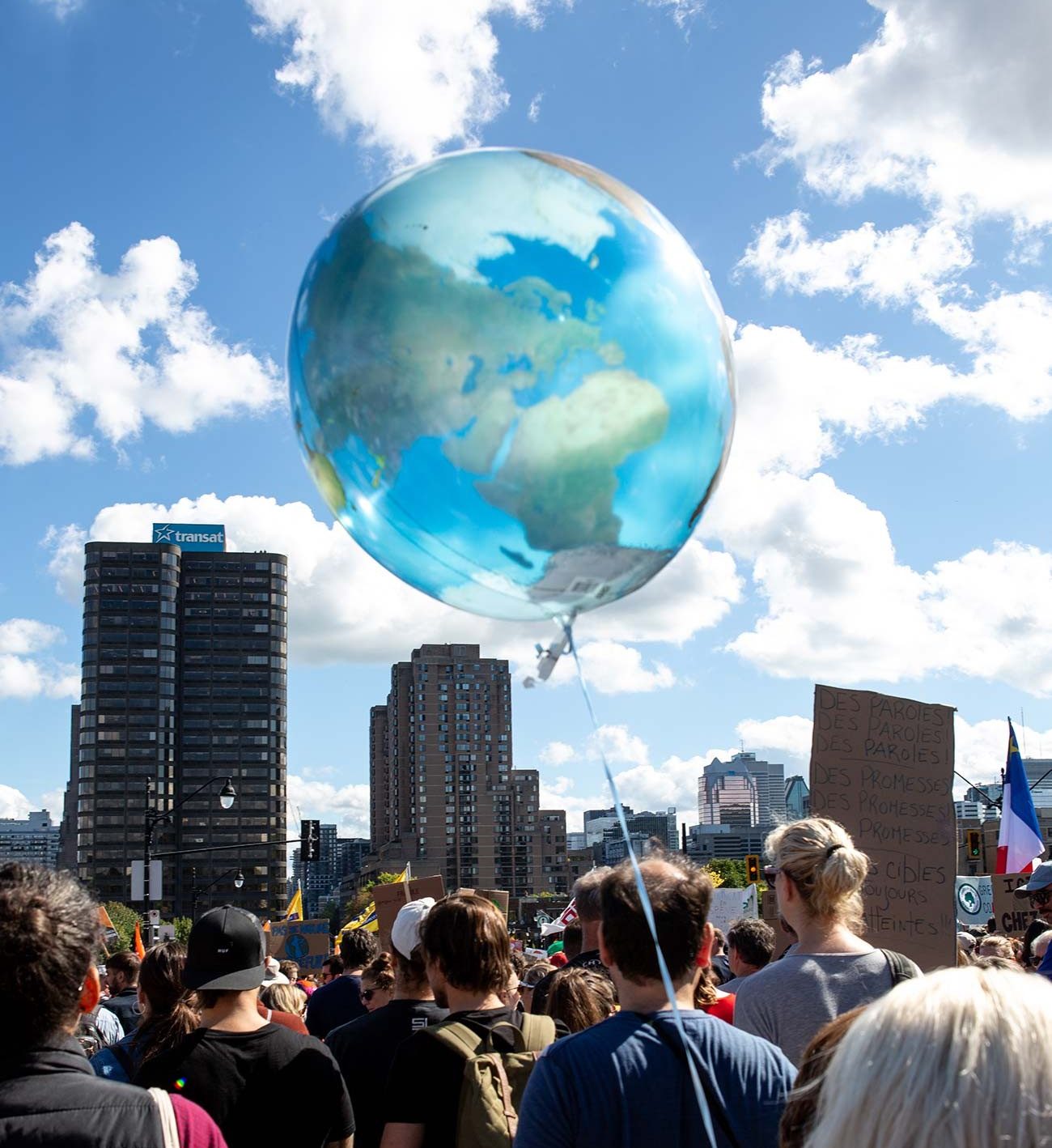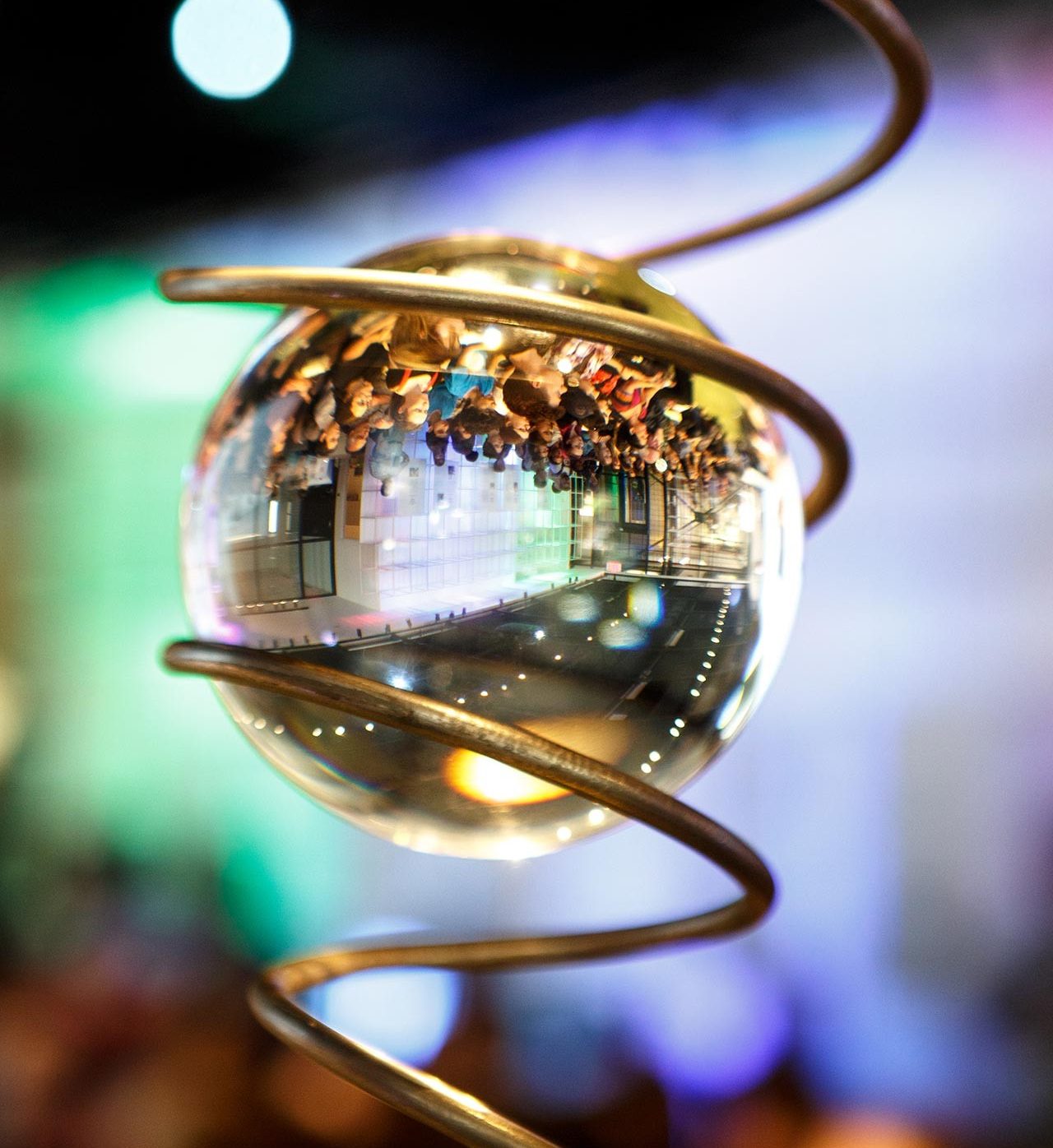 We thrive on challenges.
In collaboration with the efforts of our global partners, we are poised to make vital contributions to impact five cross-cutting spheres of research.
Learn about the impact we will make
Who says STEM and the arts can't coexist?
Not us. Concordians are critical and creative thinkers.
Drawing on our strengths in across 4 faculties and schools, Concordia has emerged as a national leader in and across disciplines that will shape the future.
To prepare for what's next, we need you.
Invest in Canada's next-gen university