Concordia rates fourth in Canada and in the top 150 in the world for communication and media studies.
Our programs combine theory and practice, giving students the tools to make and understand media and the many ways it shapes the world we live in.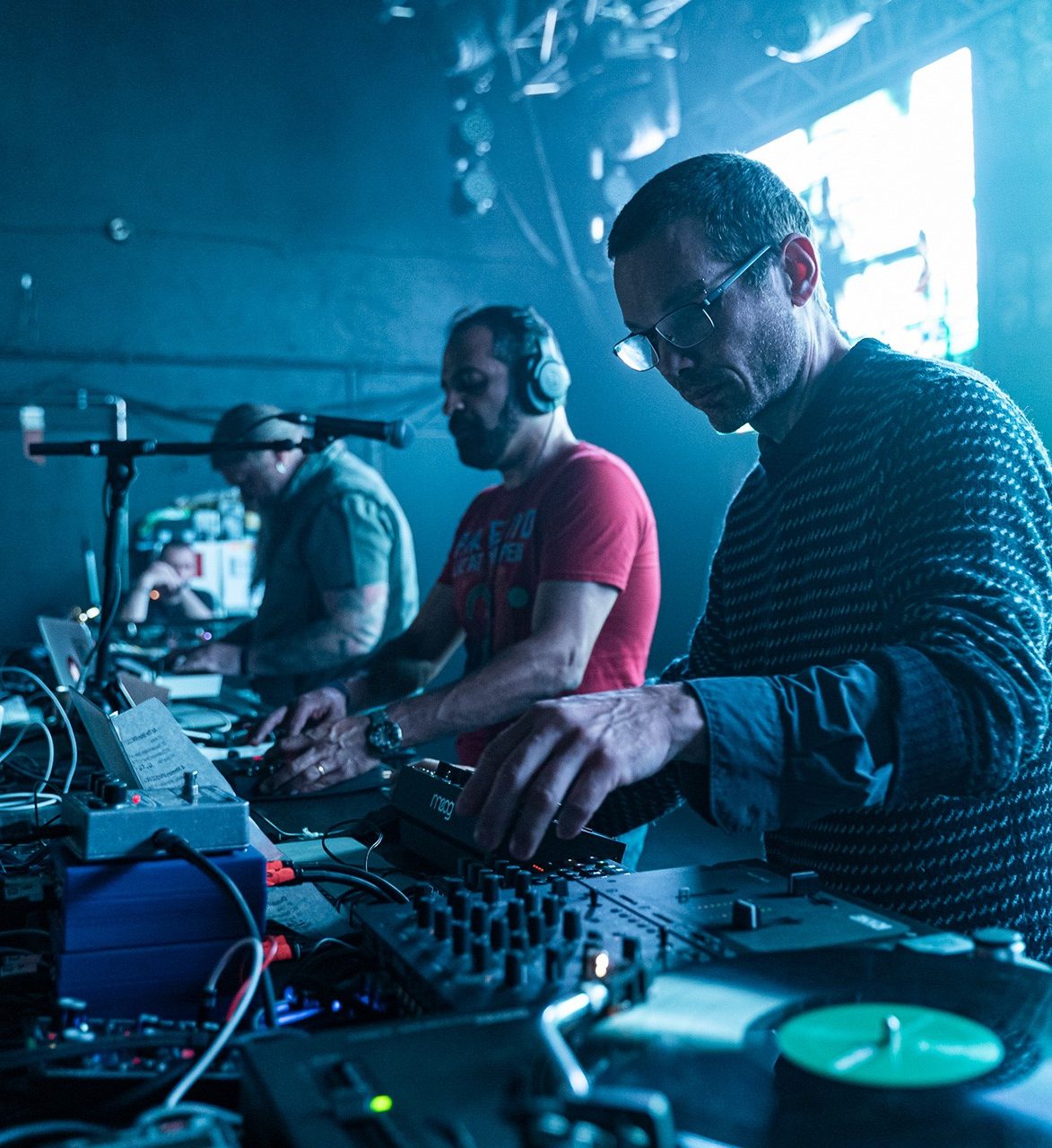 Major in Communication Studies
The Communication Studies program is unique for its combined approach to theory and production. You'll have access to excellent facilities – classrooms, labs/studios and production equipment that prepares you for media production careers in a range of creative work settings like advertising, marketing, public relations, animation, sound recording, performing arts, theatre and more. There is also the option to continue your studies at the graduate level.
Program details
How to apply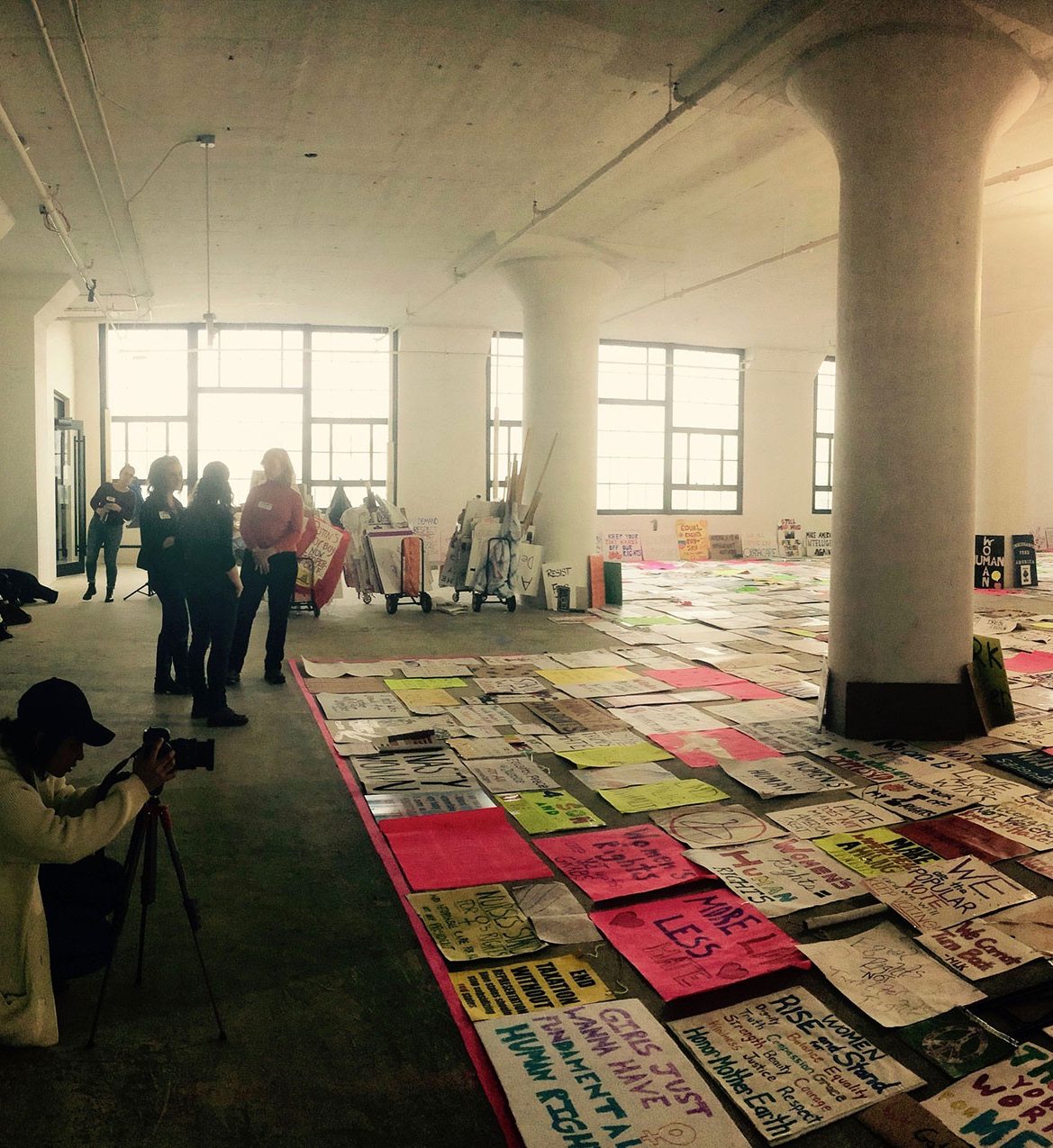 Major in Communication & Cultural Studies
The Communication and Cultural Studies program involves in-depth study of the social, cultural, political and aesthetic aspects of media and communication. This program engages students in small seminars on critical thinking, media analysis and communications research skills and does not include production classes. This option is particularly well-suited to those pursuing a career in media policy or research and is an excellent pathway to graduate studies.
Program details
How to apply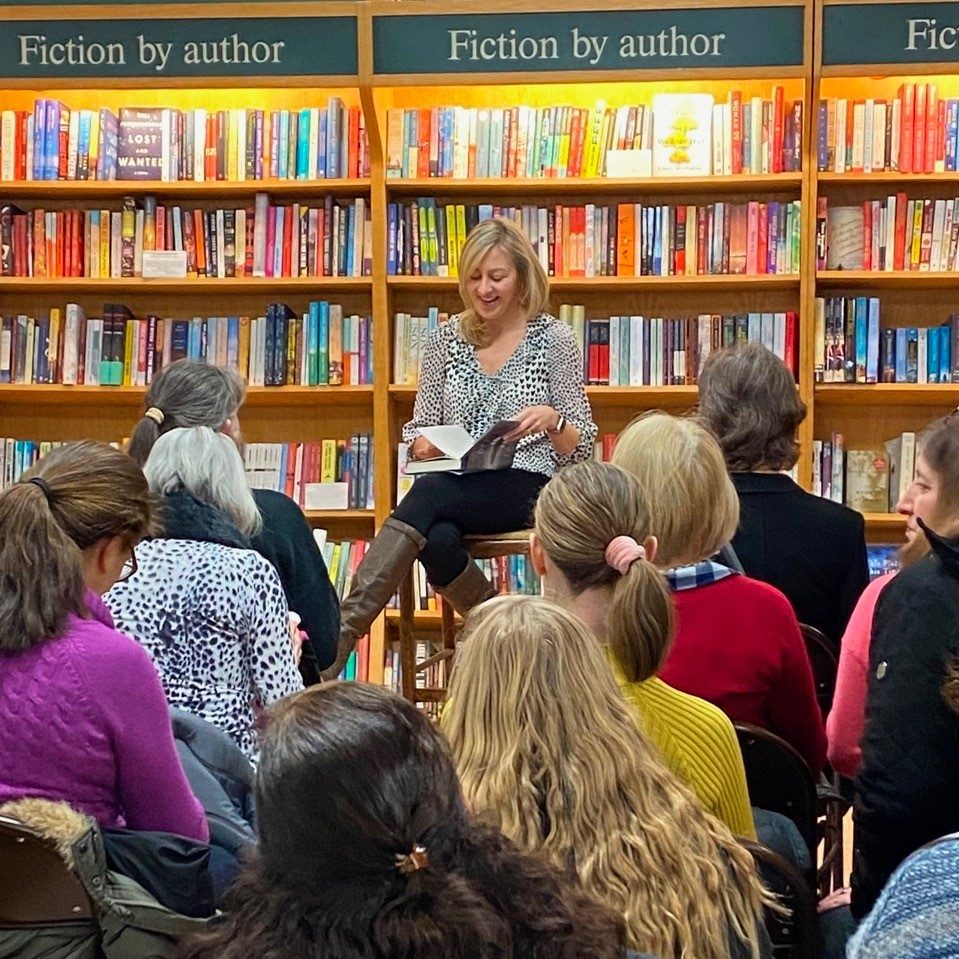 Camina Harrison-Chéry, BA Communication Studies '23, valedictorian
"Studying in the Communications Department taught me that you won't submit an assignment in your life if you're NOT writing or creating in the service of your interests, your curiosity and your vision. It's how my headwrap company Urban Wrapper, specializing in hand-made hair accessories was born, and how I flourished working with the President's Taskforce on Anti-Black Racism. It's about nurturing your passion."