SUSTAINABILITY
At the core of everything we do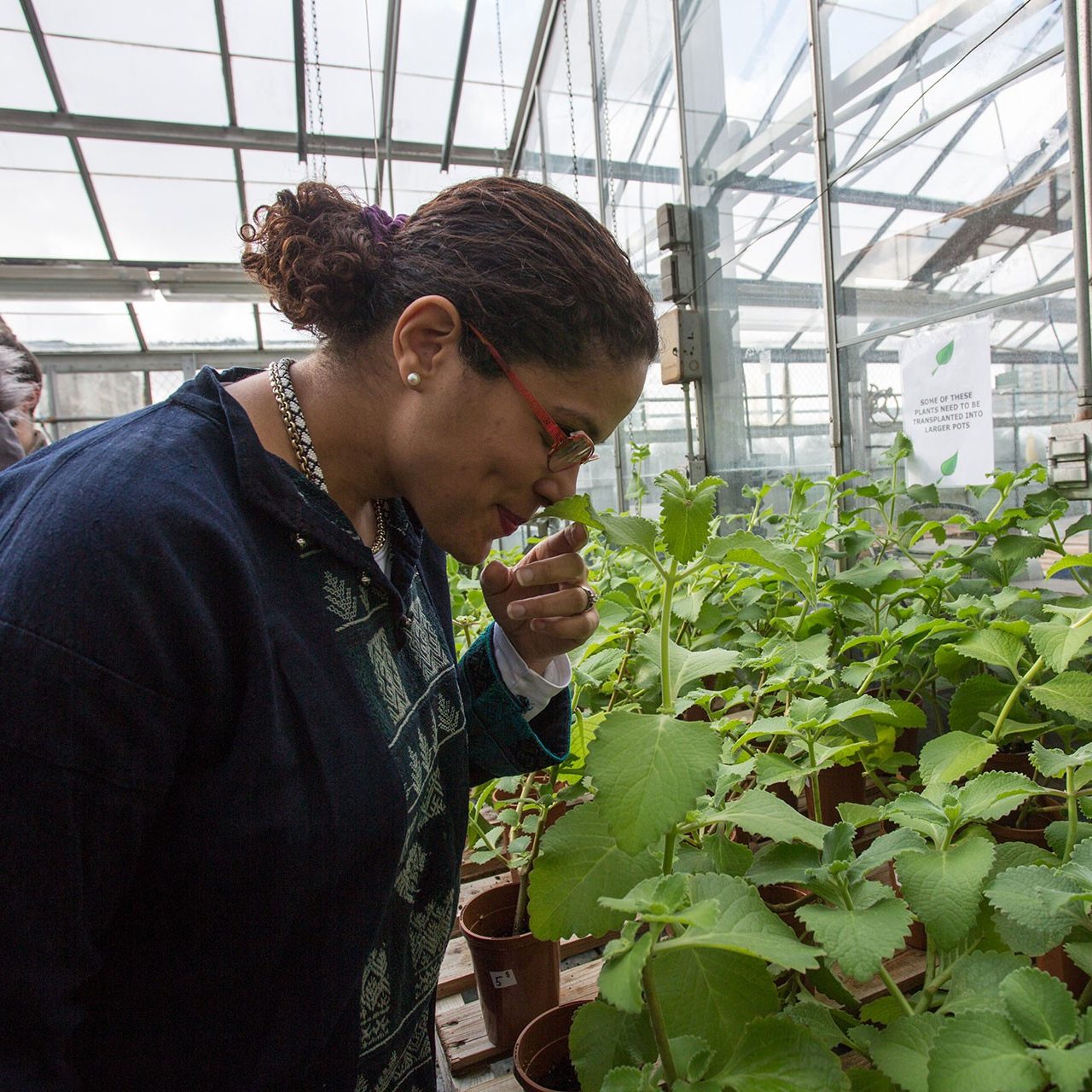 As a research hub and educator, Concordia is driving sustainability knowledge across all disciplines.
As a thought leader and community of some 51,000 students, plus 6,600 faculty and staff, we're also providing a model of the behaviours we hope to see adopted universally.
From how we invest our endowment to campus food and waste practices, we're defining how universities contribute to a cleaner tomorrow.
We are guided by the UN's Sustainable Development Goals
The United Nations developed 17 Sustainable Development Goals (SDGs) to provide a call to action and game plan to accelerate solutions to the world's biggest challenges — from poverty and inequality to climate change and resource depletion. The UN has declared 2020-2030 the worldwide Decade of Action to meet the SDGs and Concordia has officially joined the effort. We are the first Canadian university to undertake a voluntary review of our performance on each sustainability development goal.
We've already been recognized on our work towards the SDGs
The Times Higher Education (THE) Impact Rankings measure university contributions to the SDGs. In 2021, Concordia placed 62nd out of 1,115 institutions worldwide. In terms of contributions to individual SDGs, Concordia tied for first in Canada for Reduced Inequalities, and in the top five for Climate Action and Sustainable Cities and Communities.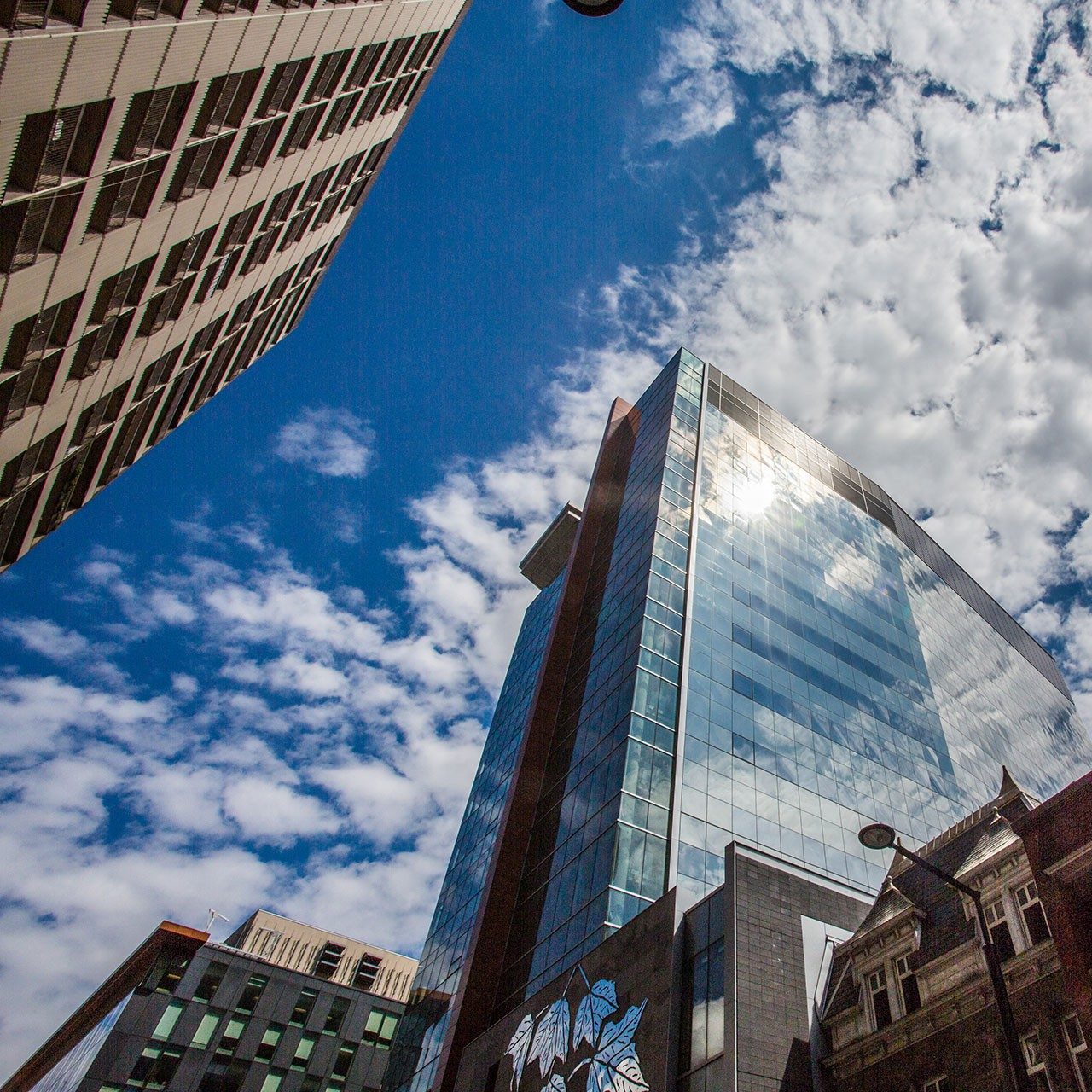 We're Quebec's most energy efficient university
Each year, for over 20 years, Concordia has been ranked first among Quebec's six major universities for energy efficiency. Our ranking, determined through data from the Ministère de l'Éducation et de l'Enseignement supérieur, is earned in large part through our three LEED-certified buildings — two Gold and one Silver. Concordia's new Applied Science Hub is expected to soon receive LEED Gold certification, bringing our total of LEED-certified buildings to four.
We've set new standards in responsible investment
Since 2018, the Concordia University Foundation is a signatory of the UN Principles for Responsible Investment. The move made Concordia among the first universities to incorporate environmental, social and corporate governance factors into its investment decision-making. The Concordia University Foundation has gone further to adopt an impact investment policy. In sum, we are committed to allocating zero per cent of our investments in oil and gas sectors, 100 per cent in sustainable investments and 10 per cent towards impact investments by 2025. We're the first university in Canada and potentially North America to set such a target.
To help set an example, we've joined a coalition of Canadian university endowments and pension plans working with SHARE, a non-profit investor advocacy organization. SHARE will engage with North American public companies held in university endowment and pension portfolios to address pervasive risks associated with climate change.
In 2019, we were the first Canadian university to issue a sustainable bond, as defined by the SDGs. The $25-million bond provided Concordia with the capital for its share of financing for our new Applied Science Hub, which opened in fall 2020. The Government of Canada contributed $20.6 million to the project and the Government of Quebec $16.1 million.
We partner globally with the best
Future Earth, the UN global research consortium on climate change and sustainability, chose Concordia as a home base for its Canadian global hub and partnered with us to lead Sustainability in the Digital Age (SDA). SDA will soon be launched and housed at Concordia and led by highly accomplished climate researcher and Concordia professor Damon Matthews. In 2020, we received a major grant to enable the Leadership in Environmental and Digital Innovation for Sustainability (LEADS), a component program of SDA. LEADS creates opportunities for students to gain the unique skills necessary to step up and inform major climate policies worldwide.

Concordia was the first Canadian institution to join the Washington-based GCSE (Global Council for Science and the Environment) Leaders Alliance. The GCSE aims to improve the scientific basis of environmental policy and decision-making. Working with scientists, educators, research institutions, policymakers and business leaders, the GCSE fosters collaboration between creators and users of environmental knowledge. We also joined Sustainable Development Solutions Network Canada, part of an international movement of universities and research centres developing practical solutions for a cleaner, fairer future.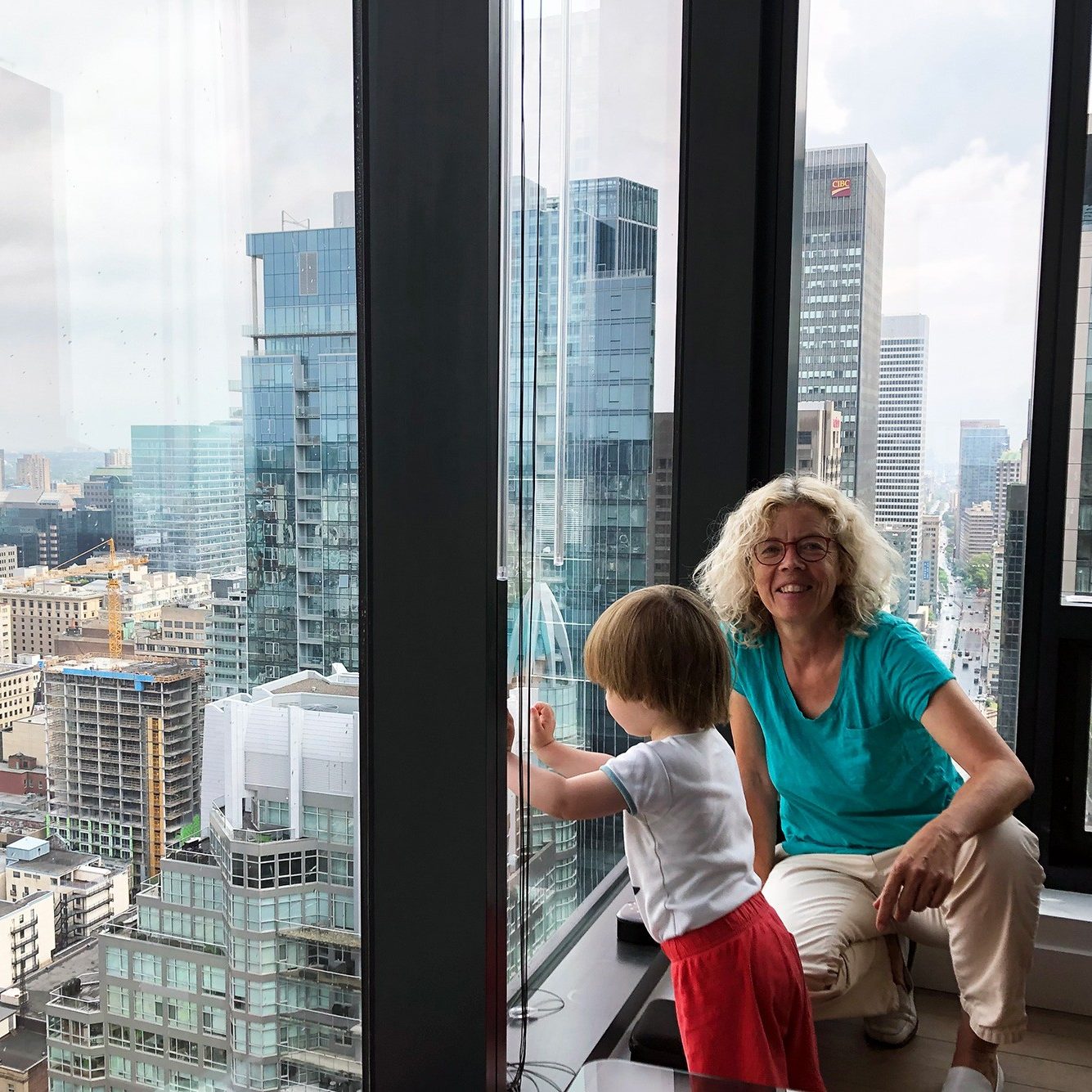 We host the only Canada Excellence Research Chair in Smart, Sustainable and Resilient Cities
We are home to the transdisciplinary Loyola Sustainability Research Centre
The Loyola Sustainability Research Centre promotes a transdisciplinary approach to research and education about relationships among natural, human and technological. The centre brings together faculty members, students and postdoctoral associates from across the university to explore the many facets of sustainability and resilience.
We're training the next generation of sustainable experts
In collaboration with Manulife Investment Management, Concordia's John Molson School of Business launched Canada's first sustainable investing practicum. The practicum trains students to integrate long-term environmental, social and governance criteria into investment and ownership decision-making with the objective of generating superior risk-adjusted financial returns.
We offer 35 undergraduate, graduate and professional certificate programs that enhance students' understanding of sustainability, and many course options for students interested in learning more about sustainability. And Concordia has partnered with the United Nations Environment Programme to create an interdisciplinary Massive Open Online Course, Wicked Problems, Dynamic Solutions: The Ecosystem Approach and Systems Thinking, open to all.
All our efforts are integrated
The framework for our actions in support of sustainable development within our community and beyond is laid out in our Sustainability Action Plan. Launched in 2020, our plan provides a roadmap for the next five years and next 20 years on five fronts: food, waste, climate, research and curriculum.
The Sustainability Action Plan ensures we integrate sustainability across our curriculum. In doing so, we're equipping all students, regardless of their field of study, to connect their disciplinary training to broader social and environmental imperatives. Similarly, the plan fosters an institutional culture that encourages all our researchers to advance sustainability, both in their research practices and in their research objectives.
For more information, visit the Sustainability Hub.