John Molson's MBA program is ranked among the top 100 in the world
The Economist's annual Which MBA? survey also placed the program fifth in Canada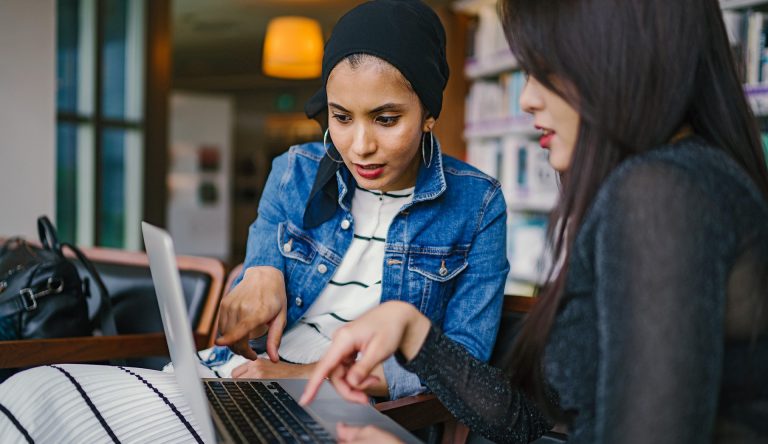 Concordia's John Molson MBA program remains in the top 100 globally in the 2022 edition of The Economist's annual Which MBA? survey. The program ranked fifth in Canada, making the list alongside a select few other Canadian business schools.
"We are particularly proud of our performance in the diversity of recruiters category," notes Anne-Marie Croteau, dean of the John Molson School of Business.
"Our focus on relevant and practical training, as well as case-based learning, allows students to tailor the program to suit their interests and professional goals. These also allow for a broad variety of career paths to be accessible."
Each year The Economist surveys thousands of MBA students around the world to assess why they decided to enrol in a full-time MBA program. The weightings used by the Which MBA? survey are based on the importance students themselves place on different criteria, such as diversity of recruiters, salary, potential to network and overall educational experience, among many others.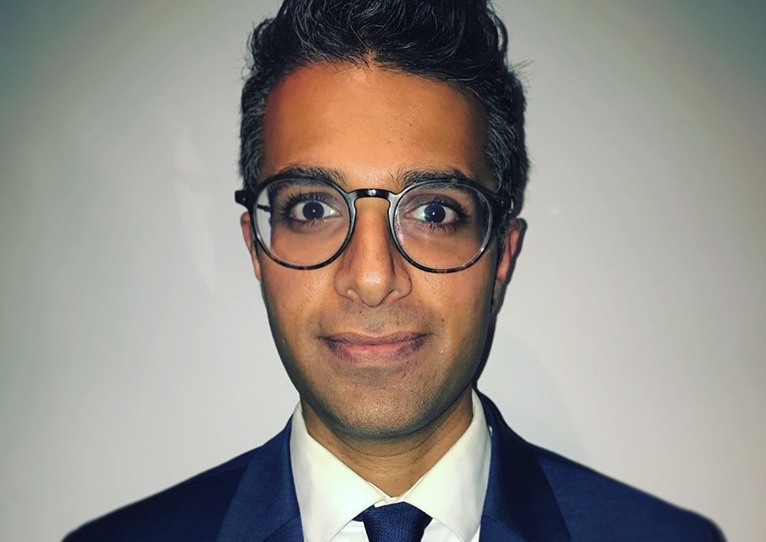 Khalil Guliwala: "John Molson's close alumni community ensures graduates are members of a group of global leaders."
---