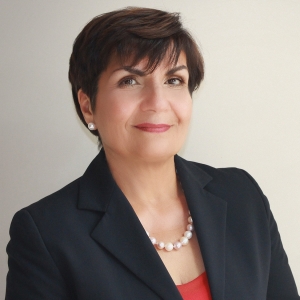 "To succeed, you have to persevere. Hard work is required, but there is nothing that you cannot achieve once you make up your mind to pursue it — no matter the colour of your skin or your gender."
11,848
undergraduate
and graduate students
50
undergraduate and
graduate programs

346
full and part-time faculty members
17
interdisciplinary
research centres
Over 36,680
alumni members
world wide
"The Gina Cody School enjoys a strong and growing reputation thanks to its outstanding researchers, its commitment to teaching and innovative programs, its championing of equity, diversity, inclusion and decolonization among its highly international student body and faculty."
– Mourad Debbabi, Dean of the Gina Cody School of Engineering and Computer Science

Our programs are accredited by:



"Engineering is about dreaming the future and making it happen."
– Professor Luis Rodrigues
Become a student at the Gina Cody School
Start on your admission application today.