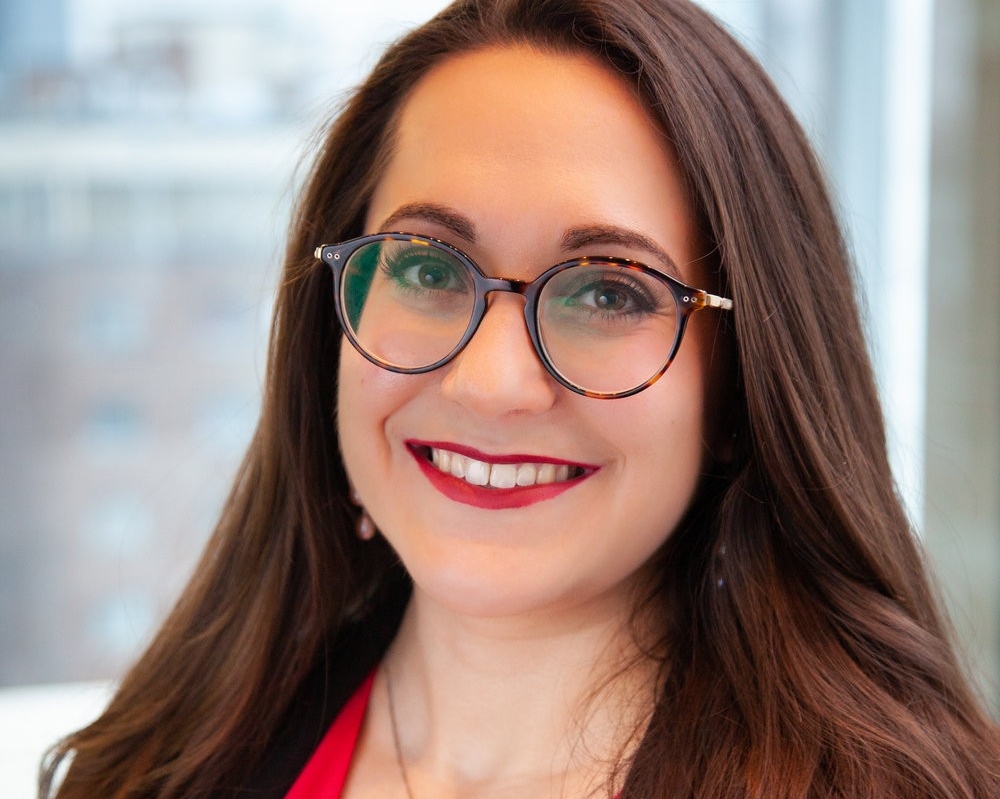 Program of study: Part-time MBA
Date of entry: Fall 2018
Expected graduation date: Summer 2021
Hometown/Home city: Montreal
City lived in beside Montreal: Auckland, New Zealand (Study abroad semester)
Languages spoken: English, French
Most recent position: Currently Program Manager at the Department of Family Medicine (McGill University)
Why did you choose John Molson School of Business? I wanted a program that offered flexibility in choosing classes, scheduling and being involved in different activities for part-time students. Since I plan to stay in Montreal for the majority of my career I was also looking for a program that offered strong links with the local business community, and the availability of experiential and community-driven learning opportunities.
Highlights of your program so far? Definitely participating in the John Molson MBA International Case Competition (as a competitor) - it was an intense week that truly made us realize how much we had learned. It was nice to have our whole program cheering us on, too!
Favourite place in Montreal? The Mount-Royal lookout is a feature of my running routes, and my favourite place to take out-oft owners. I also love the St. Henri neighbourhood, and walking along the Lachine canal in the summer!
Future aspirations: I would love to stay in healthcare, and consult on the organization and service delivery of many of the community institutions that do front-line healthcare. I am also interested in helping small businesses and NPOs grow and maintain sustainable operations.
What do you wish you knew before starting the program? Get involved and try out different clubs / committees early on. You can always drop things if your schedule gets too hectic, but it is harder (though not impossible) to get involved in your last year or semester.