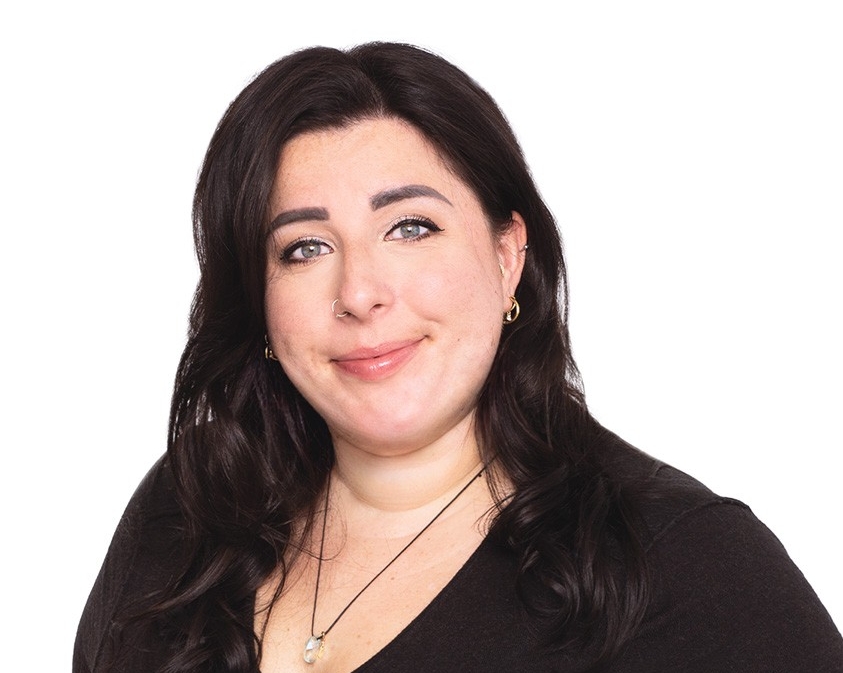 Program: MSc Marketing
Term of entry: Fall 2017
Graduation term: Summer 2019

Hometown: Montreal, Quebec
Other Cities lived in: Quebec City (2011-13), Marseille, France (2014)
Languages spoken: English and French, also studied Spanish, Italian and Japanese.
Most recent position: Marketing Advisor at the Socitété de transport de Montréal
Why did you choose John Molson School of Business? I chose it first of all because of its reputation. I had heard and read great feedback about the school, and I also have friends that studied here that were extremely happy with their experience. I was looking for an English school for my graduate studies and I really felt at home when I first visited.
Focus of research thesis: Topics related to gender specific marketing. More specifically, my thesis topic is on how the congruency between a brand's gender and a consumer's gender will affect purchase intentions.
Highlights of the program: I loved being able to study alongside students from many different cultures. In my previous school (which was in French), the majority of the students were Canadian. I think diversity can bring the best outcomes and make us learn continously. Therefore, I think my main highlight is to have met so many different people and forging great friendships with many of them! On the academic side, Gad Saad's classes were a huge highlight.
Favourite place in Montreal? Since I was born and raised here, I have many different favourite places! For places to relax, I love Jarry Park and the mountain, Mont-Royal. One of my favorite restaurants is K2 Sushi Bar, which is very close to Concordia. I also love the Indian restaurants that are close to Jean-Talon and Acadie streets in the beautiful Park-Ex neighbourhood). And there are so many good cafés I would suggest you to explore. Montreal has a lot to offer, especially if you're a foodie!
Future aspirations: I would like to do a PhD related to marketing, possibly to women-oriented marketing. I would like to eventually move either to the USA, Australia, or Japan to discover a new part of the world, as well as continue my learning. My main aspiration is to continue being a researcher, as it really is something that I am passionate about. I hope to be able to transfer my knowledge and passion to the next generation by being a teacher.
What do you wish you knew before starting the program? I wish I knew more about the student associations and activities available. There's a huge network of students and many available services that will make your student life even better and create a lot of opportunities to make friends.