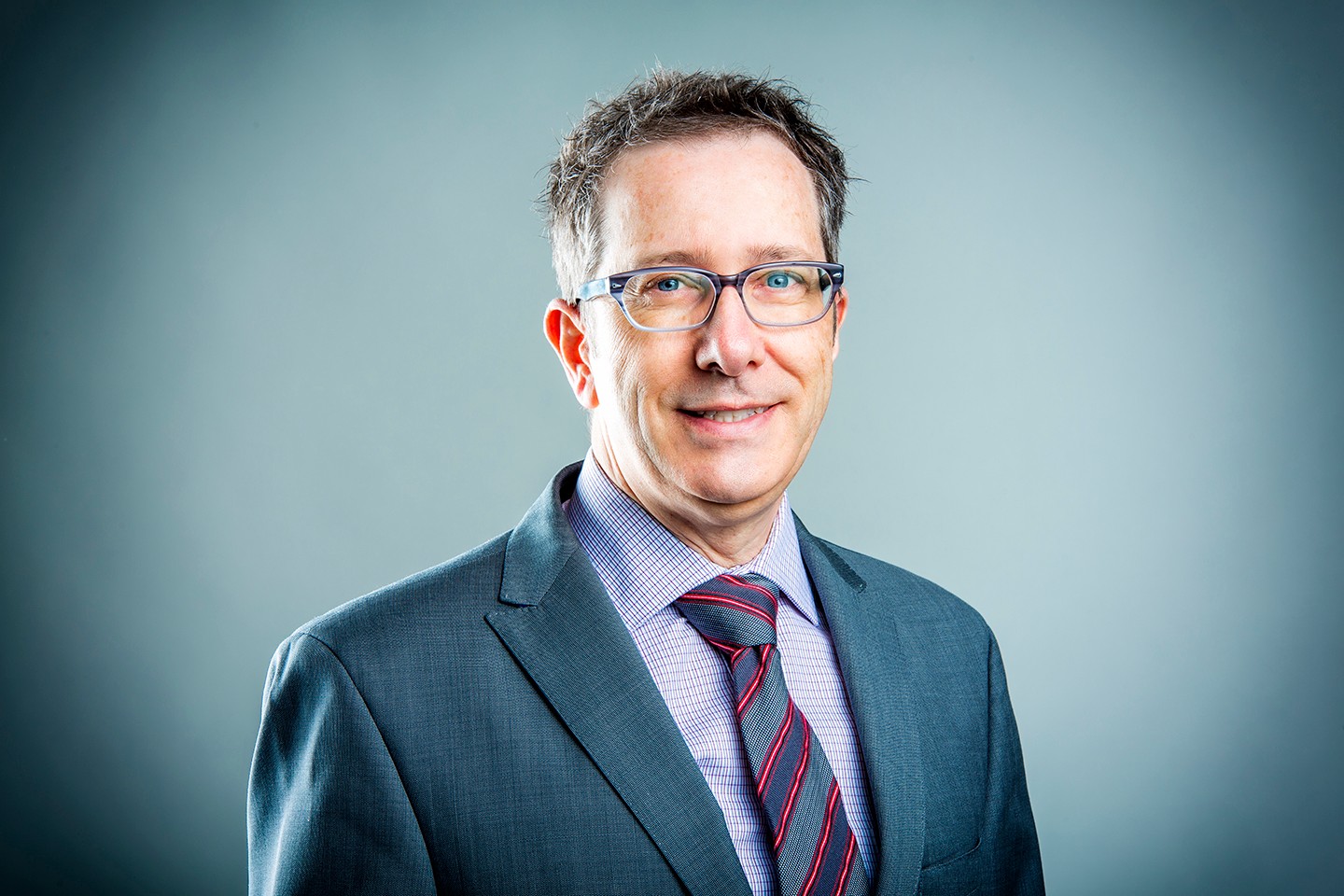 Program: MBA (Full-time)
Term of entry: Fall 2017
Graduation term: Fall 2019

Hometown: Quebec City, Canada
Languages spoken: English, French and Spanish
Most recent job: Coordinator, Communications and Fundraising for the Literacy Foundation
Why did you choose JMSB? There were several reasons: JMSB has a very good reputation and ranks very well among Canadian MBA programs. I also hold a bachelor degree from Concordia, so it felt like a natural fit for me. Otherwise, I liked the flexibility of the course schedule and the many immersive course experiences the school has to offer.
Highlights of Program: To have been on the team of the Concordia Small Business Consulting Bureau
Favourite place in Montreal? Mount-Royal
Future aspirations: I wish to use my skills to help advance the world, alongside talented and inspiring individuals in a dynamic organization driven by innovation.