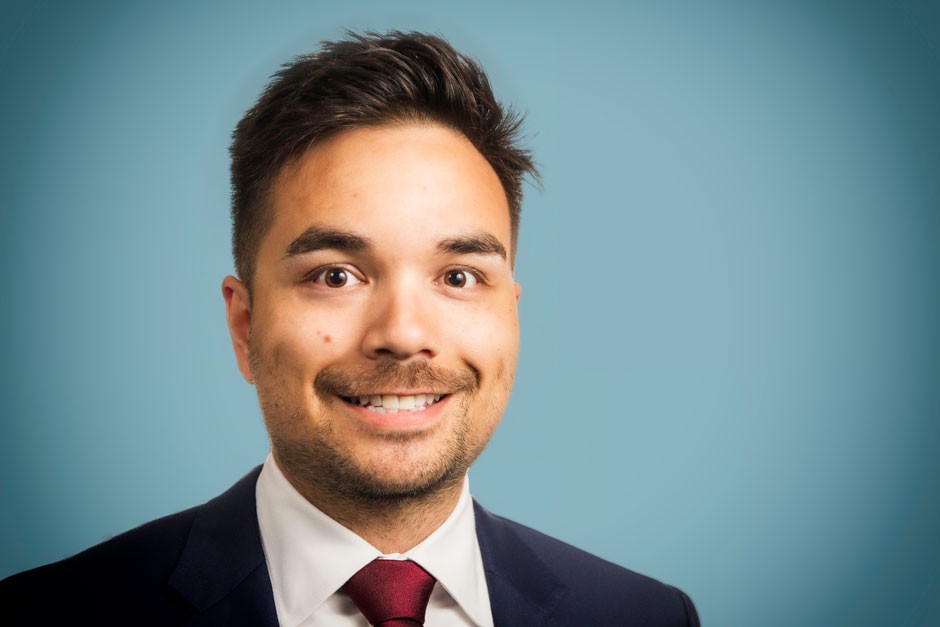 Program: MBA in Investment Management (Toronto)
Term of entry: Fall 2016
Graduation term: Summer 2019

Hometown: Toronto
Cities lived in before Toronto: Montreal
Languages spoken: English and French
Most recent job: Underwriter, Cyber and Professional Liability at CNA / Insurance Industry
Why did you choose JMSB? A few of the highlights of the program so far are: the great networks you build in-class and through networking events; being able to study in a full-time program while working and progressing in my career; the great downtown location of the classrooms; small classroom sizes that help make the professors more easily accessible; and being able to study the same program with the same students in either one of Montreal or Toronto - two great Canadian cities.
Favourite place in Montreal? Old Montreal, Mont-Royal, Lachine Canal, Centre Bell
Future aspirations: After and while completing my MBA and CFA designations, I'd like to continue to further my education and pursue more learning opportunities. I'd like to enhance my professional and technical skills to become an expert in my current field of work and be able to strike a great home and work life balance in the process.
What do you wish you knew before coming to JMSB? About the additional resources available to students - even in Toronto - such as career and networking services, as well as financial modeling and various workshops.