Co-op, professional skills & job fairs, Workshops & seminars
PwC Canada - In-Person Info Session
Non-CPA and Full Time Roles
---
DATE & TIME
Thursday, September 8, 2022
11 a.m. – 12:30 p.m.
Registration is closed
WHEEL CHAIR ACCESSIBLE
Yes
---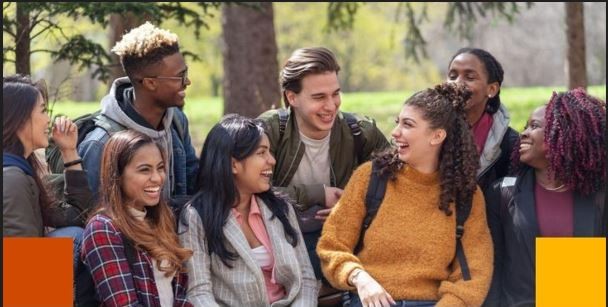 PwC Information Session
Target Audience: Open to 2nd and 3rd students studying in Business (all majors), Engineering (computer and software) and Computer Science

Dress Code: Business Professional


Do you have an entrepreneurial attitude and the drive to disrupt normalcy and reimagine the possible?
Do you get excited about harnessing opportunities presented by emerging technologies to influence business?
Then a career in Consulting or Technology could be for you!
If you're in a commerce, liberal arts, science, technology, engineering or math-related degree, join us to learn about the real-world problems you could help our clients solve and how you can personally grow, shine and innovate at PwC.
Join our community of solvers at PwC Canada!

PLEASE NOTE: If you sign up for this event, it is expected that you will show up. If you are unable to attend, you must de-register via no later than 48 hours prior to the event time or you will be considered a "no-show". Cancellations beyond the 48 hour deadline received by email or phone will not be accepted.


The dress code is business professional. No jeans & no leggings.
---
---