Professional training
We offer technical and non-technical courses that delve into the prominent and relevant topics in the aerospace field to professionals and organizations.
The aerospace sector is a rapidly transforming and continuously evolving industry. Big strides are being made towards sustainability and digitalization. Aerospace key players and industry professionals are consistently tackling challenges, adopting new technologies and demonstrating their essential ability to adapt and grow. At CIADI, we celebrate this growth mindset and support the need for consistent professional development.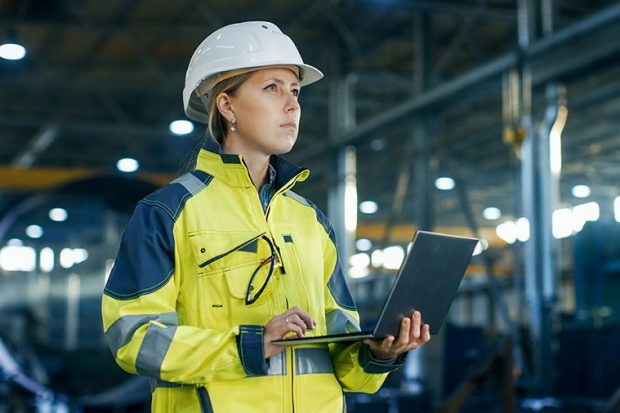 Professional development
Are you in an executive position or is your aviation career just getting off the ground? Wherever you are on your career path, the Aviation Management Programs of the John Molson Executive Centre are focused on moving your aviation industry career upwards.
Learn more about the Aviation MBA program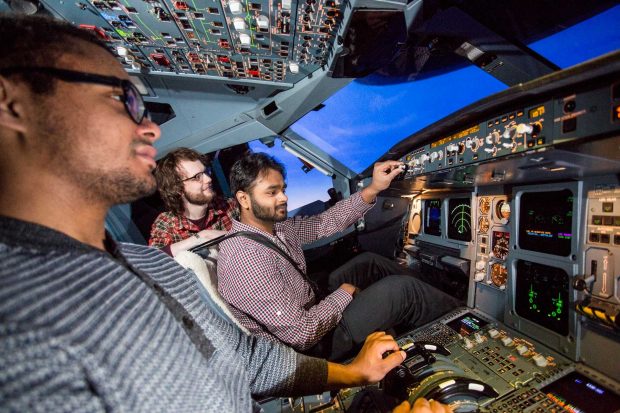 Technical training
CIADI delivers technical training programs in collaboration with Concordia Faculty members and industry experts. Technical courses cover wide range of aerospace focused topics.
Explore our technical training programs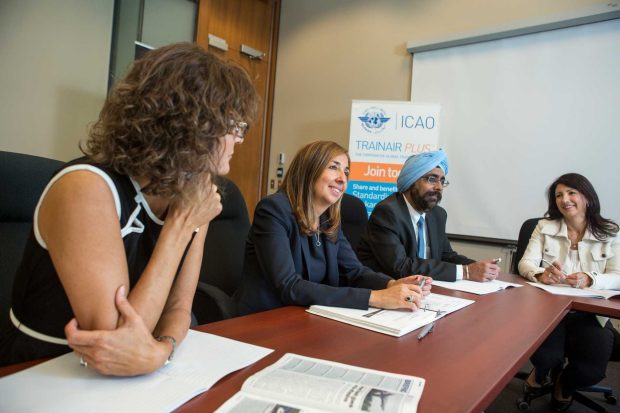 Customized training
CIADI can tailor customized training in partnership with CIADI's subject matter experts. We tailor professional development programs to a variety of organizations.
You can send us an email at ciadi@concordia.ca or fill out a form.
Complete the custom training form