Conferences & lectures
Miywâcimo!
The Indigenous Directions Storytellers Competition
---
DATE & TIME
Thursday, March 30, 2023
12 p.m. – 1:30 p.m.
Registration is closed
WHEEL CHAIR ACCESSIBLE
Yes
---
As part of Concordia's commitment to developing Indigenous research capacity and creating new funding opportunities for Indigenous students, the Office of Indigenous Directions has created Miywâcimo!, an annual competition based on research excellence.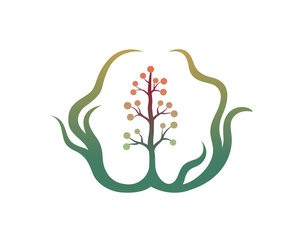 Miywâcimo (meey-WAH-tsee-moo) is a Cree word that means "tell a good story". The awards competition aims to provide Indigenous students with a platform to present and highlight the importance of their research interests to an audience. Participants will be invited to make a short 4-minute presentation that will be judged by a panel composed of Concordia professors and Indigenous community members.
Join us on Thursday, March 30th, 2023 from 12-1:30pm for the second edition of the Miywâcimo competition, happening at 4th SPACE, or by watching on Zoom or Youtube.
---