Student profile
Varda Nisar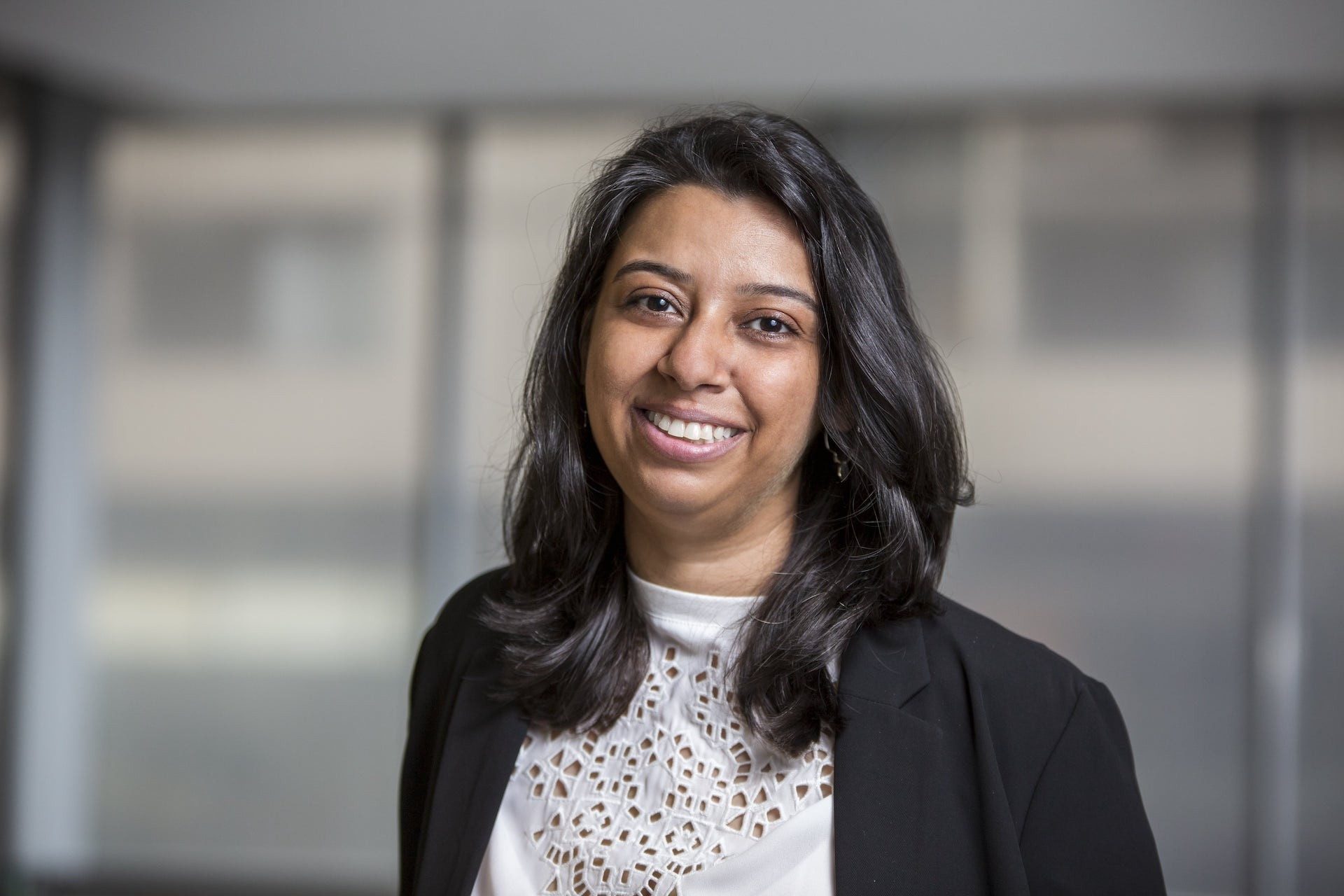 Varda Nisar is currently enrolled as a PhD student in the Art History Department at Concordia University. Previously, she has worked for the Karachi Biennale's Educational Program, as well as established a Children's Art Fest.
She was also a 2015-16 Fellow for Arthink South Asia; in 2012, she was selected for a month long Cultural Heritage Workshop, organized by Smithsonian, University of Wisconsin, and American Institute of Pakistan Studies.
Currently her research is focused on national narratives in national institution in Pakistan, and the role they play in creating a hegemonic identity for the post-colonial nation state. Her previous research on the Silawat Community – the original stone masons in her city of Karachi – has been presented in a number of conferences.
Thesis Title: Working Title: National Narratives: A historical-political-social perspective in studying the visual and material culture of post-colonial Pakistan
Supervisor: Dr. Alice Ming Wai Jim
Research Interests: Museum Studies
Global South

Art Education