Amelia Wong-Mersereau
MA 20
Communications Assistant, SBC Gallery of Contemporary Art
Editorial Board Member, esse arts + opinions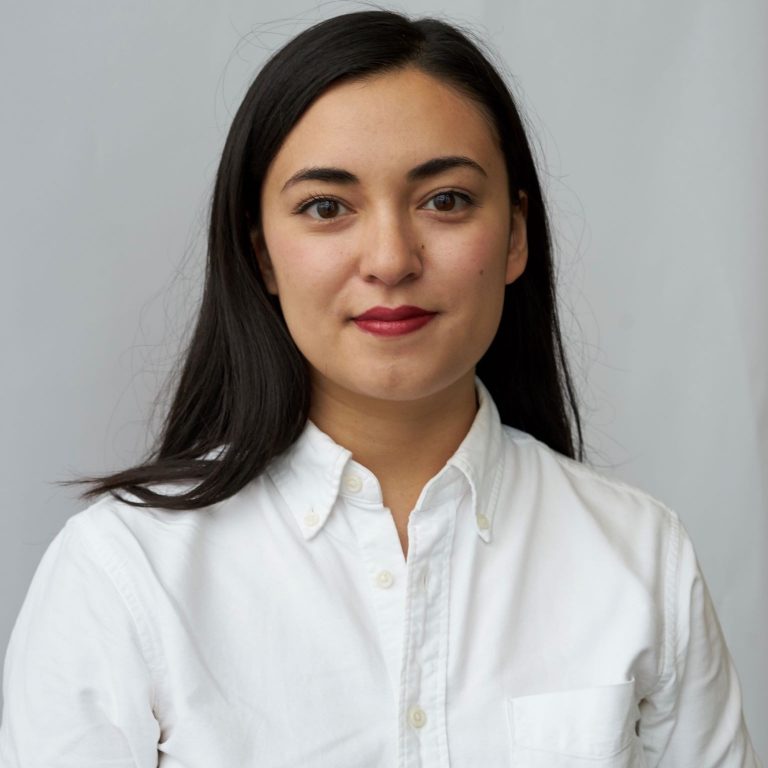 1. How are you applying your degree in Art History from Concordia?
During my time in the MA Art History program, I had several opportunities to hone my critical art writing skills. Since submitting my thesis, I participated in the Momus Emerging Critics Residency and completed the Editorial Mentorship at Canadian Art. I apply my knowledge of art histories and contemporary art discourses in my day-to-day work for institutions like SBC Gallery of Contemporary Art and esse arts + opinions.
2. What do you value most from your Art History experience?
The thesis writing process, teaching assistantships, and graduate seminars were all eye opening and fulfilling experiences. Above all, I greatly value the network that Concordia's Faculty of Fine Arts has offered me. Through the university's partnerships with the local arts community and institutions, I have been able to find work in the field.
3. Is there a particular memory that stands out from your time at Concordia?
I have special memories from all my graduate seminars, including one presentation where some of my peers joined me in a performative reading from Walter Scott's Wendy graphic novel series. Many of my peers in the MA cohort became dear friends outside of school. We continue to uphold each other in personal and professional pursuits.
4. What advice would you give to someone considering graduate studies in Art History?
Go for it! This is an excellent opportunity to do some rigorous thinking, research, and writing. For anyone who is unsure or doesn't yet have the urge to say something or investigate a subject, I would recommend taking your time before jumping into graduate studies. It took me one year after my undergraduate degree to find that hunger within me once more. Overall, it can be an extremely rewarding process if you listen to yourself, challenge yourself, and don't lose sight of what drives your research (that initial interest that brought you to the program).