Alena Buis
MA 08
Instructor and Department Chair, Langara College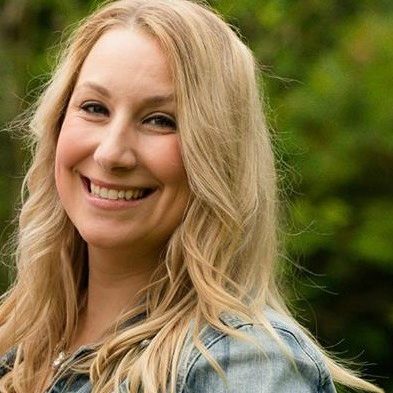 1. How are you applying your degree in Art History from Concordia?
I am currently teaching a variety of undergraduate art history courses at post-secondary institutions in British Columbia. And when I can, I write. My current research focuses on the scholarship of teaching and learning for the discipline. I am interested in how to use active and problem-based learning to broaden art historical narratives and be inclusive of a diverse body of learners.
2. What do you value most from your Art History experience?
Hands down it would be the mentorship I received from the faculty at Concordia. Not only are they all tremendous scholars, but they were (and still are!) incredibly thoughtful and generous people. I absolutely would not be where I am today without their support and encouragement.
3. Is there a particular memory that stands out from your time at Concordia?
It is so hard to choose as my years at Concordia were some of the most formative of my academic career. One highlight was the opportunity to co-curate an exhibition at the FoFA gallery titled Metro Borduas: The Underground Landscape of Abstract Art in Montreal. The exhibition examined how the work of Quebec painter Paul-Émile Borduas and his contemporaries employed subconscious and spontaneous self-expression in non-figurative painting and sculpture, to oppose academic traditions and establish connections to the European and American avant-garde.
Another memory was helping with research for both the Canadian Women Artists History Initiative and the Gail and Stephen A. Jarislowsky Institute for Studies in Canadian Art. That's the great thing about the Art History Department at Concordia – the professors are collaborative and inclusive. They have fascinating research projects for students to participate in and contribute their own research. Through the department's connections, there are so many ways to get involved in local, national, and global artistic communities.
4. What advice would you give to someone considering graduate studies in Art History?
Go for it! In these times of uncertainty, the world needs more critical thinking, clear communication, and thoughtful analysis of what's unfolding around us. The skills, knowledge, and abilities that can be acquired by studying art history are in great demand not just in academia or arts institutions, but also in new and exciting alternative settings.