‹

Previous
›

Next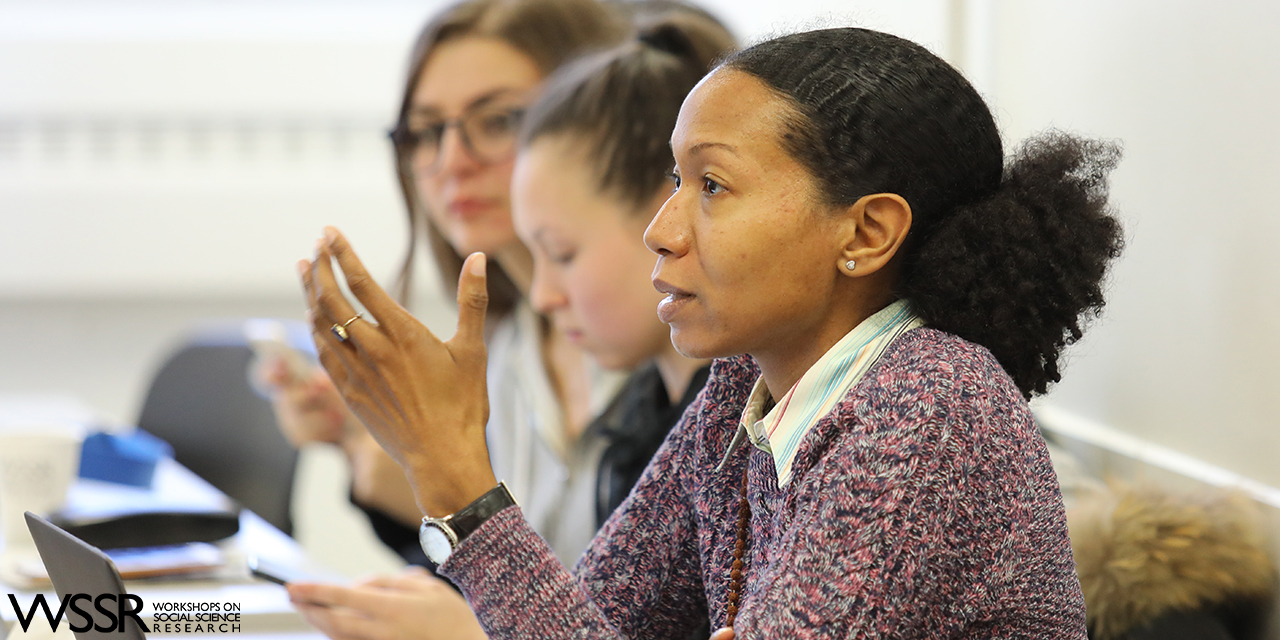 WSSR goes Online at the SPSA!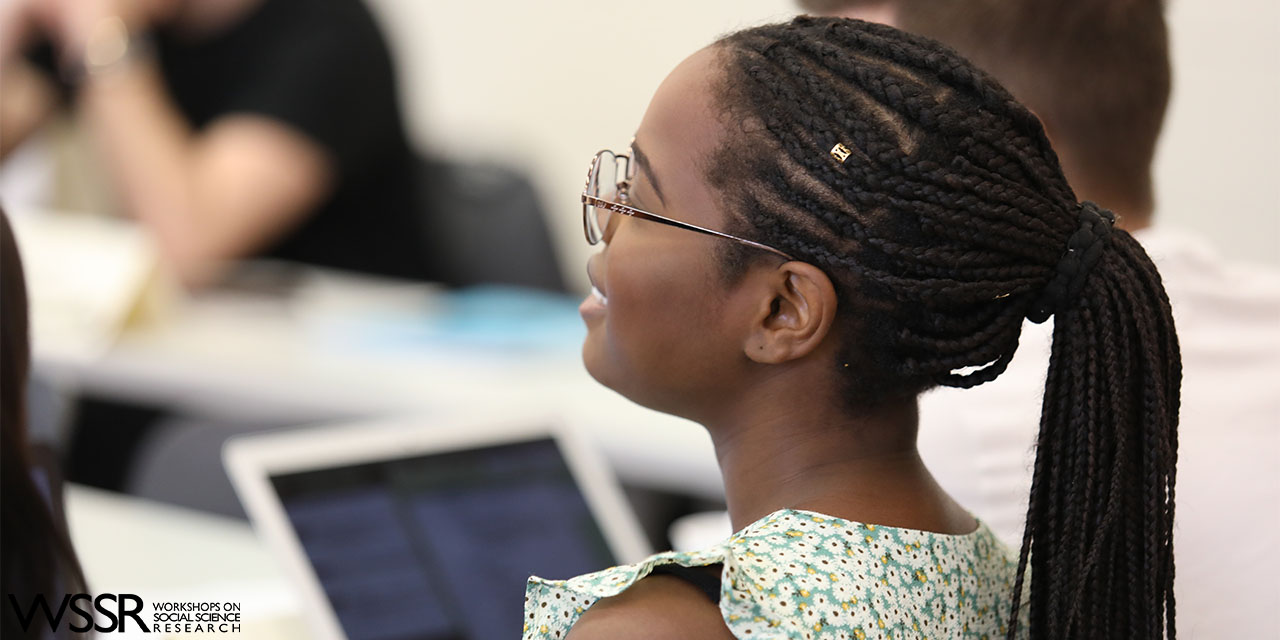 WSSR Registration (for Credit) - at Concordia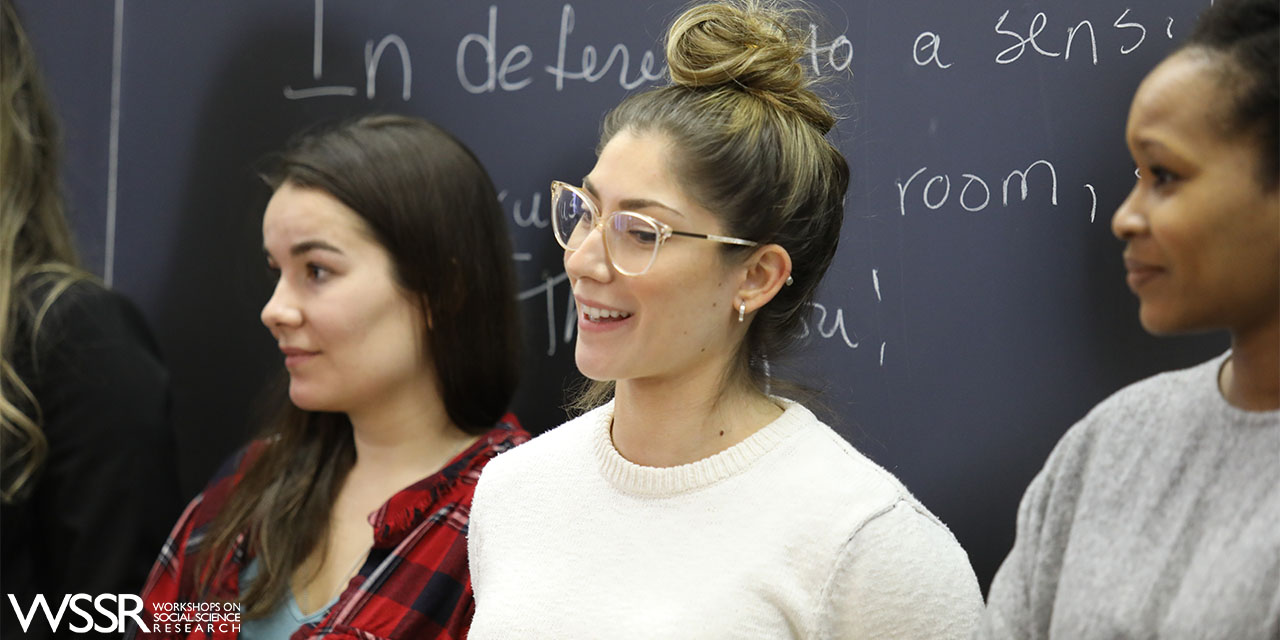 WSSR - KIND Elective Group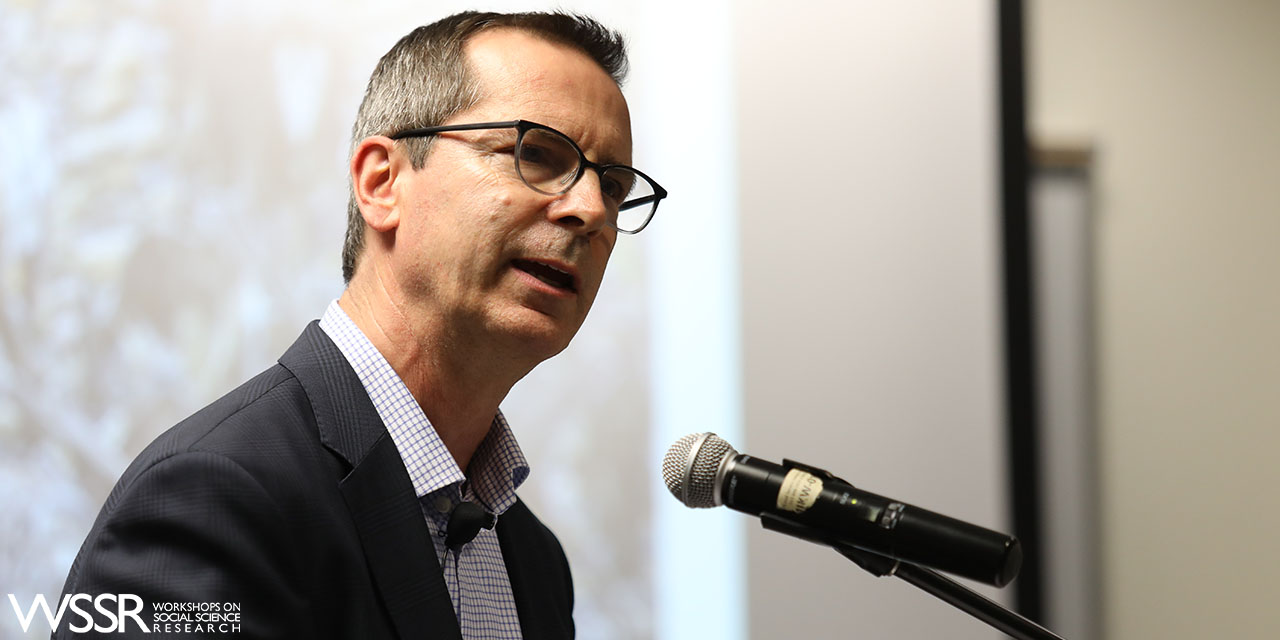 Guest Lecturers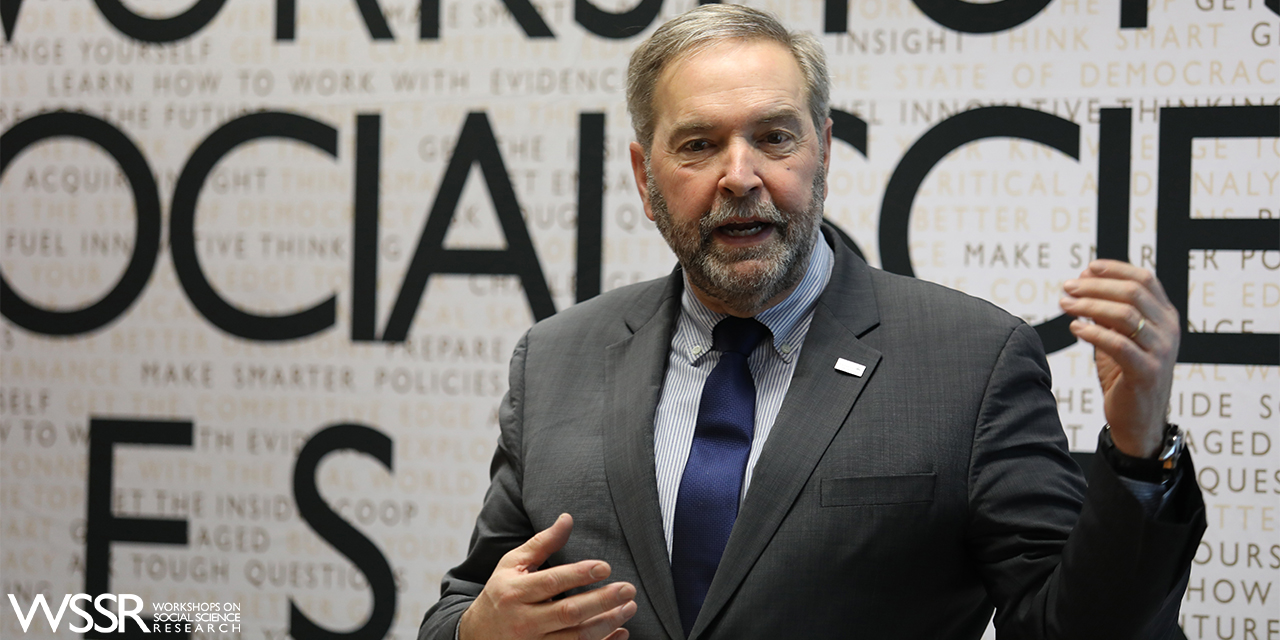 New Faces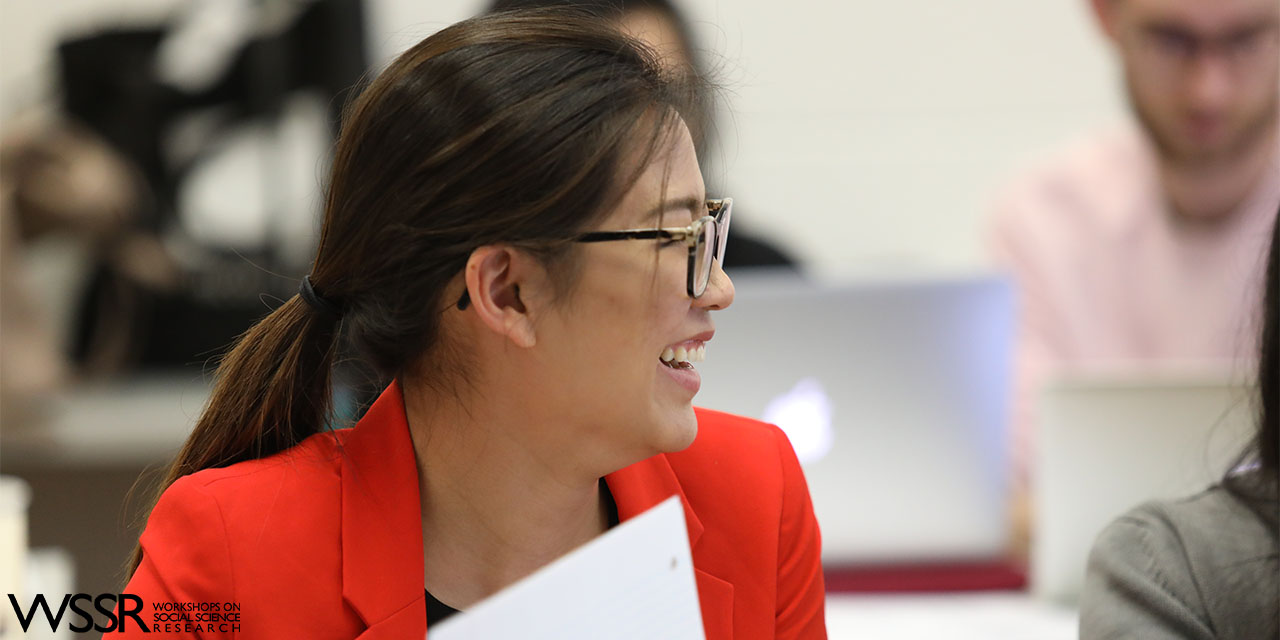 Work with the WSSR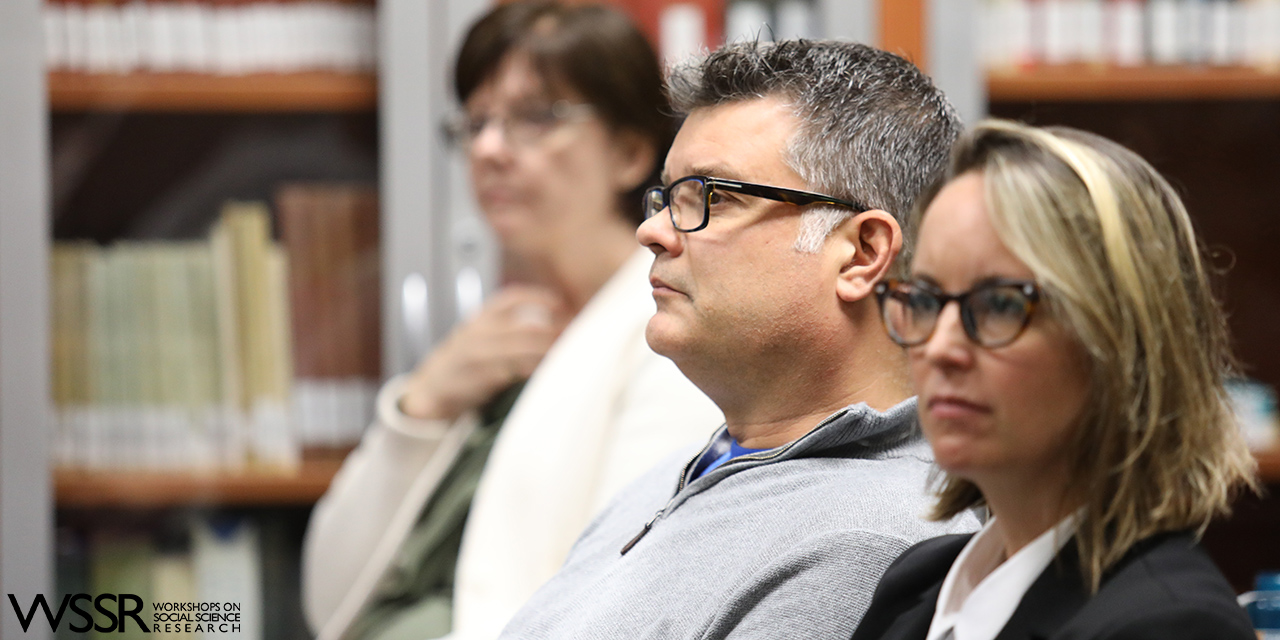 Register Now!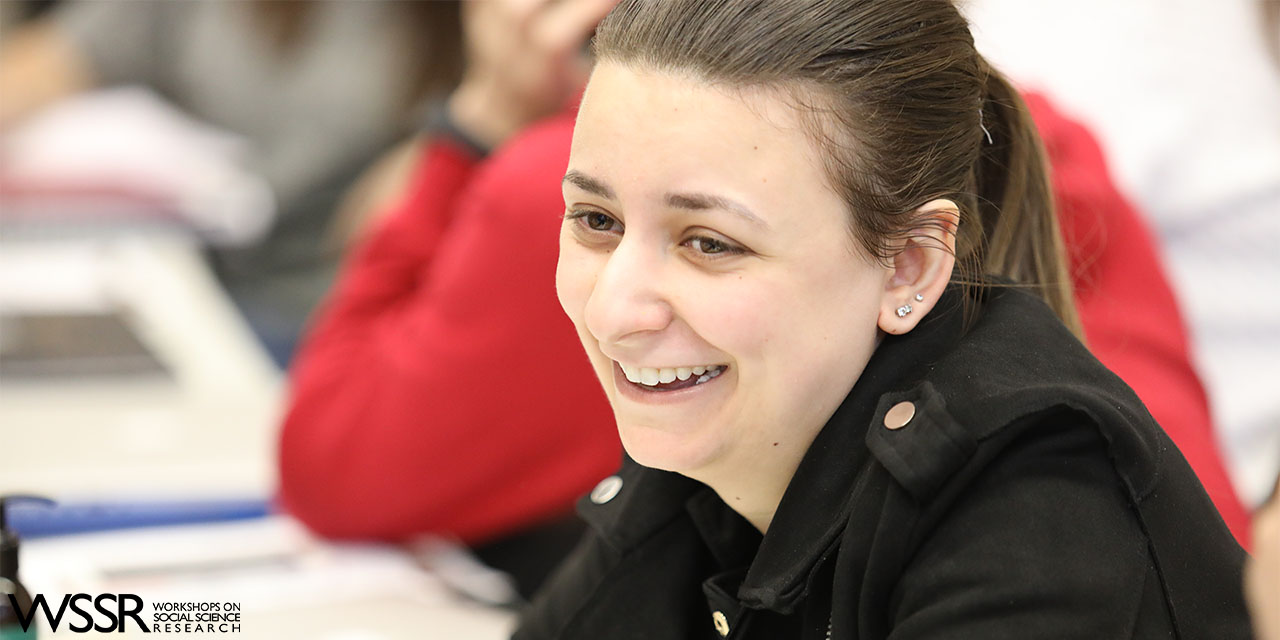 Calendar
The Workshops on Social Science Research (WSSR) are short, intensive learning experiences and networking opportunities that allow you to develop your critical thinking skills, make new contacts, and succeed as future decision makers.
Our workshops are open to everyone, from students to members of the general public. They can even be taken for credit by Concordia students and students from other universities.
All participants that take our workshops, either as part of the credit or the non-credit programs, are given a certificate of completion.

In 2021, the WSSR are collaborating once again with the Southern Political Science Association and hosting a series of workshops during their annual conference.
Join us ONLINE from January 6th to January 9th!
Everyone is welcome to attend our workshops and events, click here to find out how to register:
Be the first to get news about new workshops and upcoming events!