Undergraduate programs
We prepare well-rounded, concerned citizens for public service, careers in the private sector, or law or graduate school. Our students can choose from a variety of undergraduate programs.

Many students have chosen to combine their studies in political science with the experience of studying in one of Concordia's specialized colleges, such as the School of Community and Public Affairs, the Simone de Beauvoir Institute, the Liberal Arts College, and the Loyola College for Diversity and Sustainability.
Our graduates have proceeded to work in such areas as public administration, law, human rights, journalism, and political campaigning. Some have entered competitive politics, and others have found satisfying work with non-governmental organizations or with corporations. The possibilities are wide open, and it is our job to give you the intellectual background to take advantage of them.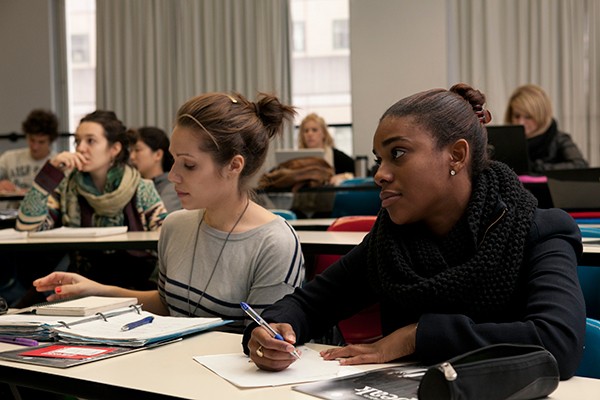 Co-op and Career Edge program
Our Co-op program is an option for undergraduates in the Political Science program. Graduate with the equivalent of one year of full-time compensated employment related to their field of study and career objectives.