Fall 2014 - Concordia University Magazine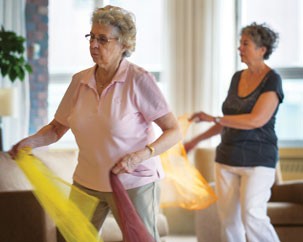 By Beverly Akerman
University experts examine the long-term implications — from financial to health and more — of an aging Canadian population.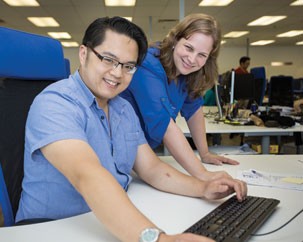 By Joanne Latimer
Students and employers benefit from Concordia's Co-op — the Institute for Co-operative Education.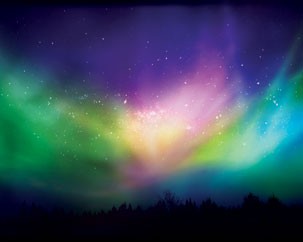 By Julie Gedeon
Concordia researchers from varying academic fields bring a fresh perspective to environmental issues.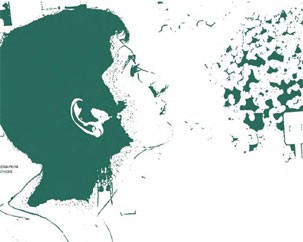 By Rudrapriya Rathore
An excerpt from the 2014 Irving Layton Award for Fiction winner.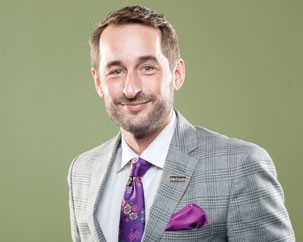 By Yuri Mytko
An interview with Jordan LeBel, new director of the John Molson Executive MBA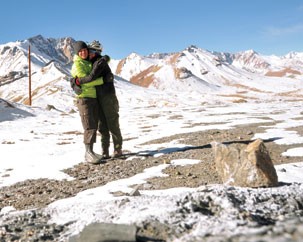 By Jeanie Keogh,
Falling in love turned my well-constructed master plan into a choose-your-own adventure book.