Requesting an exception due to special circumstances
As a university student, you have certain responsibilities: completing coursework, meeting administrative deadlines, and respecting academic regulations. It can be hard to do it all. Life happens!
The Student Request is an opportunity for students to ask for exceptions to academic rules. To request an exemption to any of your student responsibilities, you must have a strong rationale, along with documentation to support it.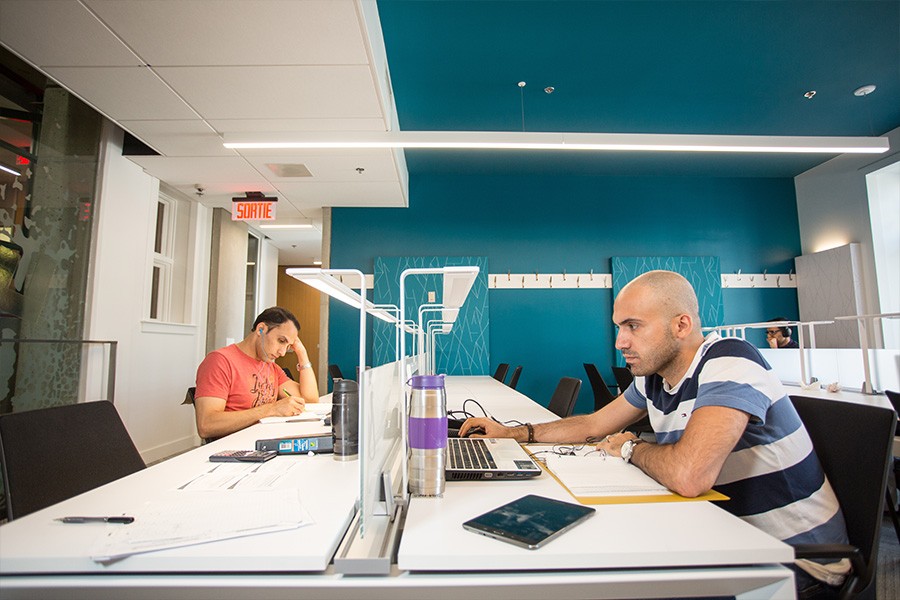 Here are some scenarios in which a student may want to submit a Student Request:
You are in your last term, but you have 18 credits left. You might request a credit overload.

You had an unexpected family emergency that is preventing you from completing your courses. You may request a late withdrawal from your courses.

A course needed for your program is not being offered, so you would like to take a similar course in its place. You might request a course substitution.

You want to go home over the summer but would like to continue studying to move forward in your program/degree. You might request permission to take courses elsewhere and transfer those credits back to Concordia.
Here are some key tips to consider when submitting a Student Request:
Timeliness: Don't wait until the very last minute! It can take several weeks for decisions to be made.
Completeness: Read over your request and make sure you have the appropriate supporting documentation (e.g. letters of explanation, professor notes, course descriptions, etc.). Incomplete requests will delay decisions.
Reason or rationale: You may feel that you have the right to an exception to a rule, but if you don't provide a strong, valid reason or rationale for an exception, you may feel disappointed by a refusal to your Student Request.
Every faculty has its own Student Request form as well as submission and review process. You can find all this information on your faculty's Student Academic Services (SAS) webpage: