notice
Free reusable menstrual products for students!
Concordia Health Services, the Zen Dens and the Concordia Student Union are collaborating to bring free reusable menstrual products to students, with the support of the Sustainability Action Fund!
This is part of the three-part Menstrual Equity Project - a student-led project aimed at breaking down barriers to accessing quality, sustainable menstrual products.
Students can receive one reusable menstrual cup or two reusable pads, for free! Please note that due to limited supplies and to reach as many students as possible, you can only place one order this round.
Items can be picked up at the GM-300.22 Zen Den! Drop in Monday - Friday, 9 a.m. to 5 p.m.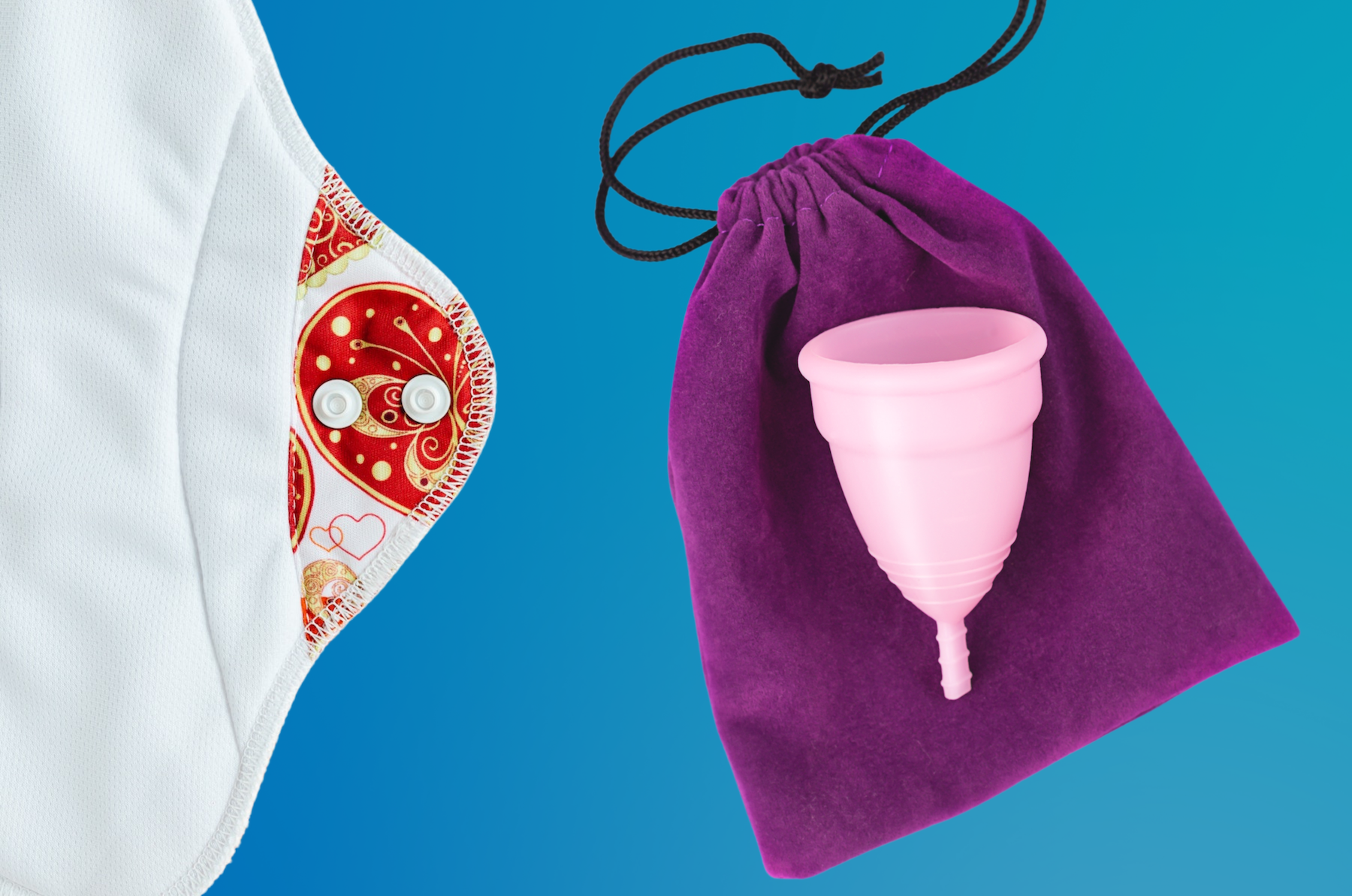 ---