General, Workshops & seminars, Health & wellness
Eating Well With Little Time or Money - Online
---
DATE & TIME
Wednesday, October 26, 2022
12 p.m. – 1:30 p.m.
Registration is closed
---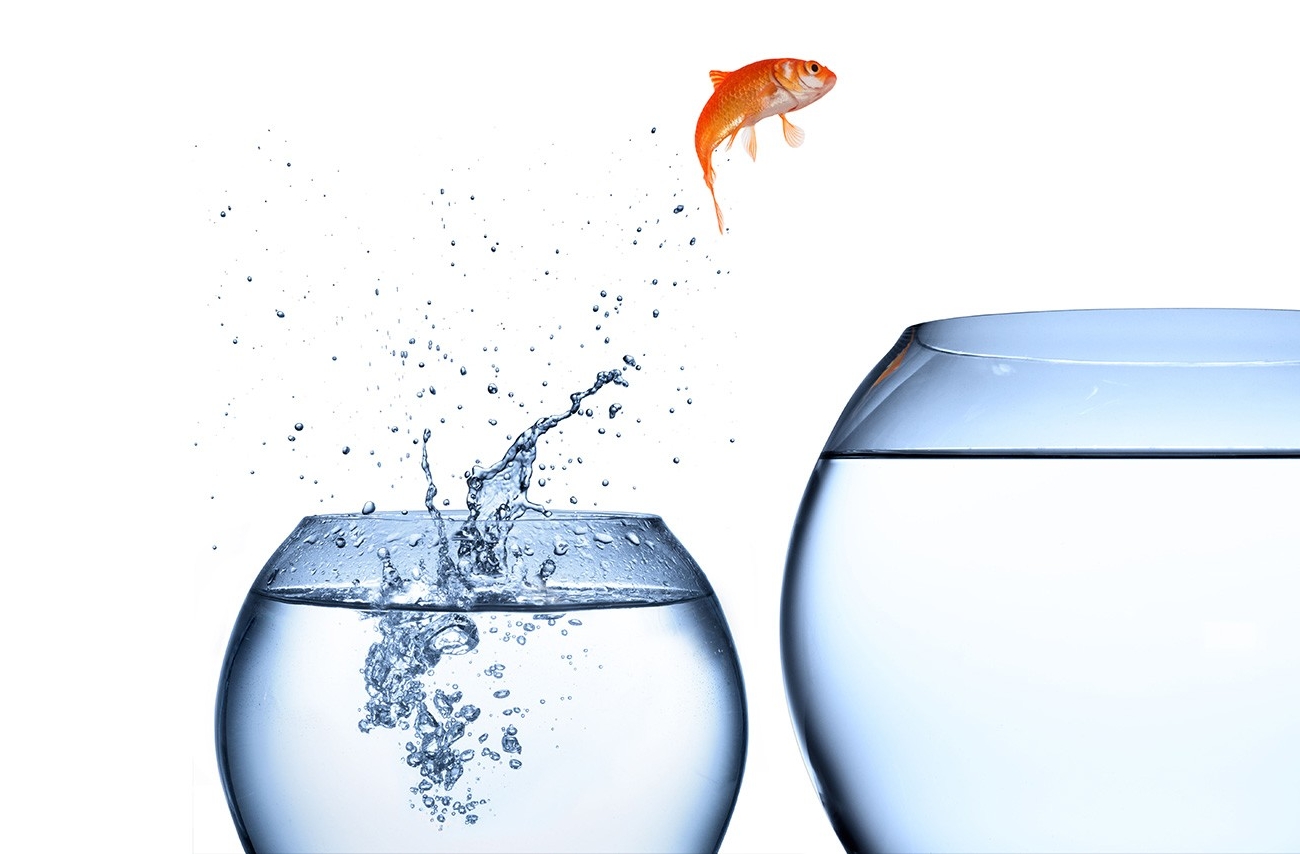 Two of the most common barriers to healthy eating identified by students are lack of time and lack of money.
In this workshop, you will learn what a healthy diet looks like and discover strategies to eat healthfully when you have little time to prepare food or a limited budget.
Facilitator: Gaby Szabo, MScN, PGD-HP
---
---