Biology undergraduate programs
Get inspired by the rich diversity of the living world & rapid advances in the study of biology.
Our BSc program offers many options
Students planning a career or graduate studies in the biological sciences are encouraged to follow an Honours or Specialization program. The Honours programs require a strong academic performance and a two-term undergraduate research project and thesis as a 6-credit course (BIOL 490).
The Major and Minor programs have fewer required credits in the biology curriculum and allow students to take more courses in other disciplines to acquire their BSc degree. The Major includes all courses that are required for admission to most medical degree programs.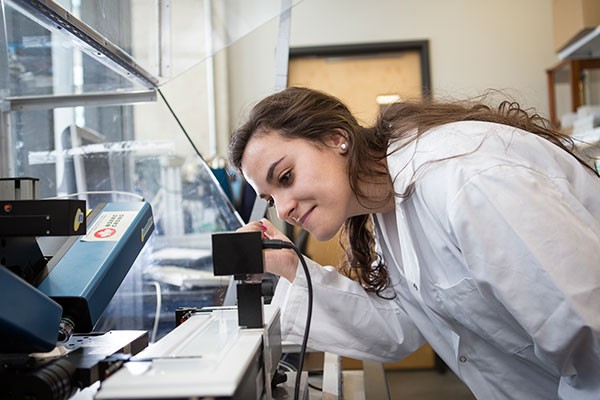 Our programs are known for...
Which program is right for me? See the table below and here.

We are excited to announce two new programs. See here for more details.
SCIENCE COLLEGE
Interested in a degree in biology? You may wish to also consider a minor in multidisciplinary studies where you conduct actual scientific research.